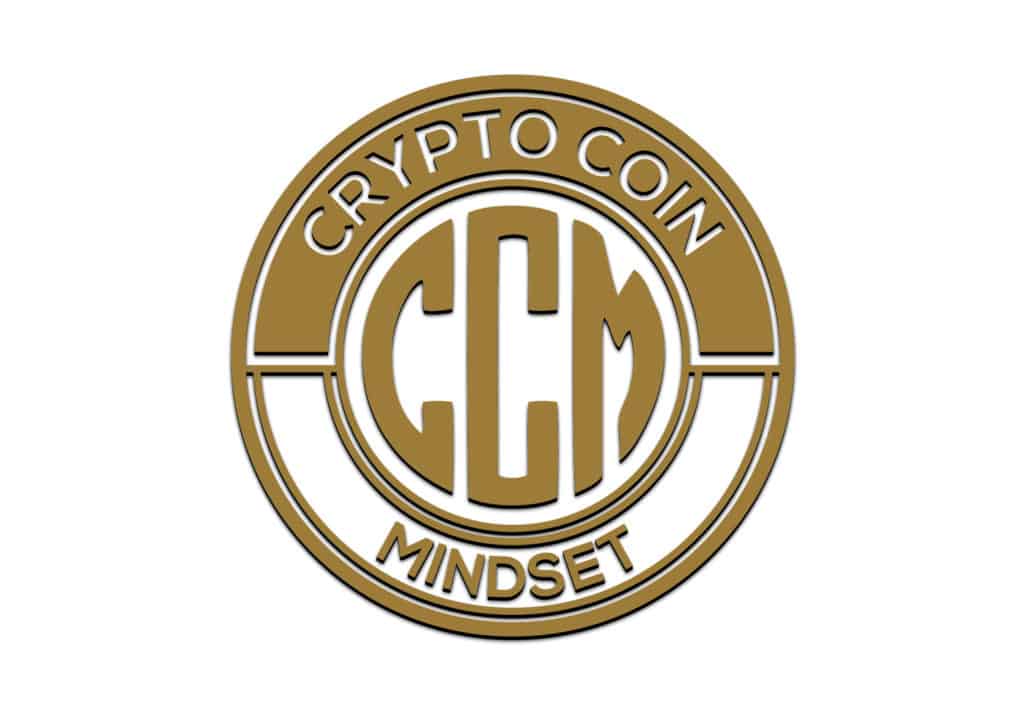 So where do I begin?
Well, I ask this question, because I've arrived here, in the crypto space, quite honestly through a series of decisions, choices and life events.
I promise not to bore you with ALL the details…
I should probably begin with the fact that this website has come into existence because of the dream of 3 co-workers and friends.
We have all worked together for a number of years. We have similar backgrounds, none of which contained cryptocurrency.
As a matter of fact, each of us were introduced to crypto at various times in our past.
I was probably the first.
It was the latter half of 2010. I was introduced to Bitcoin by someone.
Honestly, I was anything less than willing to listen!
Quite frankly, I was down right RUDE as I explained to this poor person how Bitcoin was a scam.
SORRY!
In my then enlightened state, I proceeded to explain to this fellow how Bitcoin could not possibly be a real currency… after all… you can't even hold it, spend it…
I mean, come on… how can this possibly be real…
Needless to say, I passed on the opportunity to even learn more about it.
So, would you like to hear the most painful part of this story?
The price of Bitcoin at the time was $ 0.29.
Who's crying now?????
Anyway, I have since expanded my horizons… on many fronts… not the least of which, as I quickly approach retirement, is my financial future and how I'm going to spend my golden years…
As for my partners in this venture…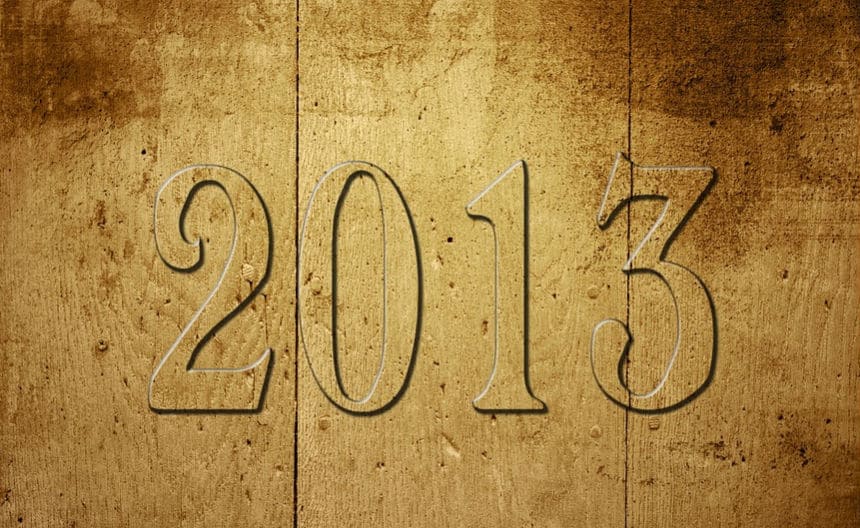 They were both introduced to Bitcoin about the same time…
It was 2013…
The price of Bitcoin was about $135.
(those of us who still want to get a good stake in Bitcoin wish it was 2013 again… those of us who have a core stake, would throw ourselves from the tallest building if it were 2013 again)
Fast forward to 2017…
We are all working together… and a random conversation happens about Bitcoin…
The next thing you know, we are talking about mining Bitcoin…
This leads to more conversation…
How about investing in Altcoins… what the heck are Altcoins?
Well, if you are going to get good at anything, you have to make it a study… you have to learn… you have to treat it like it is the most important thing in the world.
Honestly, that's what I did.
I have dived into the whole cryptocurrency universe.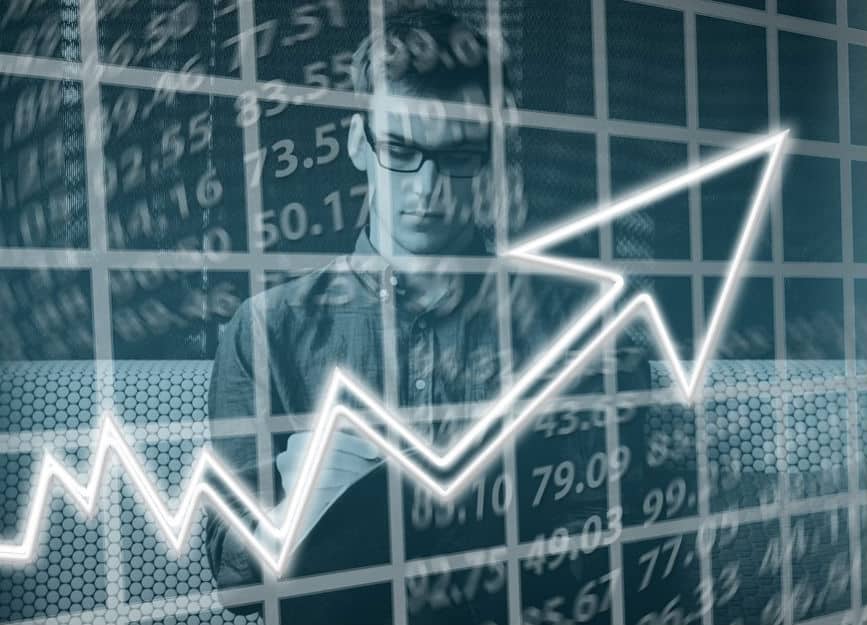 I have learned the best ways to vet crypto currencies, decide what tech and platforms provide the best opportunities for success and ultimately…. increased profits.
I have studied investment strategies, statistical analysis, blockchain, etherium network, tangle web, and the list goes on and on….
The bottom line, I'm still no expert…
Frankly, I will probably never call myself one either.
However, what I do know is, I have found many people in the space who are willing to share their knowledge with each other and with those who are just starting out.
I am fortunate… I have been able to find my way.
But, there were times it was not easy. So, with that thought in mind, I have decided to create this website and the social media platforms that support it.
My goal… to create a step by step path for the newbie… to create a resource, spelled out in layman's terms
Why?
To give back.
I have learned in my time on this planet, you get back from the universe what you put out into it.
I have been fortunate to be able to learn, invest, and work my way back to having hope for a comfortable retirement… and of course… something to leave for my children and grandchildren… my church… my charities and who knows… maybe even something that benefits society as a whole.
So, I hope you will join us in our journey!
I hope that our experiences will help make your journey a little less bumpy and stressful.
Please note, when we create this information, it should not be considered financial advise
PLEASE DO YOUR OWN RESEARCH
Use my information as a guide, a starting point, a place to launch your adventure into the crypto universe.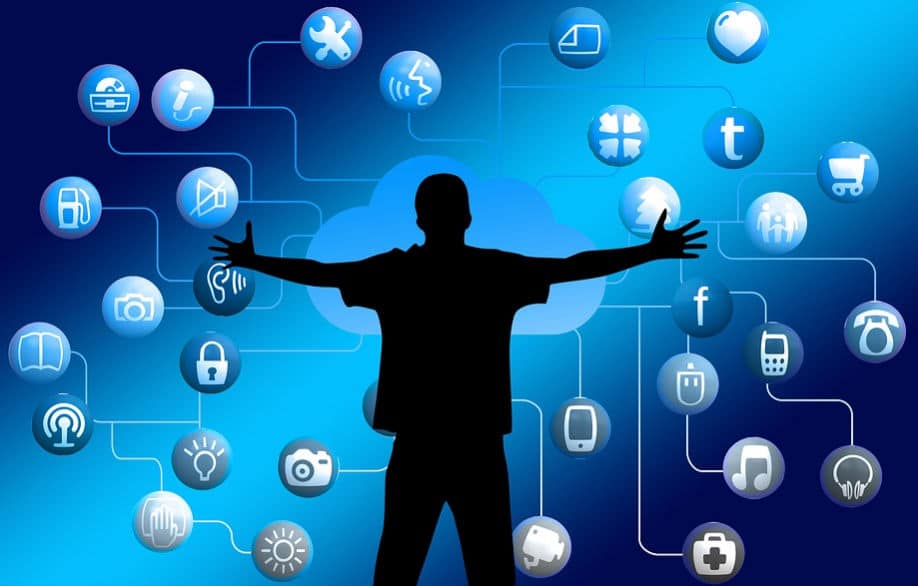 Finally, all postings on this website and social media assets will be from the perspective of someone living, investing, mining and operating from then United States unless otherwise noted
We hope you find this information helpful and we hope you will take the time to share your experiences with us.