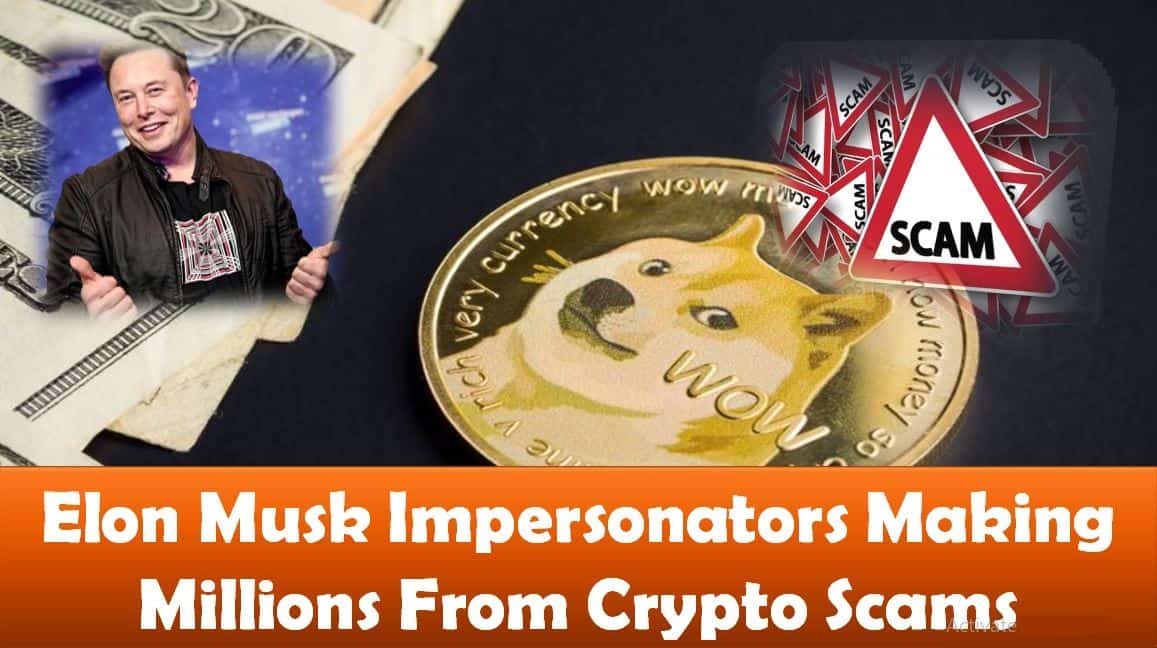 Elon Musk Impersonators Making Millions From Crypto Scams
Last updated on December 4th, 2022 at 11:05 pm
The Federal Trade Commission of the United States has revealed details about crypto scammers making profits from defrauding crypto investors.
According to the commission, the cases of crypto-related scams have increased in the past two months. Most fraudulent operators were impersonating prominent figures in the crypto market, including Elon Musk.
---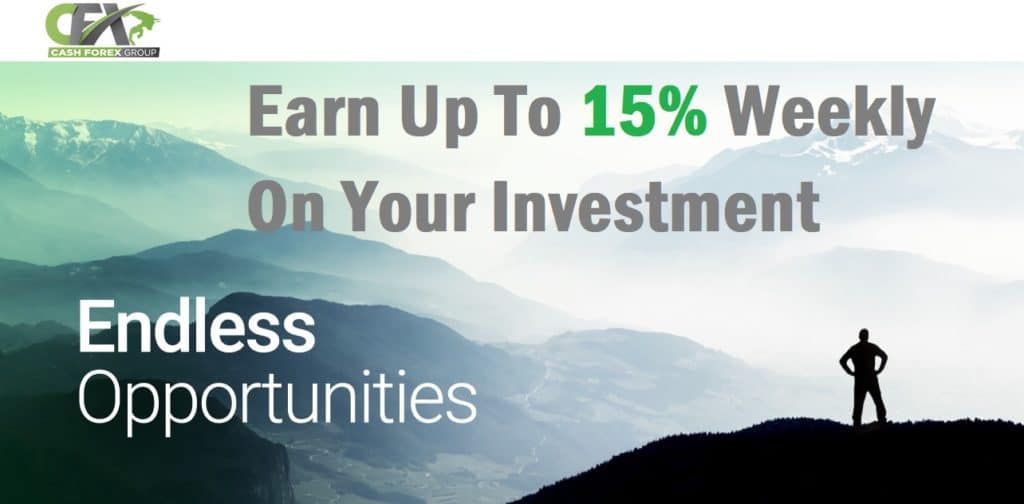 ---
Scams Increased During Pandemic
According to the report's findings, crypto scams started to increase in October last year as lockdowns were imposed because of the coronavirus pandemic.
Because of lockdowns imposed during that month, it is reported that around 700 crypto traders lost over $80 Million in scams related to cryptocurrencies between October 2020 and March 2021.
According to the FTC, most of the crypto thefts were related to giveaway scams where fraudsters posed as crypto influencers and celebrities promising to give away cryptocurrencies that would be deposited directly to trader wallets. Out of the impersonator attacks, over $2 Million was lost to con artists who impersonated Elon Musk.
The data provided by the commission also shows that there was almost a 12% increase year-on-year on losses attributed to crypto scams. The median loss suffered by the victims also increased by almost 1000% to reach $1900 within one year.
Elon Musk Impersonators On The Rise
A recent report by Business Insider indicated that there had been an increased rise in the number of victims suffering losses from Elon Musk impersonators. Elon Musk has been one of the biggest crypto enthusiasts and because of his prominence as an investor, most crypto traders use his views to make trading decisions.
According to the publication, when the Tesla CEO appeared on Saturday Night Live on May 8, scammers made away with DOGE values at $5 Million.
The report also shows that the scammers launched live streams on YouTube that targeted the viewers searching for the Elon Musk SNL appearance on YouTube. The streams broadcast a message that urged viewers to visit a link and receive free Dogecoin.
One of the messages stated that Elon Musk was giving away 500,000,000 DOGE, which was to be distributed to all holders of Dogecoin who visit the website link.
Victims who visited the link were asked to send their DOGE holdings to a fake site where their holdings would be doubled. The next day after the SNL show, the commission stated that the fake addresses had received around 9.7 Million Dogecoin with a value of around $5 Million.
The commission also noted that younger individuals aged between 20 and 49 were more likely to lose their money from crypto-related scams.
According to the commission, crypto holders in this age group were five times more likely to lose their money to investment scams than any other fraudulent dealings. More than half of the individuals in this age group who lost money from investment scams lost their crypto assets.
Disclaimer
The information provided here is for INFORMATIONAL & EDUCATIONAL PURPOSES ONLY!
View our complete disclaimer on our Disclaimer Page