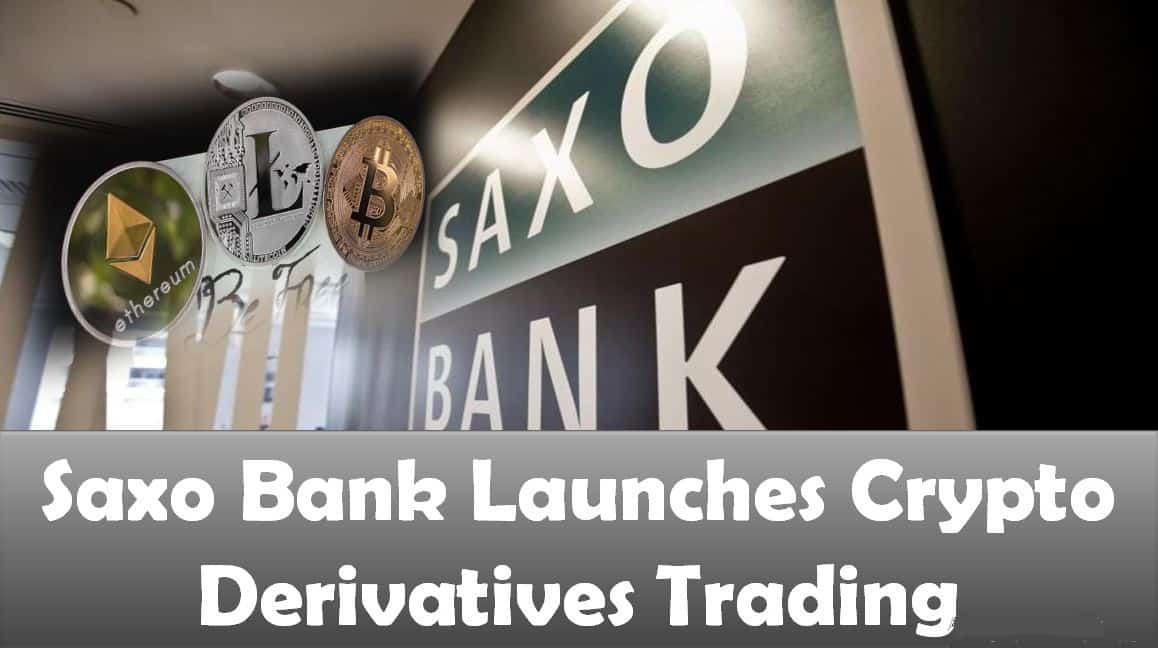 Saxo Bank Launches Crypto Derivatives Trading
Last updated on November 1st, 2022 at 11:27 am
Saxo Bank is extending its reach to the crypto trading sector. Crypto trading on a retail basis will now be available to clients based in Australia and Singapore.
Saxo Markets, the digital investing division of Saxo Bank, has announced it will be launching crypto trading services. The investment bank will start offering crypto trading using three major cryptocurrencies, Bitcoin, Ethereum and Litecoin.
Traders on the platform will manage to trade crypto and other digital assets using a single margin account.
---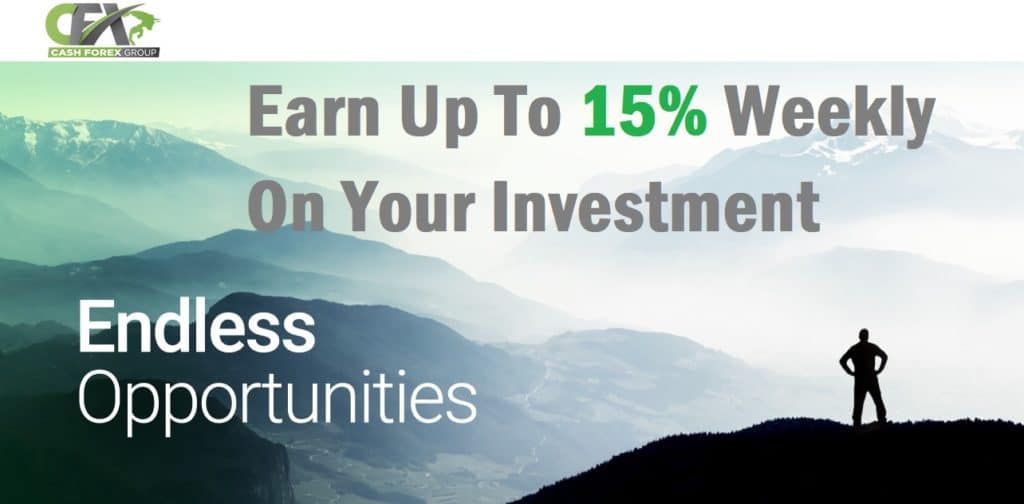 ---
Offering Crypto Exposure
In the recent official announcement about the development, it stated that the Danish broker would start offering crypto services for the mentioned cryptocurrencies by trading them against the euro, US dollar and the Japanese Yen.
Saxo Markets also stated that it would be offering the digital currencies in the form of derivatives and will also allow crypto traders to stake in both long and short positions. The trading scope offered under this product offering will include maximum leverage of 2:1, while accredited investors will receive a 3:1.
At the onset of this service offering, only clients based in Australia and Singapore will manage to access it. However, the bank is making plans to ensure that the service will soon be available to other global markets.
In the UK, the service will only be available to professional traders. This is because the Financial Conduct Authority (FCA) banned UK financial firms from offering crypto derivatives to retail traders.
Speaking during the official announcement, the commercial owner of trader sentiment at Saxo Bank stated that,
"Saxo Bank has developed a unique proposition which gives our clients access to the growing crypto space in a flexible, secure and hassle-free manner from a single fully licensed account without the need to use wallets or cold storage solutions."
Experienced Crypto Trading
Saxo Bank is not new in the crypto market. The firm first ventured into crypto back in 2017 after it launched exchange-traded notes (ETNs) for tracking Bitcoin and Ethereum. By launching the new crypto derivatives, the firm will be adding to its comprehensive line of crypto products.
The latest addition in the market comes at a critical time for financial firms across the world. The demand for cryptocurrencies and other crypto products has been rising following their growing popularity.
Besides attracting retail traders, crypto products are also becoming attractive to institutional investors. This means that financial firms now have to adjust and start offering crypto-related assets.
Other than Saxo Banks, other leading financial firms that have also stepped up to offering crypto products include Goldman Sachs and Morgan Stanley.
Cryptocurrency products are a highly risky investment, but this is not deterring institutional investors from joining the market.
Due to this acceptance of cryptocurrency products by established financial markets, introducing crypto products to mainstream financial markets has increased the value of cryptocurrencies. The adoption of cryptocurrencies by institutional clients is also one factor contributing to the massive bullish rally for crypto experienced in the first months of 2021.
Disclaimer
The information provided here is for INFORMATIONAL & EDUCATIONAL PURPOSES ONLY!
View our complete disclaimer on our Disclaimer Page