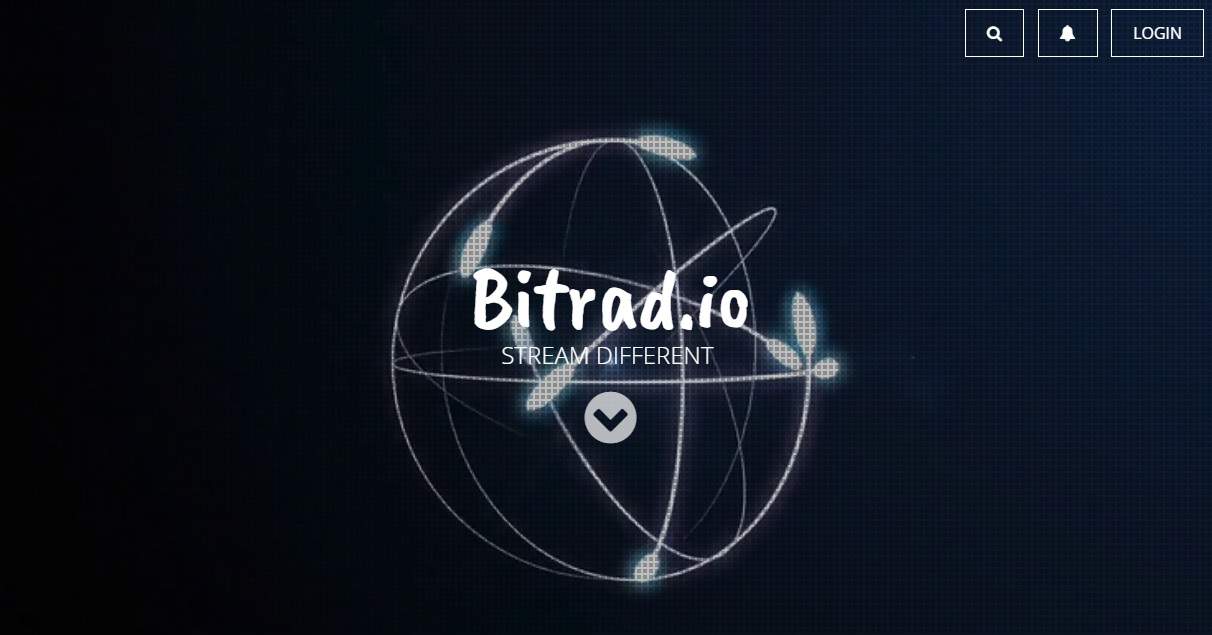 Listen and Earn With BitRadio
Last updated on October 10th, 2022 at 11:23 am
[vc_row row_background_lines="no"][vc_column][vc_column_text]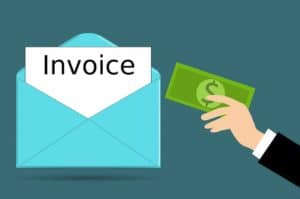 No matter where you live, if you want to survive, you need to have an income.
If your way of creating an income or earning money on a regular basis is to work a job, basically selling your time for money, then that does take away a lot of your precious time.
For those who do work a regular job, we mean no disrespect… hey… you do what you've got to do…
But let's be honest, even after spending a lot of time and working hard, you might not earn as much as you want or need.
In many of our previous blog post we've highlighted different options to make a passive income… or you could even use these as a side hustle…
Learn About Traditional Passive Income Options Here
Learn About Crypto Passive Income Options Here
Regardless what your situation is or what you do to earn money currently, if there is a means to have multiple sources of income, to put it mildly, it can come in handy.
However, if your goal is to increase your earnings, then you need to find multiple options and then work hard towards achieving it.
Listen and Earn
Now… let us just put it out there…
We have no problem with hard work. But, if you can work smarter and not necessarily harder… doesn't that just make sense?
We are going to go out on a limb and say YES!
So let me ask a question… do you stream music?
If you are like so many people across the planet, again we're going to go out on a limb and say YES!
Let's just think about it, some of the biggest growing platforms and apps out there are music apps like iHeartRadio, Pandora, Google Music and many, many more.
So, if this is something you already do on a consistent basis, then why not earn money to do it?
But it doesn't end there… do you stream video?
Well guess what, you could earn money while you are enjoying your favorite video stream…
Say hello to BitSTream… but more about that later….
Let's have a look at the platform that allows you to earn money when you are doing something you are going to do anyway, listen to music….
Enter BitRadio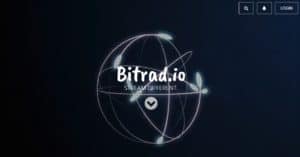 BitRadio is a blockchain project that first made its appearance in the crypto space in 2017.
Even though BitRadio came onto the scene during the bull run and the height of ICO mania, it never actually had a ICO.
This project is an adaptation of blockchain that allows you to earn cryptocurrency by simply tuning into one of the radio stations available on the platform.
Earning passive income doesn't get any simpler than that!
How BitRadio Works
Using the power of the blockchain to track your activity, you will be rewarded for your hourly activity on the BitRadio service.
Every hour that you listen to the radio via the BitRadio website, you will be rewarded your share of crypto from your activity (listening). The cryptocurrency you earn is BRO coins which is the official cryptocurrency of the platform.
Check Out The Market History of BRO on CoinMarketCap
BitRadio is a community-driven radio service with over 121,000 radio stations for you to choose from. This means that you can listen to pretty much any type of music you want. There is no requirement to listen to a random radio station just to earn cryptocurrency either.
You get to choose from a wide range of radio stations from just about any music genre you can imagine. This ensures that no one will be bored on this website or with the music selections you have to choose from.
Getting Started With BitRadio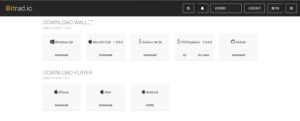 So right now you might be thinking this sounds great, but how do I get started?
A great question… and the registration process is easy and of course free.
Start out by visiting the BitRadio website. You can register here.
Once you get to the website, click the 'Register' tab and complete the form. You will need to enter a username, email address and password. Be sure to check the email address you entered to confirm your registration.
Once you log into the website, you will need to download a BitRadio (BRO) cryptocurrency wallet on your computer. Just choose the appropriate wallet for your operating system.
Complete the wallet set up and then you're ready to start receiving BRO for listening to your favorite music.
That's not all… you can earn even more money with your BitRadio wallet by staking your BRO… but more about that later…
Once you have the wallet set up, you will copy your wallet address and paste it in the 'Profile' section of your account.
That's it!
Now all you have to do is find the music you want to listen to and start earning crypto while you enjoy your favorite tunes.
Still confused?
No problem… check out this video, we set up a new user profile from scratch.
---
---
So how much BRO can you earn?
How much you earn is completely within your hands…
Once you've navigated to the music you want to listen to and activate the stream, you start earning cryptocurrency.
Every hour 120 new BRO coins are going to be rewarded to the users of BitRadio. This is split among all the active users every single hour.
Once your activity has earned you at least 0.1 BRO, then your earnings get transferred to the wallet address you entered into your profile. You will continue to earn rewards in the form of BRO as long as you remain active on the platform.
If you leave the platform prior to reaching 0.1 BRO, your balance will remain in your platform wallet. Once you login and begin streaming again, you resume building your balance to 0.1 and then the BRO is transferred to your wallet.
The BRO Coin
So what is this BRO Coin?
It is the cryptocurrency that is the core of the entire BitRadio platform. The maximum supply of the BRO coin is capped at just over 12 million coins and as of the writing of this article, the current circulating supply is just over 7 million.
Check Out The Current Statistics of BRO On CoinCheckUp
BRO – Wallets and Exchanges
As we mentioned earlier, BRO coin has a blockchain of its own, you would need a specific wallet to store these coins. BitRadio has provided the official wallet support across all platforms.
This means that you will be able to use a BRO coin wallet on your Windows, MAC, Raspbian OS, Android as well as iOS devices.
BRO also has its own dedicated block explorer. As the entire network is completely transparent, you will be able to see all the transactions that happen on this network.
BRO coins are, as of this writing, currently tradable to two different exchanges. You will be able to trade this coin for other popular cryptocurrencies such as Bitcoin, Ethereum and Litecoin as well as fiat on Trade Satoshi and Crex24.
Earn More BRO
BitRadio is a unique project. While earning money for listening to your favorite music is great, you can earn even more by setting up the BitRadio wallet you downloaded for staking.
BRO is a Proof-of-Stake coin. PoS is the method used to secure the blockchain and verify transactions.
Learn More About Proof-of-Stake (PoS) Here
You don't need to own lots of BRO in order to stake the coin. However, realize that the more BRO you hold in your wallet, the more you will earn staking.
If you want to take on the responsibility of running a Master Node on the blockchain, you can earn even more form staking.
Any user with 2500 BRO coins in the official wallet can become a Master Node and earn 0.5 BRO coins for every single block of transactions that are verified.
As you can see, BitRadio can be a significant source of additional income.
More Income Options With BRO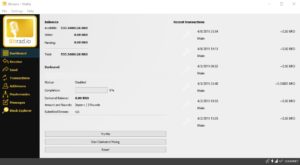 While listening to music is great… music isn't the only form of media we interact with on a daily basis.
The great new is, once you have a BitRadio account, you also have access to more earning options.
BitSTream is the adaptation of BitRadio platform which gives you another earning option. You automatically have an account with BitSTream once you complete your registration with BitRadio.
The BitSTream platform allows you to watch or stream any of your favorite videos from YouTube or even from Twitch. In order to earn money by watching your favorite video, all you need to do is copy the link to the video and paste it on the BitSTream platform.
Once you have the link on BitSTream, this platform will automatically open the video that you had requested and you will earn BRO as you normally would while listening to music. However, in this case, you would be earning rewards for the time you spend watching such videos.
As if that wasn't good enough… there is still another way you can earn more BRO…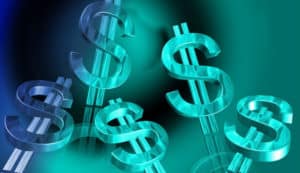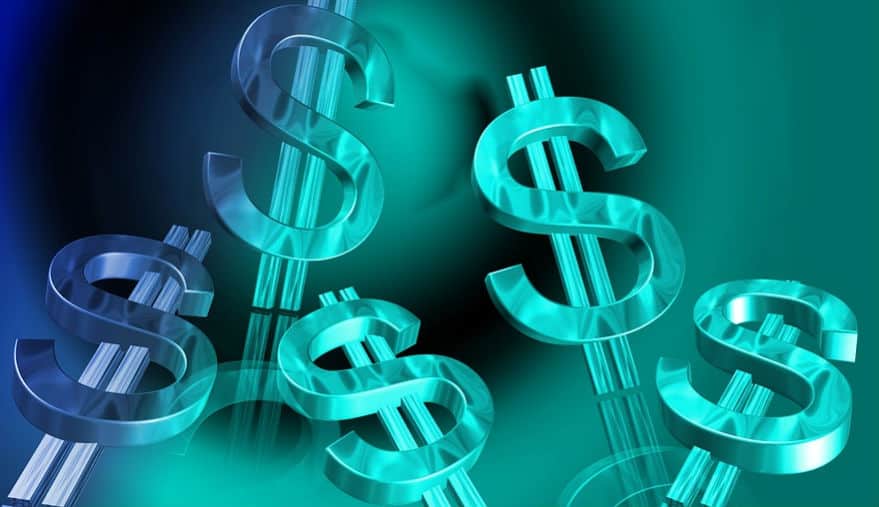 You can earn more BRO by referring people to the platform.
These are called 'Affiliate Commissions.'
Learn More About Affiliate Commissions Here
By having people sign up with your affiliate link, you can earn more BRO. This is not something exclusive to BitRadio. Many of the businesses and websites you frequent on a daily basis have affiliate programs.
As we've mentioned in several places on this website as well as our social media and YouTube channel, CryptoCoinMindSet sometimes uses affiliate links to help support our platforms.
Using an affiliate link doesn't cost the user anything, as a matter of fact, the process is seamless and virtually unknown to them. But, it can be something that can help increase your passive income streams…
So, once you set up your BitRadio account, be sure to check in your profile section, find your personal affiliate link and share it with people interested in earning money for listening to their favorite music and watching their favorite videos.
BitRadio – A Good Passive Income Alternative
In a world where earning money is no easy task, BitRadio is the perfect solution. Earning money for doing things you already do only seems logical…
Getting started with the platform is quick and easy. There is no upfront investment necessary and you can start earning BRO immediately.
The popularity of streaming music and watching videos is increasing daily.
So showing others how to get started using BitRadio is a no brainer…
All of these options for earning and quite frankly, enjoying BitRadio and BitSTream makes this an opportunity that is just too good to pass up.
Make BitRadio part of your passive income portfolio today!
Register For BitRadio Here[/vc_column_text][/vc_column][/vc_row]
Disclaimer
The information provided here is for INFORMATIONAL & EDUCATIONAL PURPOSES ONLY!
View our complete disclaimer on our Disclaimer Page