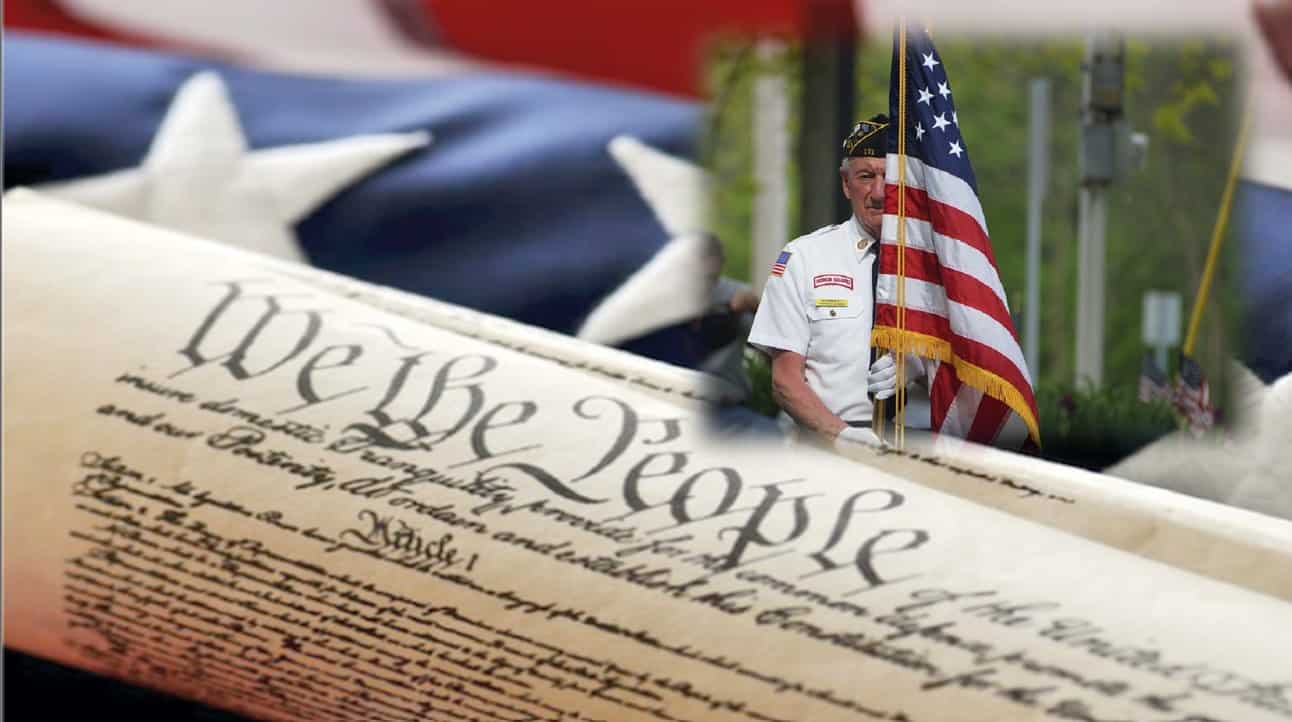 Memorial Day: Time to Honor and Remember Our Fallen Heroes
Last updated on May 31st, 2023 at 01:53 pm
As the sun rises on Memorial Day, the stars and stripes of the American flag ripple in the gentle breeze, symbolizing the unwavering spirit of a nation that has fought and persevered through countless battles.
This day, originally established after the Civil War to honor the fallen soldiers, has evolved into a tribute to all military personnel who have made the ultimate sacrifice for their country.
It is a somber reminder of the selflessness exhibited by these brave individuals, who put their lives on the line so that we may enjoy our freedoms.
Military's Role In Our Freedom
The role of military service members cannot be overstated.
They are the backbone of our nation's defense, ensuring that our country remains strong, free, and secure.
As President John F. Kennedy once said:
"A nation reveals itself not only by the men it produces but also by the men it honors, the men it remembers."
The profound sacrifices made by these soldiers are a testament to their courage and dedication to protecting the values that define America – liberty, justice, and equality.
Today is a day to reflect on the emotional significance of the service members who have served in the defense of our nation. It is a time to thank them for their bravery and recognize their tremendous contributions to the preservation of freedom.
Memorial Day is also an opportunity to express our gratitude to families of fallen heroes, who carry on their loved one's legacy and honor their memory.
On this day, we remember and pay tribute to those who have given their lives for our country, reminding us of the great debt of honor we owe them.
Let us come together in quiet respect and solemn appreciation for the bravery of these individuals as we recognize Memorial Day. Let us never forget the ultimate sacrifice these heroes have made. May their courage and strength be remembered always.
May their memory be honored forever.
Disclaimer
The information provided here is for INFORMATIONAL & EDUCATIONAL PURPOSES ONLY!
View our complete disclaimer on our Disclaimer Page