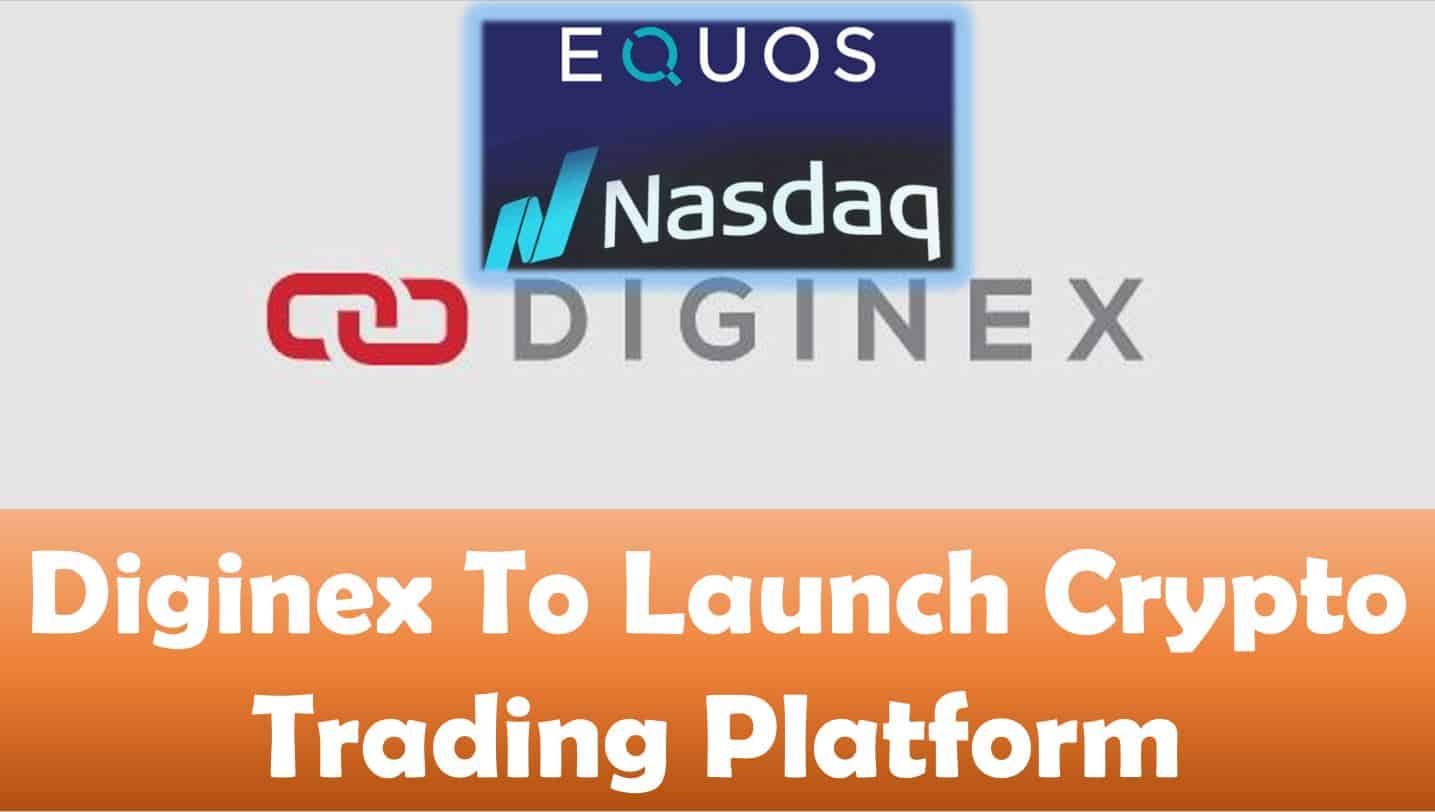 Diginex To Launch Crypto Trading Platform
Diginex's recently launched Equos is set to become the cryptocurrency trading platform to be listed in the U.S. The company recently concluded plans to launch the Equos digital asset exchange. This was announced as part of an upcoming merger with the 8i Enterprise and Acquisition Company as well as the expansion of partnership with Itiviti.
The exchange plans to first establish a cryptocurrency asset spot trading platform and include other trading options like derivative products, options, dated future as well as 'perpetual swaps.' The platform will offer support for USD once launched.
Equos has a license to operate under an exemption with Diginex to the Singapore Payment Service Act. The company has also sent its application to the country's financial regulator to become one of the country's main payment institutions.
The Equos platform also hopes to improve interoperability with Digivault; the hot and cold asset custodian of Diginex. Additionally, Diginex Access will also provide further integration for the system to facilitate further interoperability. Diginex Access is Diginex's over-the-counter trading desk as well as its integrated derivatives trading venue.
---
---
Diginex Preparing For Merger
---
---
Diginex Expanding Partnership With Itiviti