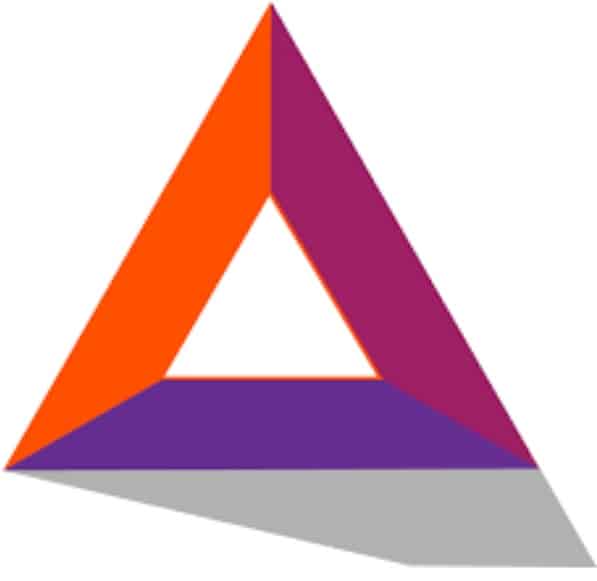 Earn Basic Attention Token With Brave Browser
Last updated on September 9th, 2022 at 08:32 am
[vc_row row_background_lines="no"][vc_column][vc_column_text]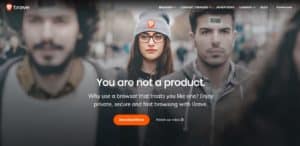 In our previous post we spoke about the Brave browser and how you can use it to take back some of your privacy while getting a more streamlined online experience.
If you haven't read that article, you can read it here.
There is no doubt that having as much privacy as possible while you're online is important.
But beyond that, it is critical to take control of what online advertisers desire most, your attention.
Brave browser allows you to do that.  They have created an ecosystem which changes the current online advertising model and shifts it in the users favor.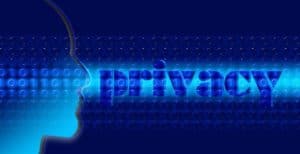 It has done this by creating a twofold monetization system…
First, they have blocked all online ads and browsing trackers by default… they are basically leading the charge in the privacy by default era.
So, because of this, you can choose to just continue using the Brave browser as is… no ads, no trackers… or, you can allow pre-determined advertisers to show you their ads and get paid for the time you spend watching them.
This is nothing short of revolutionary!
Second, if you are a content creator… so maybe you own a website, blog, YouTube or Twitch channel… you can get paid for continuing to create good quality content that captures the attention of your users.
This payment takes two forms… your visitors can automatically contribute to your site or channel via the Brave browser or users can use Brave to give you a tip because they enjoyed your content.
Talk about a 'win-win'… people wanting info can find what they need and creators can get paid for providing that information.
Let's look more closely at these earning options…
Brave Helps Advertisers and Users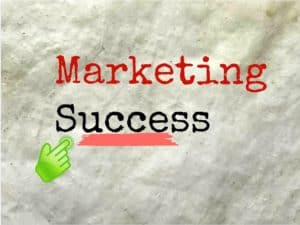 As we mentioned Brave browser is breaking the current online advertising model by blocking advertisers or other third parties from tracking what you do online.
Now, this doesn't mean that there are no advertisers allowed on Brave. Quite the contrary…
Brave allows advertisers to purchase their native token, Basic Attention Token (BAT) in order to place ads.  Advertisers can assign a certain amount of funds in the form of BAT for the ads that they wish to display.  Whenever these ads are displayed, the reward is distributed to the viewer for choosing to watch the ad.
An advertiser only has to pay for the advertisements that were viewed by relevant users.  This helps the advertiser to reach out to people who are actually interested in the product. Thus increasing their ROI and optimizing their marketing spends.
You may be wondering how Brave matches advertisers with users…
The Brave team has developed an advanced algorithm based on past user browsing interests.  This algorithm helps match advertisers with users most likely to be interested in seeing their advertisements.
This has the additional benefit of giving the user the best ROI on their attention.  Because the algorithm is based of their past history, only advertisers who meet the user's interests will be shown to the user.
Oh, and maybe the best part of the whole thing… unlike a regular advertising model, this data is not shared with anyone.  All information is kept within the user's Brave browser… ensuring complete user privacy.
Get Paid For Your Attention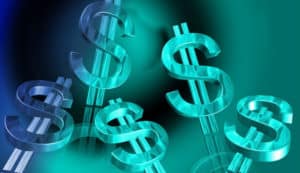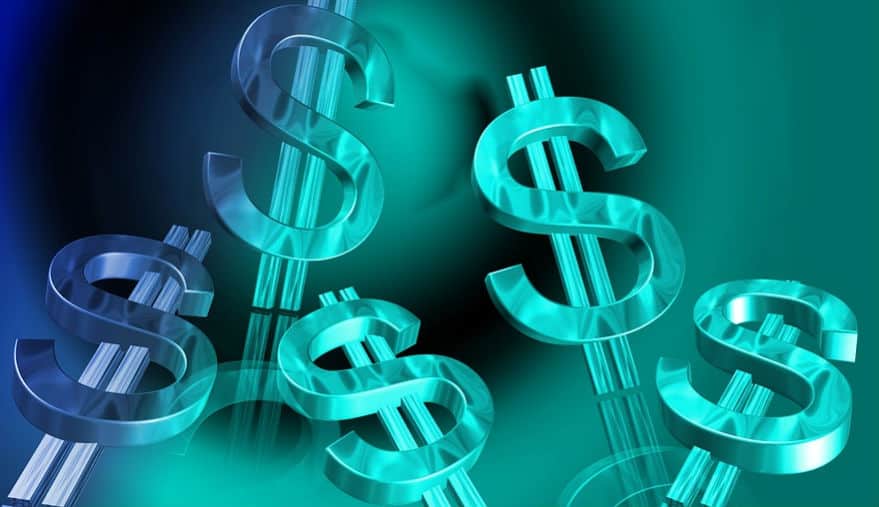 How can users take advantage of this?
You can turn on this option inside of your Brave browser and complete a few tasks first.
In order to receive BAT, a wallet must be set up inside of the Brave browser.  This can be done by clicking the BAT icon in the upper right corner of the address bar.
This will open up a page and from here you can activate your Brave Rewards.  Once this is complete your in-browser wallet will be set up.
However, there is one more step…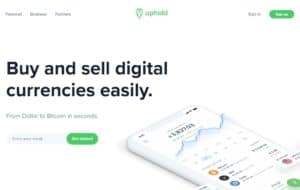 You have to create an Uphold account and integrate it with your BAT wallet.
Currently, Uphold is the only provider utilized by Brave, but others will be added as the browser continues to develop.
When you complete the set-up on your Uphold account, you will need to complete the necessary KYC in order to become an active user.
This is a requirement to finish the account integration with Brave
Completing the account integration is as simple as clicking the link in your Brave Rewards tab while you're logged into Uphold.  The two will sync up quickly.
Now it's time to get paid…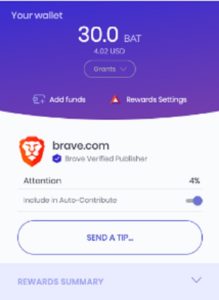 Once this is done, from your Brave Rewards screen, you will be able to activate ads.
As you do so, you will be able to decide how many ads you want to see.  Currently, you can see as many as 5 per hour.
Here is another great feature from Brave… when Brave has an ad for you to view, you will receive a pop-up asking if you want to view the ad, you can accept or decline… you have full control.
If you accept and watch the ad, you get paid.  All rewards that are paid in this ecosystem are paid in the form of BAT tokens.
Brave Content Creator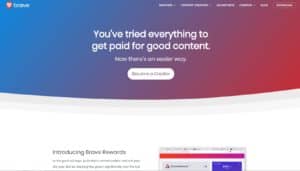 People who use the internet do so for many reasons.
For those users who are also producers of content, Brave offers an opportunity for them to get paid for continuing to do what they are already doing.
If you are a creator of great content online, inside your Brave Rewards tab, there will be an option to register as a 'Content Creator.'
Simply complete the necessary fields and register the content outlet you want to monetize.
If you have a website, you will be required to place a short piece of code in the back-end of the site in order to prove that you actually own the site.  Once that code is verified, you can starting earning from your website.
You can also register your YouTube Channel or Twitter account.
So at this point, you're probably wondering how doing all this benefits you?
How do you make money?
There are two ways you can make money…
Auto-Contribute
Brave users who have their Brave Rewards active will have the option to auto-contribute to content creators.
How does it work?
It's quite simple… when Brave users set up there Rewards they will have the option to activate this feature and allocate a certain amount of BAT each month.
That's pretty much it…
They simple use the browser how they normally would… Brave keeps track of the sites they visit and for those sites who are Brave Content Creators, a portion of the users allocated BAT will automatically be distributed to them at the end of each month.
So, in a nutshell, the more content you create, the more users visit your website or channel and the more BAT you earn because of that traffic
Tipping
When a Brave user comes to your registered content platform, they will receive a pop-up letting them know that you are a content creator.  This will be a pre-determined message, which can be personalized by each content creator thanking visitors for their attention.
At this point, the visitor will be able to leave the content creator a 'Tip.'  The visitor can leave any amount of BAT they would like as a tip for the excellent content they just enjoyed.
Tips are instantly credited to the content creator.
Brave & Basic Attention Token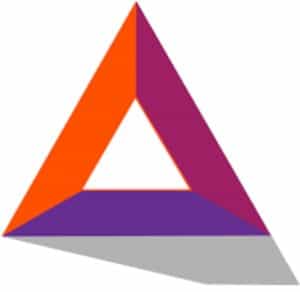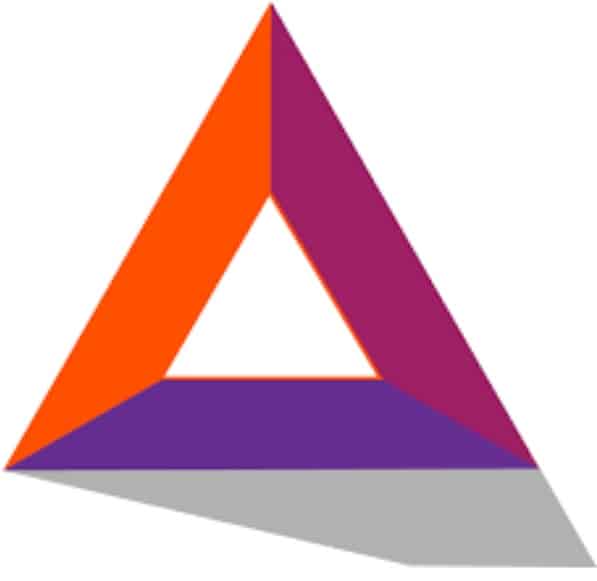 Now that you see how you can get paid while using the Brave browser, it's probably a good idea to understand what makes this possible.
Since the Brave browser was released in 2016, the number of publishers, as well as users of this platform quickly increased.
The Brave ecosystem is powered by Basic Attention Token (BAT). The adoption of BAT has increased rapidly over the years.
Basic Attention Token is an ERC20 token which is built on the Ethereum blockchain.
This cryptocurrency token reached a high of $.86 USD in January 2018, before its utility on the Brave browser was even fully realized.  Like the whole cryptocurrency space, BAT pulled back during the bear market in 2018.  It reached lows of around $.11 USD.
As good as all this may sound, you may not be a fan of altcoins… or perhaps you only want to hold certain cryptos other than BAT…
What can you do with your BAT?
The answer: Anything you want!
Keep it… spend it… move it to an exchange and trade it for Bitcoin or whatever cryptocurreny you want.
Heck, convert it into fiat and use it in the 'real world.'
The Brave Revolution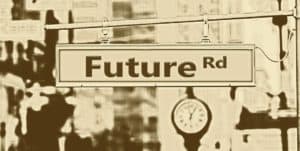 In under four years of existence, Brave has been able to turn the online marketing industry on its ear.
With such a great system in place, both Brave and BAT are only at the beginning of what will be an amazing experience…
Privacy by default, Brave Rewards, Basic Attention Token (BAT) ecosystem… getting paid for your attention, being rewarded for creating quality content… and more…
It is only a matter of time before the whole world learns, understands and adopts the new advertising system.
One of the main criticisms of the crypto space it the lack of 'real world' adoption and use…
Brave browser and Basic Attention Token have put that to bed… this is a working product, with real world application and benefits.
Download Brave Browser[/vc_column_text][/vc_column][/vc_row]
Disclaimer
The information provided here is for INFORMATIONAL & EDUCATIONAL PURPOSES ONLY!
View our complete disclaimer on our Disclaimer Page