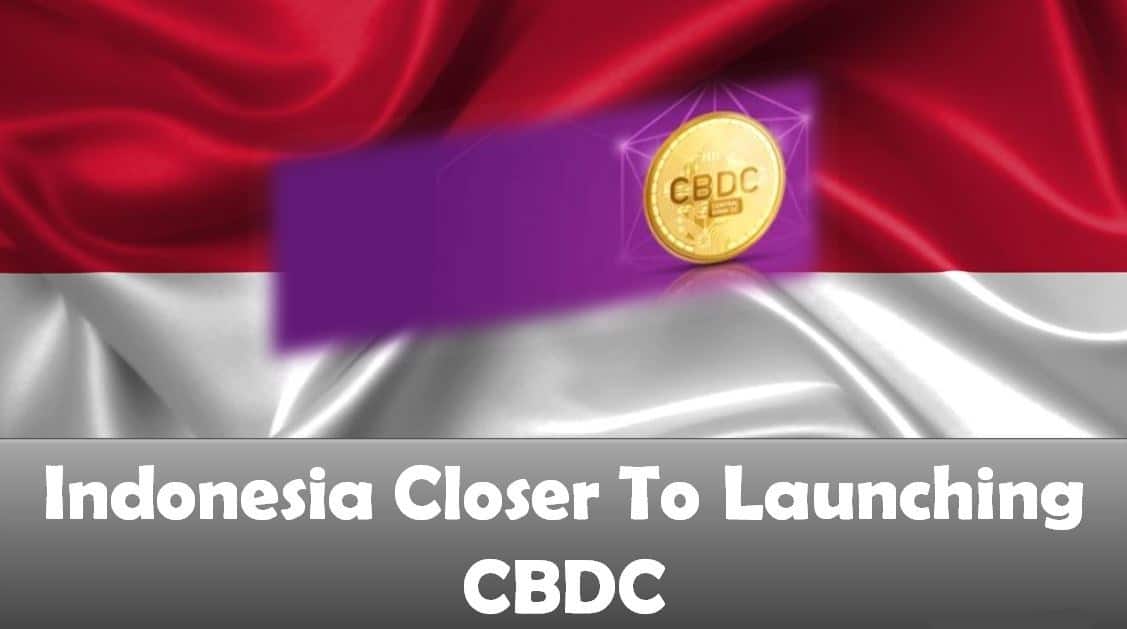 Indonesia Closer To Launching CBDC
Last updated on November 1st, 2022 at 12:39 am
The Central Bank of Indonesia is edging closer towards launching a digital fiat. This move comes amidst efforts by the country to minimize cash transactions.
The Bank of Indonesia will be joining the other global central banks that have made an effort to launch a digital rupiah. The Central Bank Governor, Perry Warjiyo, has confirmed the details and stated that the bank is still deliberating on the technology that will back the project.
---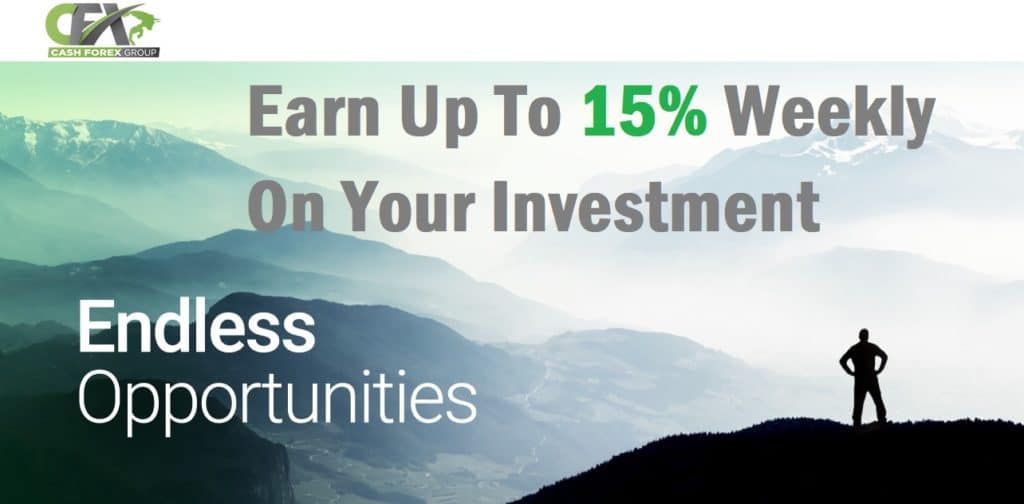 ---
Indonesian Digital Rupiah
According to a publication by Reuters, digital transactions in Indonesia had increased following the COVID-19 pandemic. This happened after people started looking for alternative investment vehicles to help them mitigate the huge effects caused by the pandemic. Because of this boom, Indonesia is also planning to promote cashless transactions through a central bank digital currency.
Governor Perry Warjiyo, has stated that a CBDC will soon be launched. However, the governor did not offer more insight into the matter and did not give the actual date of the launch. If the digital rupiah is launched, it will become the legal digital payment used in the country.
Warjiyo also confirmed that the central bank was looking into how the e-rupiah will boost the county's economy by enhancing the monetary policy and payment systems. The research will also entail evaluating the potential of the digital currency infrastructure. He further added that the bank was still considering the different technological options for launching the CBDC.
The Central Bank of Indonesia only accepts the country's rupiah as the only acceptable means of payment. If the digital rupiah is launched, it will be monitored and controlled in the same way as banknotes and credit card or debit card transactions.

Indonesian Crypto Environment
Indonesia is the largest economy in Southeast Asia. In recent months, the country has observed a growth in crypto transactions attributed to this year's bullish rally of digital assets headed by Bitcoin.
Indodax, the largest cryptocurrency exchange in Indonesia, recently released a report announcing that over 700,000 new users had joined the platform between January and April 2021. The total number of users on the exchange reached a record of three million.
However, the boom of cryptocurrencies has also made Indonesia more forthcoming with crypto regulations. Regulators in the country are formulating a plan to tax trading activities related to Bitcoin and altcoins.
According to Neilmaldrin Noor, a representative of the Indonesian tax office, the implementation of crypto tax measures was still in deliberation. The proposed tax changes were yet to be implemented, but Noor also noted that taxation measures were crucial to the Indonesian economy.
"It is important to know that… if there is a profit or capital gain generated from a transaction, the profit is an object of income tax. So the taxpayer who receives capital gain has to pay the tax and report it," Noor added.
Disclaimer
The information provided here is for INFORMATIONAL & EDUCATIONAL PURPOSES ONLY!
View our complete disclaimer on our Disclaimer Page