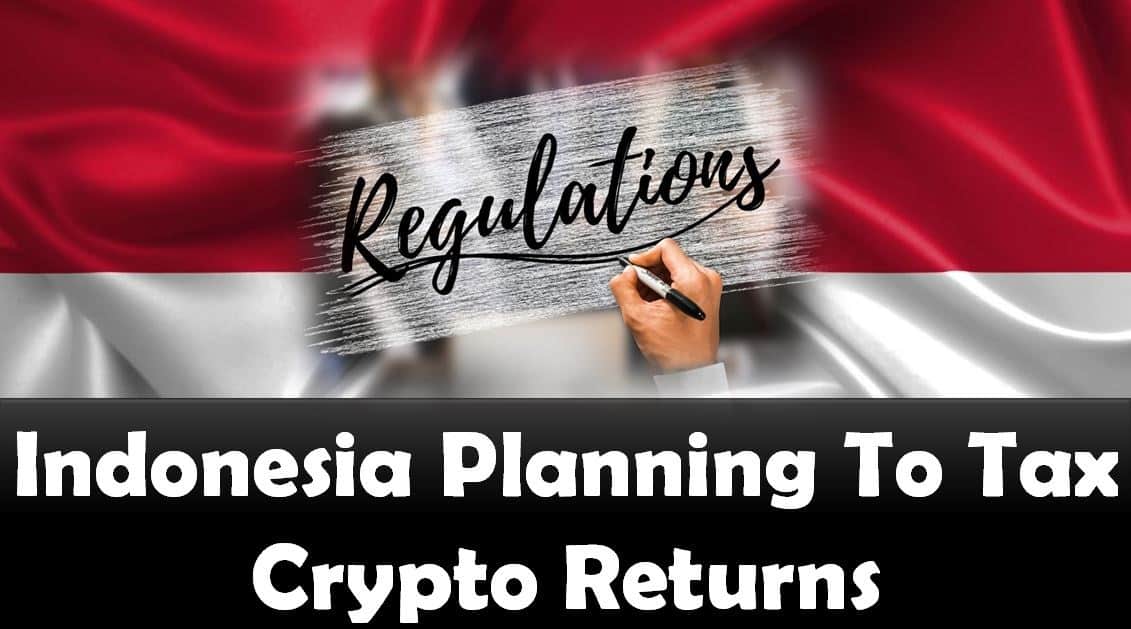 Indonesia Planning To Tax Crypto Returns
Last updated on November 1st, 2022 at 11:42 am
Indonesia is the largest economy in the Southeast Asia region. The country recently announced that plans are underway to introduce a new tax charged on crypto trades. However, the tax measures are still underway and they are yet to be implemented, according to Neilmaldrin Noor, a representative of the country's tax office.
"It is important to know that… if there is a profit or capital gain generated from a transaction, the profit is an object of income tax," he said. "So the tax payer who receives capital gain has to pay the tax and report it."
---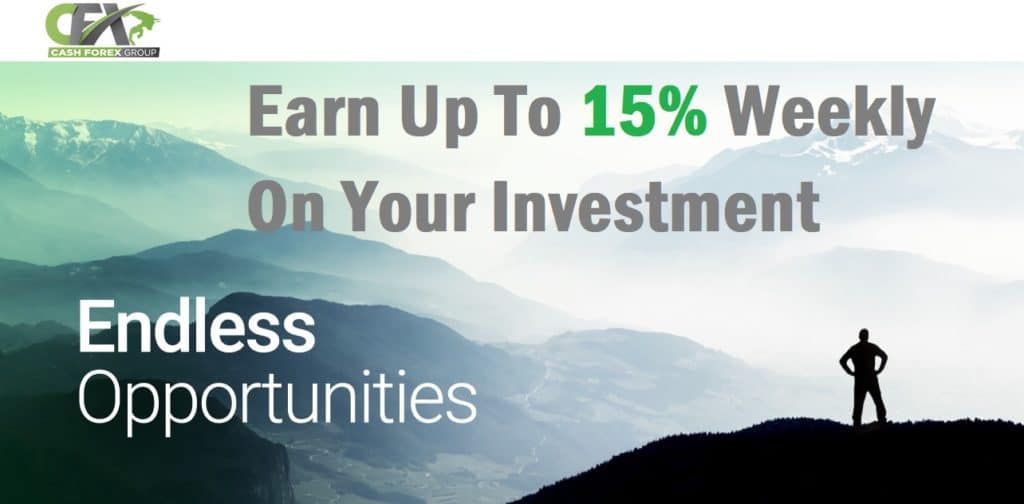 ---
Indonesian Crypto Laws
Indonesia tax authorities have been looking to boost the country's revenues after the economic recession caused by the COVID pandemic. One way to achieve this is by taxing crypto trades in the country that have significantly increased.
Indodax, one of the leading crypto exchanges in Indonesia, stated that the number of active users on the exchange had increased significantly. The number increased from around 2.3 million users in January 2021 and it now stands at around 3 million.
Indonesian authorities treat cryptocurrencies as a commodity used for trade. The country banned the use of cryptocurrencies for payments as a way of protecting its monetary value. The country's taxation law was introduced in April after the COO of Tokocrypto revealed the government's plan to introduce the taxation measures.
According to the COO, the new tax will be around 0.05%, which is lower than what is usually imposed on stock trading. He also added that higher taxation would kill the country's crypto sector.
The Indonesian Financial Services Authority has also warned investors against crypto investments. The regulator stated that cryptocurrencies do not have an underlying value and that crypto prices fluctuate periodically, making this market highly risky.

Regulators Struggling To Keep Up With Crypto Boom
It is becoming extremely hard for market regulators to keep up with the boom in the crypto sector. The market is rapidly growing and regulators do not have a solid framework to govern the sector. However, while some regulators have embraced crypto, most have criticized cryptocurrencies stating that investors risk losing their money.
Taxing the crypto market is one way that these governments can find a way of boosting the country's resources. Besides Indonesia, South Korea is also looking into introducing crypto taxation laws.
Other measures that most countries have out in place involve compliance with anti-money laundering (AML) laws. AML laws require that crypto exchanges report large transactions to the relevant authorities to reduce the risk of crypto being used for money laundering and terrorism financing.
While introducing cryptocurrency regulations is an inevitability across the globe, having such regulations will inhibit the anonymity of the crypto sector. This might deter people from investing in the crypto sector. Hopefully governments will decide to involve relevant stakeholders in order to achieve a balance in their regulatory decision making.
Disclaimer
The information provided here is for INFORMATIONAL & EDUCATIONAL PURPOSES ONLY!
View our complete disclaimer on our Disclaimer Page