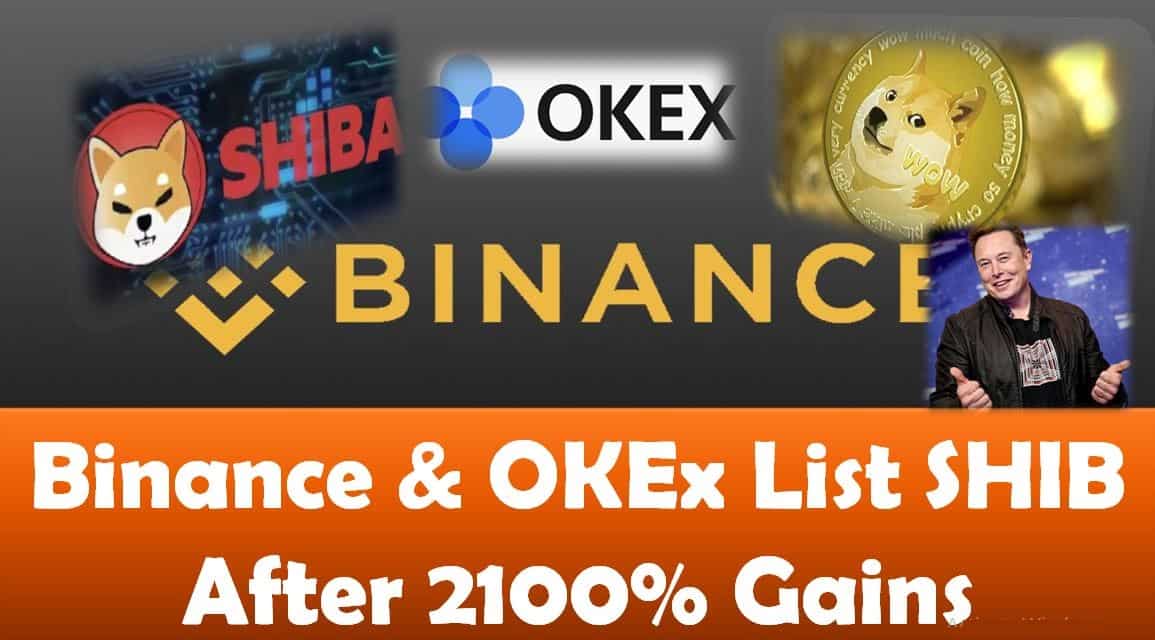 Binance and OKEx List SHIB After 2100% Gains
Last updated on December 4th, 2022 at 11:06 pm
Crypto investors are shifting into SHIB after Dogecoin's bullish rally cooled down last week. In only three days, the crypto gained by 2100%, and its market cap increased from a mere $35 million on May 7 to $13 Billion as of writing.
SHIB is considered the biggest competitor of Dogecoin. The coin is now among the top-20 cryptocurrencies in the world. Like Dogecoin, SHIB is also a meme token that started as an experiment in the decentralized finance sector. SHIB was the first token to be listed at the ShibSwap exchange.
SHIB has gained new listings on three of the most popular crypto exchanges in China. These exchanges include Huobi, Binance and OKEx. As soon as Binance launched the token in the exchange, its price almost doubled on the Huobi exchange.
The new move towards SHIB comes after traders are dealing with DOGE pump and dump prices. The prices of Dogecoin are usually pumped by Elon Musk, who, after tweeting about the crypto, its value usually goes up.
On May 8, Elon Musk appeared on the Saturday Night Live Show, where he mentioned Dogecoin several times. After his appearance, Dogecoin's prices dipped by around 29%.
"SHIB's price performance over the weekend clearly shows that the crypto industry hasn't had its fill of canine-themed meme coins just yet," Rick Delaney, the senior analyst for OKEx, stated.
---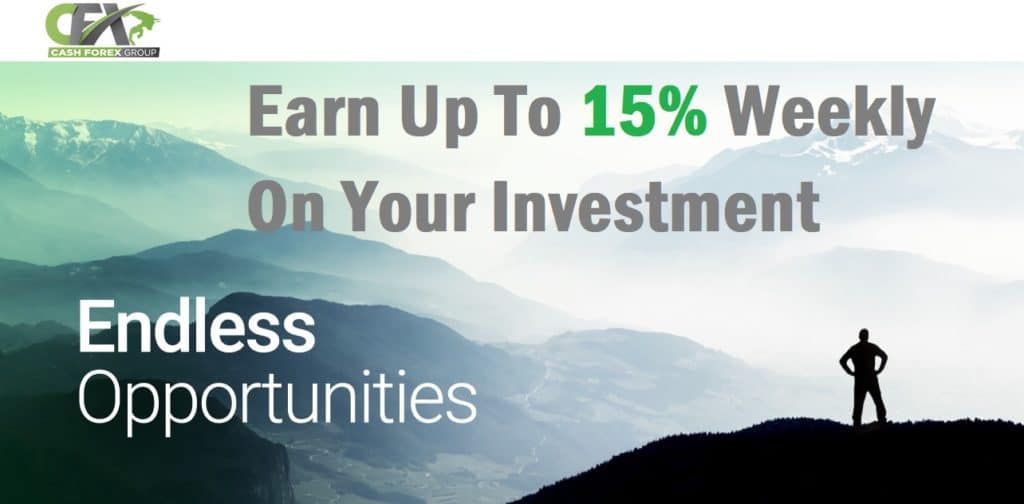 ---
SHIB Rapidly Gaining Value
OKEx listed SHIB coins a few days before Binance and Huobi. OKEx has the largest trading volumes for SHIB tokens. The token's price is trading at around $0.00002766, enabling holders to hold billions of amounts in the token.
The CEO of OKEx, Jay Hao, commented on the matter, saying,
"We are pleased to welcome Shiba Inu to the OKEx platform. I appreciate their experimental spirit, which is exactly what the blockchain and crypto space needs. As an exchange, we are delighted to be able to offer a diverse portfolio of cryptocurrencies, including memetic tokens, to allow a comprehensive investment experience for our valued customers. The Shiba Inu community has been gaining strong momentum from the weekend deposits, and we look forward to witnessing its robust development. We are happy to be the first major exchange to offer SHIB to open the crypto gateway to these enthusiasts."
The increased popularity of SHIB is attributed to Chinese social media influencers such as Wechat and Weibo, who have been pushing for the coin.
XueManzi, a venture capitalist in the Chinese market, has also pushed for increased SHIB demand after mentioning the token several times on his posts on Weibo. He is also a great advocate of Dogecoin, going by his social media posts.
With SHIB's increasing value, whether the token will reach and even surpass Dogecoin's market capitalization remains to be seen.
Disclaimer
The information provided here is for INFORMATIONAL & EDUCATIONAL PURPOSES ONLY!
View our complete disclaimer on our Disclaimer Page