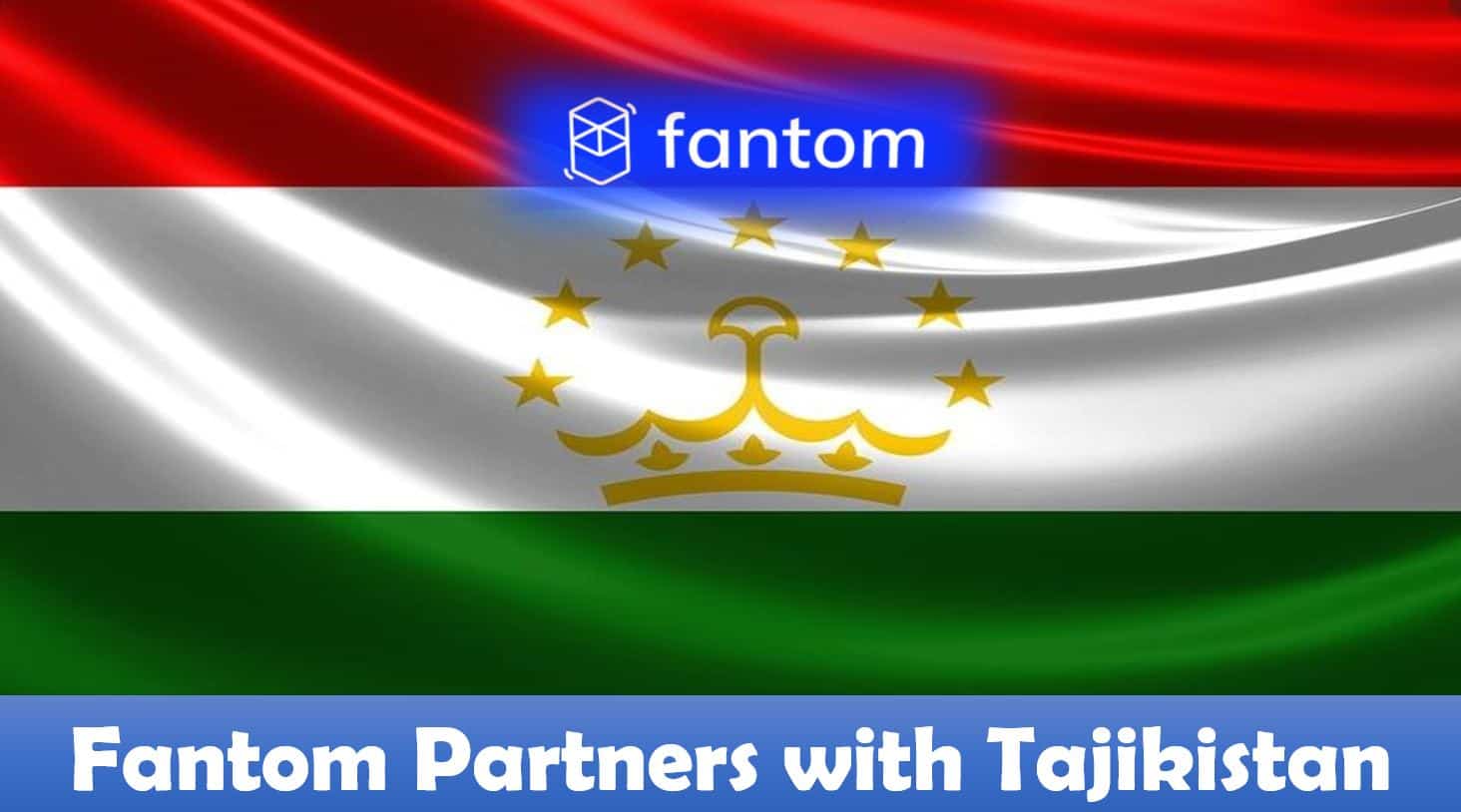 Fantom Partners with Tajikistan
Last updated on December 4th, 2022 at 11:08 pm
The two parties will launch a variety of innovative blockchain based solutions across the country. These will be embedded in the IT infrastructure to achieve the government's goal towards modernization.
Tajikistan's journey towards modernization has been in the works since 1994. The journey was further enhanced in 2019 when the government launched an agenda to offer more training platforms and develop the national IT infrastructure.
---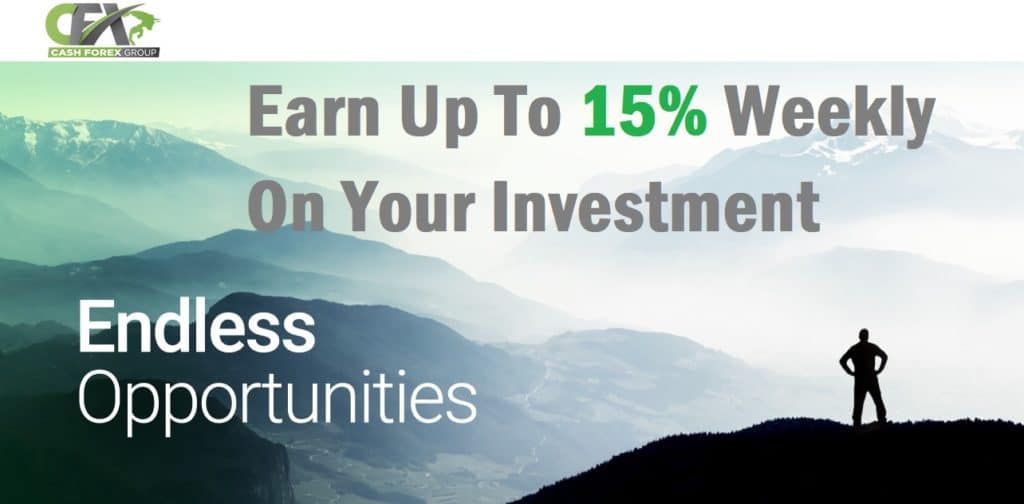 ---
Creating a Competitive Economy
Since the current president of Tajikistan, Emomlai Rahmon, assumed power in 1994, his main plan was to restructure and modernize the country. He wanted to exploit the advantages of innovative technologies to derive economic solutions and improve living standards.
Tajik Ministry and Fantom had a long-term goal to create a robust public-private collaboration that would expand the country's implementation of launching a blockchain based solution.
The other area where Fantom will focus on is Central Bank Digital Currencies (CBDCs). These are cryptocurrencies controlled by the government and expected to create a more secure blockchain based payment system and transform the country's digital system.
Over the past eight months, leading Fantom members have played critical roles in promoting developments in Central-Asia and South-Asia.
The Fantom Director for South Asia, Jawid Sikandar, commented on the growth stating that,
"Following our success in Afghanistan and Pakistan, the agreement to begin work in Tajikistan truly underscores the ways Fantom's solutions respond to the pressing needs of growing economies. It is tremendously gratifying to know that we can play a part in helping these countries reach their development milestones."
Fantom's technology will not be entirely based on blockchain but rather based on DAG technology. Protocols based on DAG allow for anonymous transaction verification.
Some major companies taking advantage of blockchain based solutions include Nano, IOTA and Hashgraph. The best thing about the protocol is its ability to support large transactions.
This will not be the first time that Fantom is seeking partnerships with government organizations. The company had teamed up with Pakistan Punjab Prisons to create a blockchain based software solution. It is still collaborating with the Ministry of Health in Afghanistan to secure the pharmaceutical sector by preventing the sake of counterfeit products.
More governments have also been venturing into the blockchain network. Ethiopia recently teamed up with Cardano to launch a blockchain based solution for the education sector. Students and teachers would use the network to verify identities and academic qualifications. Besides, employers would also use it to verify the details of job applications in a process that will streamline the job application process.
Disclaimer
The information provided here is for INFORMATIONAL & EDUCATIONAL PURPOSES ONLY!
View our complete disclaimer on our Disclaimer Page