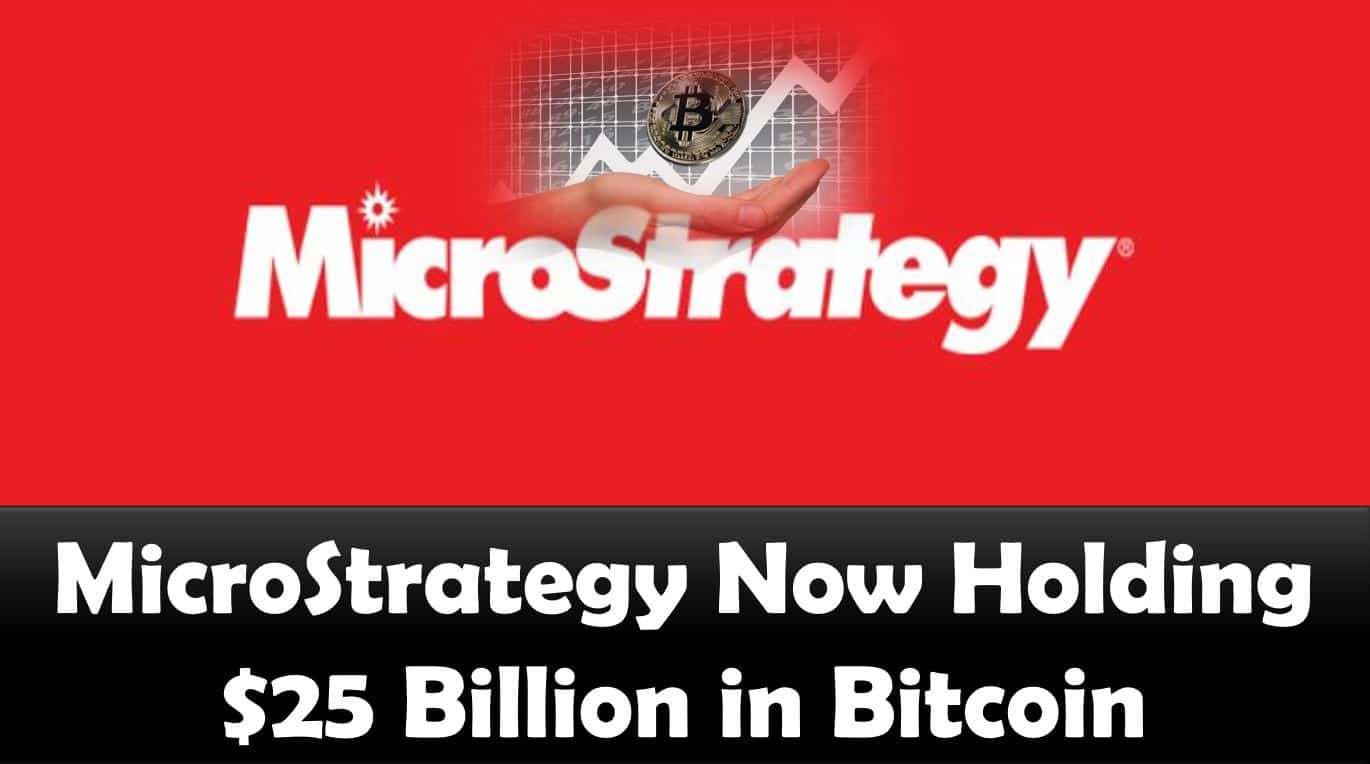 MicroStrategy Now Holding $25 Billion in Bitcoin
Last updated on November 1st, 2022 at 01:02 am
Top business intelligence firm MicroStrategy has been very active in the Bitcoin (BTC) market. The publicly-traded company recently announced that it has bought an additional 256 BTC, worth about $10 Million.
As a result, it has taken its entire BTC holding to 71,000, which is about $2.5 Billion based on current market value.
Rise of Institution Bitcoin Adoption
Chief Executive Officer of MicroStrategy Michael Saylor was addressing shareholders during the company's fourth quarter financial results.
He said the company's decision to make Bitcoin its main treasury reserve has put the company in the forefront as a leader and takes into account the greater interest of MicroStrategy as a company. It has also made the company "a thought leader in the cryptocurrency market," he stated.
Saylor added that the company plans to hold more Bitcoin and invest in the acquisition of more BTC in line with its corporate strategy.
"Additionally, we will explore various approaches to acquire additional BTC as part of our overall corporate strategy," he reiterated.
During its 2020 fourth-quarter report, Grayscale opined that major Wall Street firms are gradually paying more attention to Bitcoin and institutional Bitcoin adoption is on the increase.
Apart from MicroStrategy, other institutional investors are also stacking Bitcoin. Many of them are still buying any additional Bitcoin as much as they can in hope of a further movement of the coin in the future.
---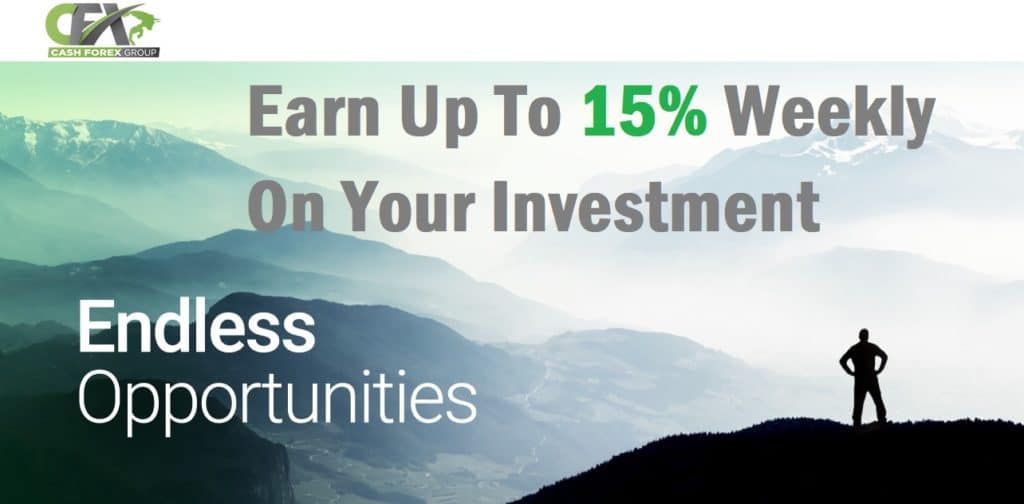 ---
One of the Largest Bitcoin Holders
With about 18 million Bitcoin in circulation, the company has cemented its place as one of the largest holders of the top cryptocurrency.
Grayscale still tops the table when it comes to the largest holders of BTC, with about 649,000 Bitcoin under management valued at about $23 Billion.
The price of Bitcoin has grown significantly since the beginning of the year, registering an all-time high last month.
Bitcoin Supply Lowest Since 2019
Recent chain analytics show that 18,425 Bitcoin have been traded across Bitcoin exchanges within the past 7 days.
Recently, about 14,000 BTC moved to cold storage from crypto exchange Coinbase, after Guggenheim bought $500 Million worth of the coin.
Presently, the major cryptocurrency is at its lowest supply chain levels since 2019.
Disclaimer
The information provided here is for INFORMATIONAL & EDUCATIONAL PURPOSES ONLY!
View our complete disclaimer on our Disclaimer Page