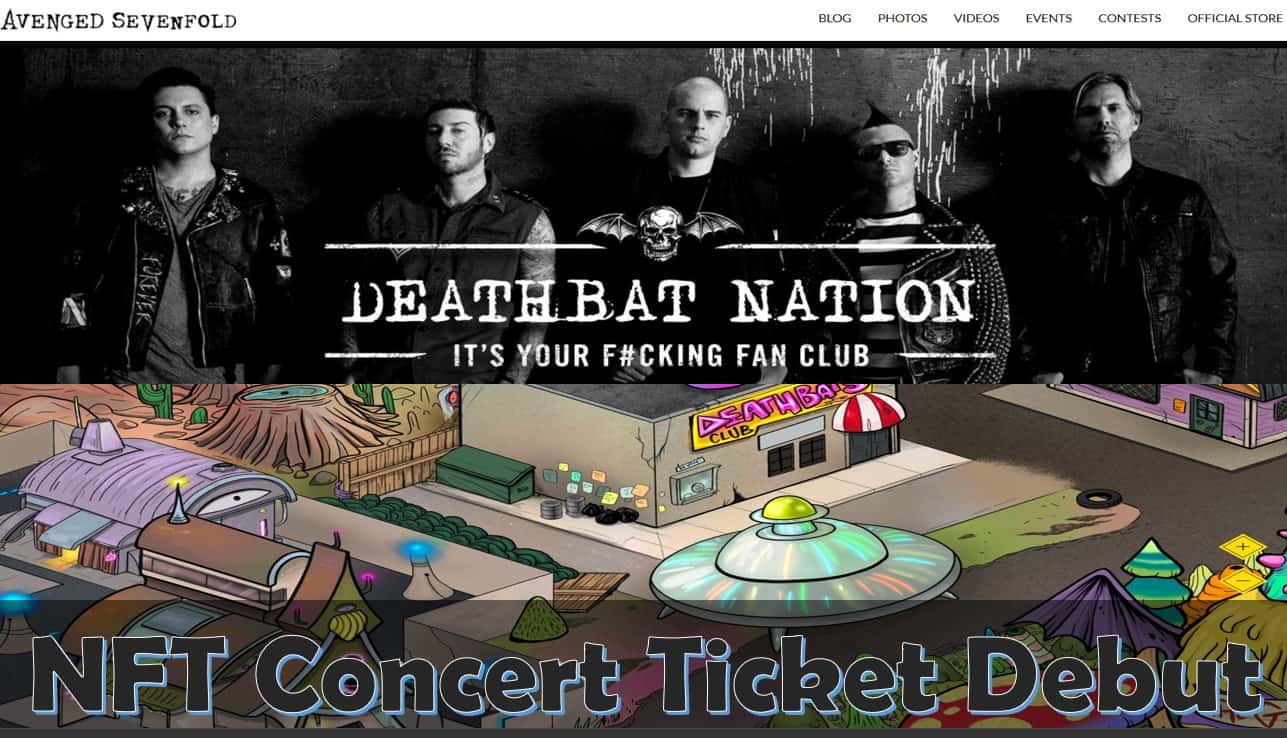 NFTs Make Debut in Concert Ticket Scene
Ticketmaster, a U.S. ticket sales and distribution firm, has enabled fans of American metal band Avenged Sevenfold to use non-fungible tokens (NFTs) from their DeathBats Club fan club to reserve tickets and seating without the need to queue.
This functionality was first offered for shows at Madison Square Garden in New York and The Forum in Los Angeles before general public sale.
Lead singer M. Shadows announced the news on Twitter assuring fans that they would get the best tickets at the best prices without dealing with bots or scalpers.
Latest NFT Integration
For those not familiar with cryptocurrency in general, and Non-Fungable Tokens (NFT) in particular, this is just one of the many unique uses for NFTs.
Non-Fungible Tokens (NFTs) are digital assets that are unique. As such, they are not interchangeable with any other cryptocurrency or the like. This is a trait unique to NFTs.
They use the blockchain to track ownership, ensuring the asset can't be replicated or tampered with.
NFTs have been used in a variety of ways, from art collectibles to game items, but their potential for ticketing is particularly exciting.
By tokenizing tickets, companies like Ticketmaster have been able to provide fans with secure access that can't be manipulated or sold on the secondary market.
This has allowed fans of Avenged Sevenfold to get first dibs on tickets. With NFTs, it's a win-win situation for both fans and artists.
DeathBat Club & NFTs
The DeathBats Club was launched by Avenged Sevenfold in December 2021 and consists of 10,000 NFTs issued on the Ethereum blockchain.
To date, around 5,200 people own these tokens according to OpenSea's marketplace data.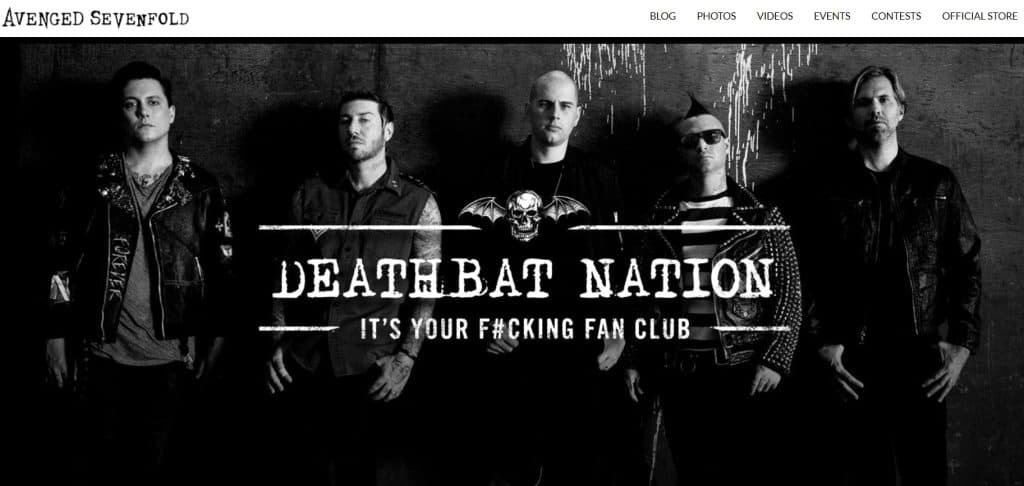 Shadows posed a poll question to his followers on Twitter asking if they would download a free digital wallet if it enabled them access to "the best concert tickets in the hands of REAL fans at the best prices."
Of the 12,350 participants, 63% indicated that they were open this proposal.
Token-gated sales are currently available for ETH stored in dApp wallets.
According to David Marcus, Executive Vice President at Ticketmaster, there are opportunities for artists to explore token-gated ticketing now whether issuing their own NFTs or partnering with an independent community.
Disclaimer
The information provided here is for INFORMATIONAL & EDUCATIONAL PURPOSES ONLY!
View our complete disclaimer on our Disclaimer Page