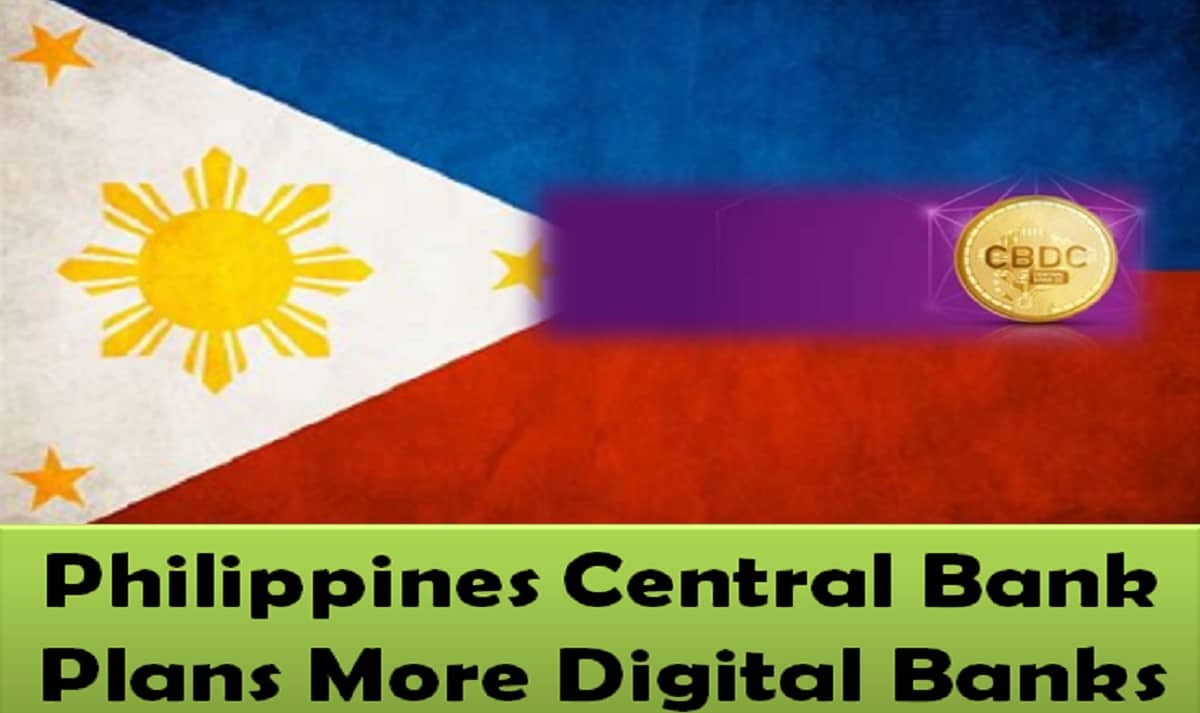 Philippines Central Bank Plans More Digital Banks
---
---
Five Digital Banks Authorized in Next 5 Years
Learning From Foreign Leaders
This development is coming at a period of higher interest in digital currency in the Philippians. Right now, there is a higher push for fintech in the country, which is also happening in other regional economies. Hong Kong, Malaysia and Singapore have all developed their schemes for the license of digital banks.
The central bank of Philippians has also set up a committee to research the feasibility of the CBDC and its policy implications in the country.
Given all of these global developments around CBDCs, it is obvious Philippians does not want to be left out as the world economies are gradually embracing digital currency and transactions.