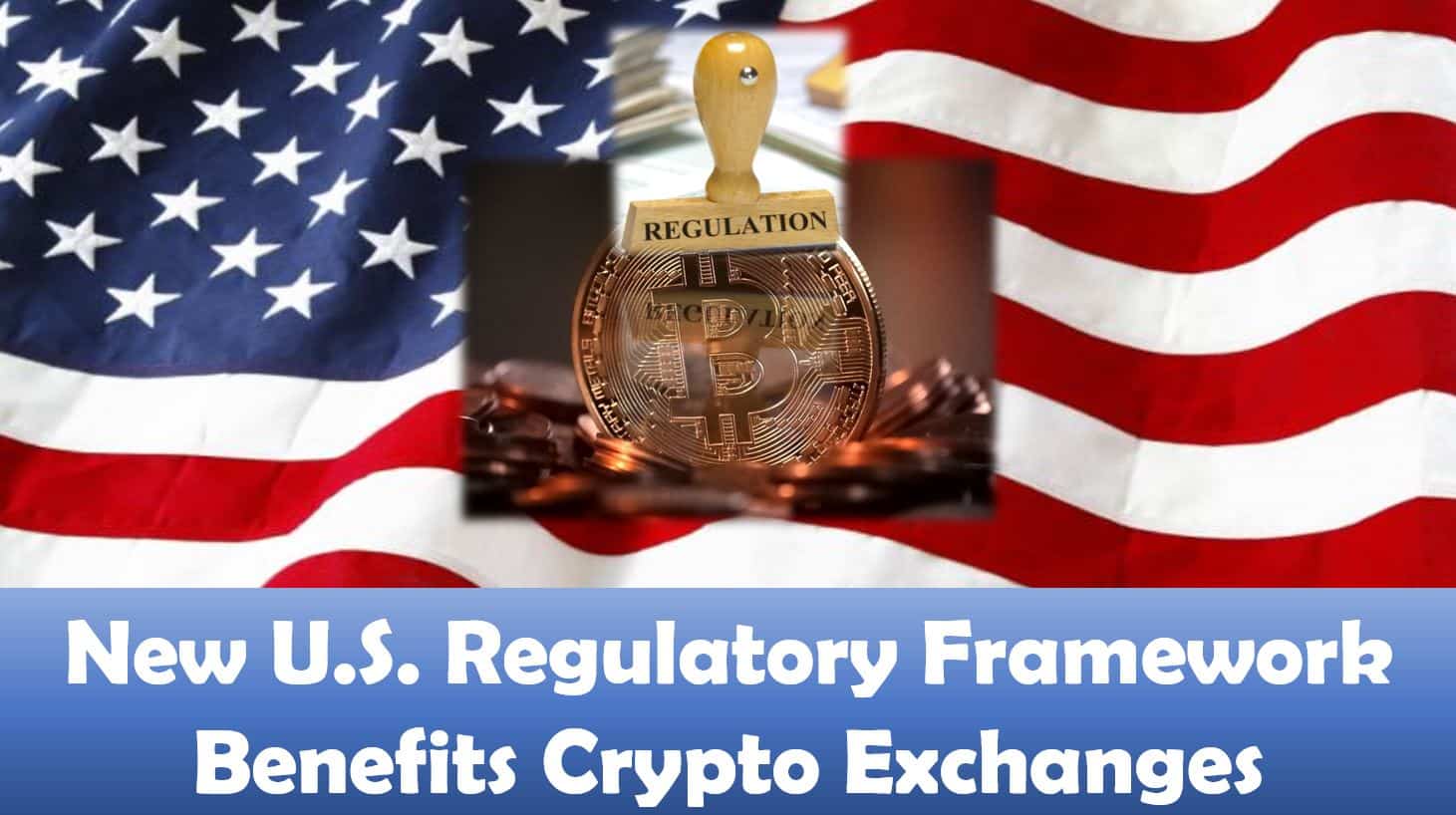 New U.S. Regulatory Framework Benefits Crypto Exchanges
The Chief executive officer and president of the Conference of State Bank Supervisors (CSBS) John Ryanhas commented on the development. He revealed that the regulatory framework will be more efficient when enforcing state regulations, even though it will still be robust.
"The states aren't giving up authority. They're realizing efficiencies by sharing information," he stated.
---
---
New Regulatory Regime Solves Redundancy Issues
She also said the new framework not only be beneficial for companies but for individual states as well. It will allow each state to reduce their workloads and appoint their "highest quality examiners."
The new regulatory rule will allow crypto companies and money transmitters such as PayPal and Western Union to easily expand their operations in the United States. It will also benefit other fintech companies who are getting tired of the overly difficult and rigorous state-by-state regulatory processes currently existing across all states.
John Ryan also revealed that the new regulatory framework will help U.S. states share information through the exams. It will also give them the chance of setting independent examinations if they wish, he concluded.