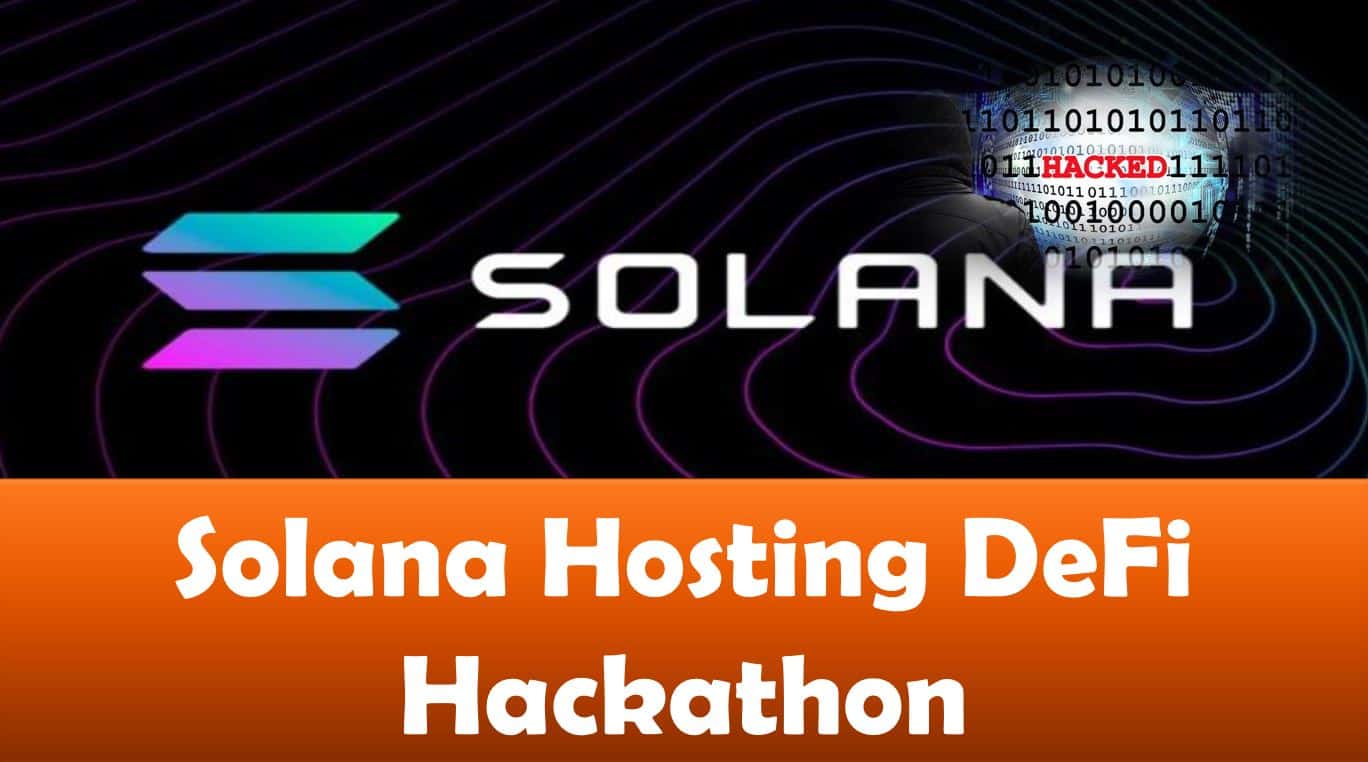 Solana Hosting DeFi Hackathon
Last updated on November 1st, 2022 at 12:13 pm
Solana is partnering with Sam Bankman-Fried to host a Decentralized Finance (DeFi) hackathon that offers $200,000 in seed funding and a $200,000 prize pool to developers.
The event is running through March 1, with Sam Bankman-Fried and Solana Chief Executive Officer Anatoly Yakovenko offering mentorships to the participants.
Bankman-Fried commented on the development by saying that most successes recorded in the industry largely depends on how the community accepts and builds on it.
He added that the growth of Solana has been impressive and he is happy with the development so far. According to him, Solana's goal is to build the most scalable on-chain ecosystem in the world.
---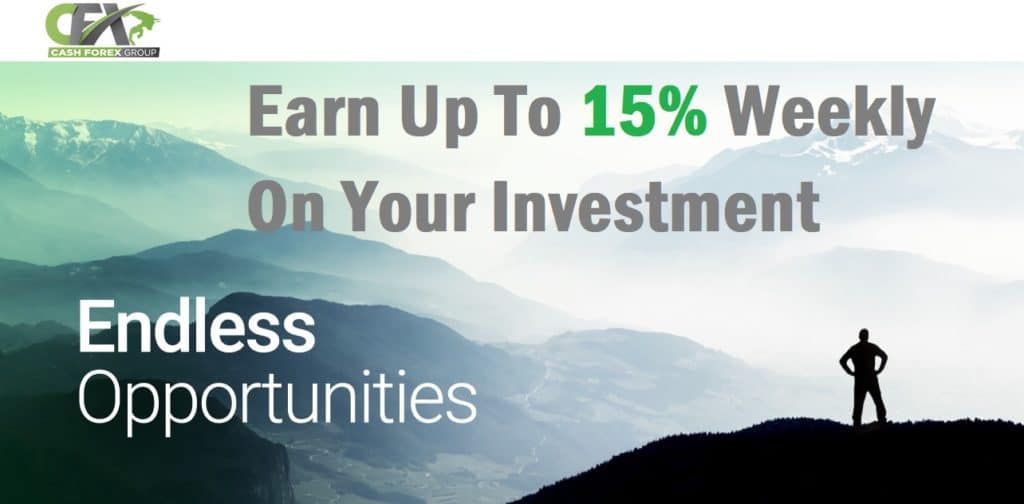 ---
Developers Can Explore Solano's New Projects
The participants, who are drawn from various sections, will compete for the chance of winning the pool prize. Several notable figures in the crypto industry will be drawn as judges for the event.
These include CoinGecko Co-Founder Bobby Ong, Aave Chief executive officer Stani Kulechov, as well as Circle's Chief Executive Officer Jeremy Allaire.
Developers have also been encouraged to explore the company's new Chainlink Oracle integration and its bi-directional Ethereum Bridge known as "Wormhole."
Yakovenko also commented on the development, expressing his excitement and anticipation towards the improvement levels of Solana's 2020 hackathon participants.
The recurring participants are expected to show their level of improvement by building something or note.
Yakovenko also stated that Solana will be providing huge benefits to the developers due to its support for traditional compiler toolchains such as Rust. This will make sure it's "more accessible for folks outside of crypto."
Anticipation of DeFi Adoption
Yokovenko also stated that DeFi adoption is a gradual process but it will happen faster if the sector breaks out among general consumers.
He added that the process could be very simple, for instance, if a DeFi yield is being derived from a Wrapped BTC savings account. Besides, the general consumer, who is the end-user, may have access to the entire package without necessarily putting up with the complexity of DeFi or smart contracts.
According to Yakovenko, such a type of BTC savings account may not be possible now, but things could change to make it relevant in the future.
He added that the time is very ripe for the application and adoption of a BTC savings account. He stated that he is eagerly anticipating the new DeFi-engineered systems when it scales to millions of users.
Disclaimer
The information provided here is for INFORMATIONAL & EDUCATIONAL PURPOSES ONLY!
View our complete disclaimer on our Disclaimer Page