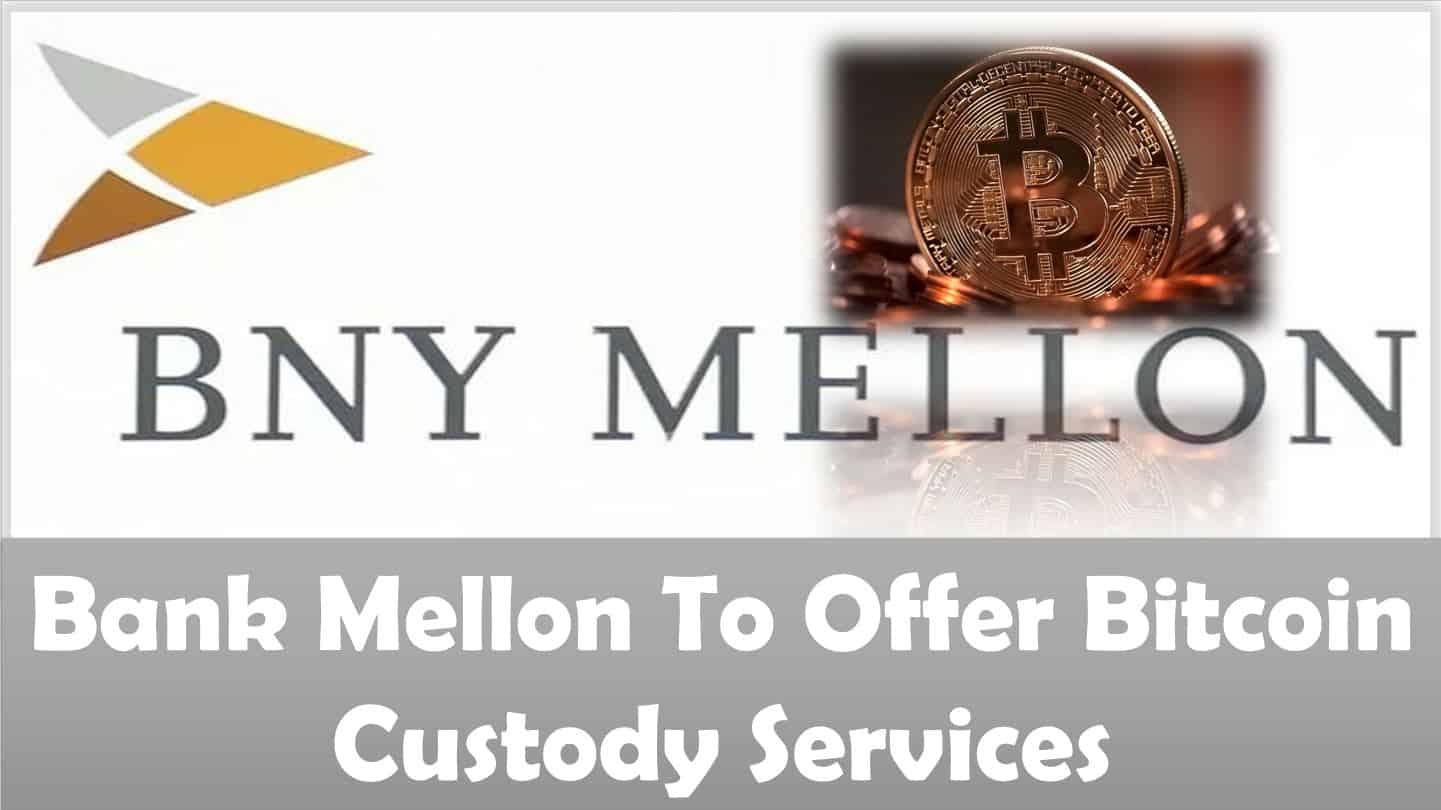 Bank Mellon To Offer Bitcoin Custody Services
American banking giant BNY Mellon, with about $2 Trillion in assets under management, has announced its plans to provide Bitcoin and crypto custody for its clients.
The announcement is coming when some mainstream firms are making moves to join the Bitcoin craze with proposed Bitcoin services. This service offering is not only relegated to the United States, as we reported recently, Italy's largest bank, Banca Generali announced a similar launch for its top tier clients.
---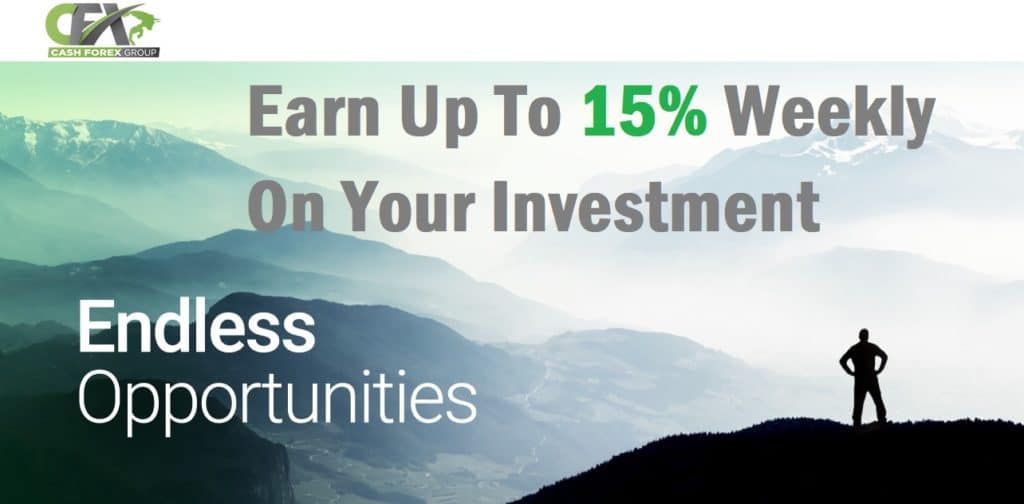 ---
Digital Assets Becoming Mainstream
The U.S. Office of the Controller of Currency, last month, gave the go-ahead for banks to carry out payments using stablecoins and blockchain networks. This has led to a lot of partnerships in the industry towards the adoption of stablecoins and other digital assets.
Mike Demissie, the bank's digital assets head, stated that there is an "uptick in institutional interest" in the Bitcoin and cryptocurrency industry. "Digital assets are the future," he added.
The bank's chief executive Roman Regelman commented on the development. He stated that digital assets are increasingly becoming part of the mainstream. As a result, the bank wants to join the craze and provide the right services for its teeming clients.
Institutional investors hold the major investment portfolios within the bank and the decision is taken to keep these set of clients who are having increased interest in digital assets.
The upward trend of the digital asset class has also made it irresistible for the institutional investors, who are influencing BNY's decision to offer custodial service.
First National Bank to Embrace Digital Assets
The Wall Street Journal reported that this is not the first time a major player in traditional finance has embraced digital assets. Other household names like Fidelity Investments have embraced the industry for some time now.
However, BNY's involvement is unique because it's the first national custody bank that will start introducing Bitcoin custody to its clients in the short-term.
The financial services industry has taken its interest in Bitcoin and cryptocurrencies over recent months. Visa, PayPal, Citibank and JP Morgan have all made massive steps towards the adoption of digital assets in their line of service.
Custodial Service Includes Various Digital Assets
The massive interest Bitcoin and cryptocurrency has gained is a result of the recent upward price movements within the space. Even previous critics of of Bitcoin and cryptocurrency are re-thinking their position on this asset class and its potential.
Presently, BNY said it's developing a prototype that will provide the multi-asset custodial service for both traditional and digital assets.
BNY said the custody for digital assets will cover a wide range of digital asset classes, including cryptocurrencies like Bitcoin and stablecoins such as USDC.
It will also cover real assets and tokenized securities. In the long term, the custodial plan will also add central bank digital currencies (CBDCs).
BNY said it will be offering the custodial services later this year pending regulatory approval.