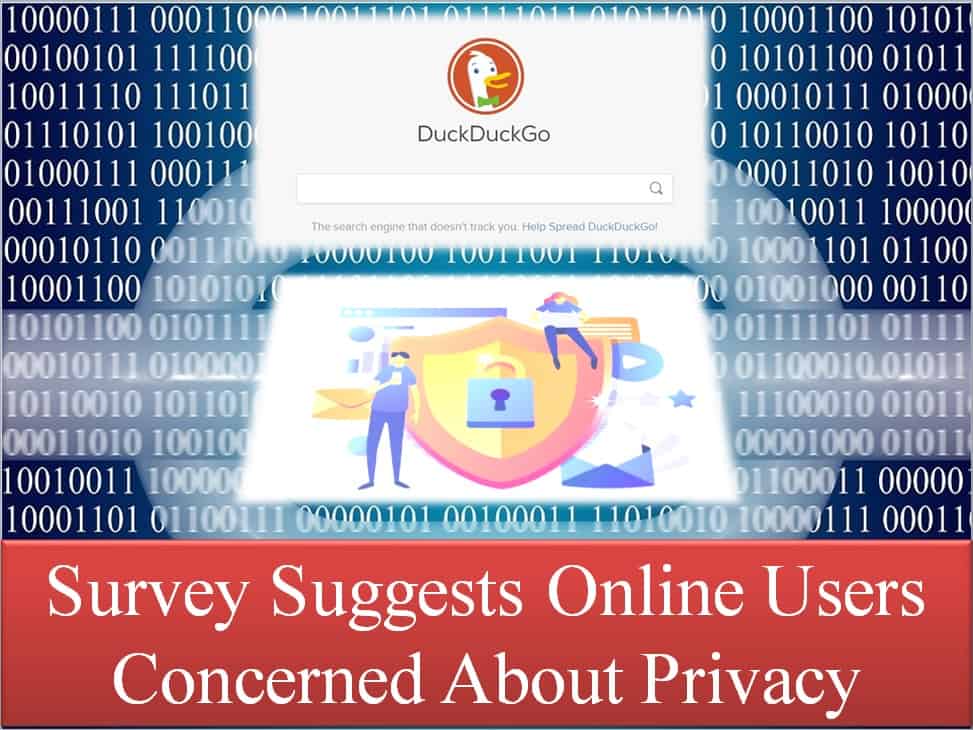 Do you value your privacy?
Do you want to be able to protect you valuable information when you do whatever you do online?
We're going to go out on a limb here and say… YES!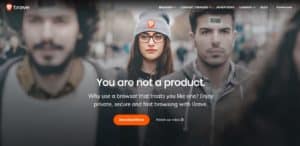 We started explaining how the current system is set up to make you and your information a product that is for sale to the highest bidder.
This is why we are huge supporters of the Brave Browser.
Brave is a privacy-centric… in other words… from the moment you download it, Brave starts up with blocking all the tracking used by all of today's most popular browsers and websites.
Now, this post is not about Brave… but we are very passionate about online privacy..and we will be creating some new blog posts and videos about how you can take steps to protect yourself online.
But… for now… you can read more about Brave here.
So, as you can tell, issues of privacy have been a matter of concern and much debate. There are many questions being raised about how much user data applications should be able to access and what they do with that data after it's collected.
Many online users are concerned about their privacy and platforms that offer privacy friendly options are becoming increasingly popular.
Online Users Privacy Concerns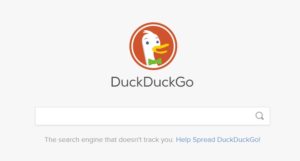 A recent survey conducted by DuckDuckGo, a privacy oriented search engine, revealed that internet users have significant concerns about their privacy.
The results of the survey show that these users are concerned about the kind of information collected about them. Several of the respondents said that they have taken active steps to protect their personal data.
According to DuckDuckGo, the results are clear that people have concerns about user privacy, and people are taking action to protect themselves and their data.
The survey was conducted on a random sample of 1,114 American citizens who are over the age of 18.
Of the sampled group, 80% said that they have made adjustments to their privacy settings or that they have started using social media less in a bid to protect their personal data. Some have gone as far as deactivating their social media accounts due to the privacy issues that have been highlighted on social media platforms such as Facebook.
Another important issue that was revealed through the survey is that many people have begun using privacy focused browsers and search engines.
DuckDuckGo claims that they have seen a 68% increase in users of their search engine over the past year. The claim that more people are making use of privacy focused browsers is backed by a 2018 survey by Pew Research.
Privacy & Cryptocurrency Adoption
As issues of privacy become a bigger concern for internet users, some believe that this is one of the factors that will lead to the mass adoption of cryptocurrency.
Bitcoin, the leading cryptocurrency, was created with the need to give people financial sovereignty and protection of their personal financial information. The investment in and the trading of cryptocurrencies has become more popular over the last couple of years. Slowly, more people are beginning to view the asset class as the key to financial freedom.
---

---
The move to using blockchain technology continues to move the privacy argument forward. This as censorship runs rampant across the globe, there are companies who have started establishing the first layers of a truly decentralized and ultimately uncensorable internet.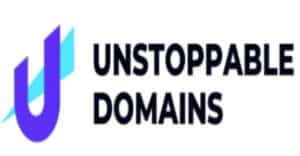 One such project is Unstoppable Domains.
This project allows anyone to purchase a domain name on the Zilliqa blockchain.
Once a domain name is purchased, that's it… nobody can take it from you, you can build the website you want and it can not be removed because it's on the blockchain.
If you're looking to get an 'Unstoppable Domain' click here.
If true internet privacy is to be achieved, there needs to be systems in place that allow people to have privacy through the entire spectrum of their lives. Blockchain and cryptocurrencies come with high levels of privacy and immutability. This can provide a level separation from regulators and institutions that may be interested in the financial position of a person. As these financial assets become more mainstream, it will help users to attain the privacy they desire.
The world has become increasingly digital and society is becoming more cashless at a very significant rate. Bitcoin and other cryptocurrencies provide options for the digital world we need.