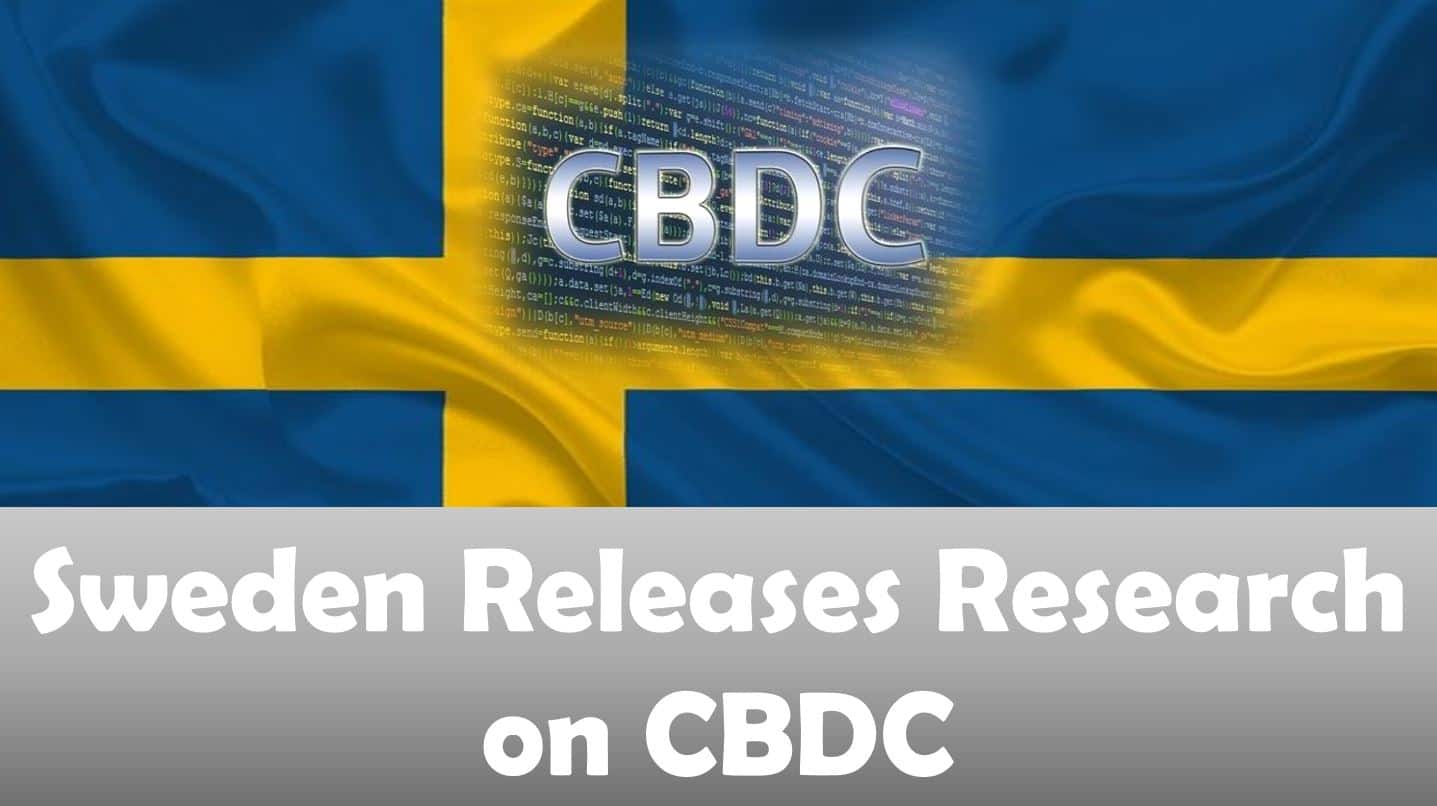 Sweden Releases Research on CBDC
Last updated on November 1st, 2022 at 12:49 am
Riksbank, Sweden's Central Bank, has unveiled data regarding its research into digital currency. The bank announced that launching the digital currency might take longer than expected.
In the press release published by Riksbank, it revealed that a central bank digital currency will take longer than expected. The published report includes data collected from the pilot phase of the project. The purpose behind the pilot project is to conduct research on what it will take to develop the central bank's digital currency and how this currency will impact the public.
The digital currency that Riksbank seeks to unveil is known as e-krona, which will be designed using blockchain technology and based on the Decentralized Ledger Technology (DLT).
---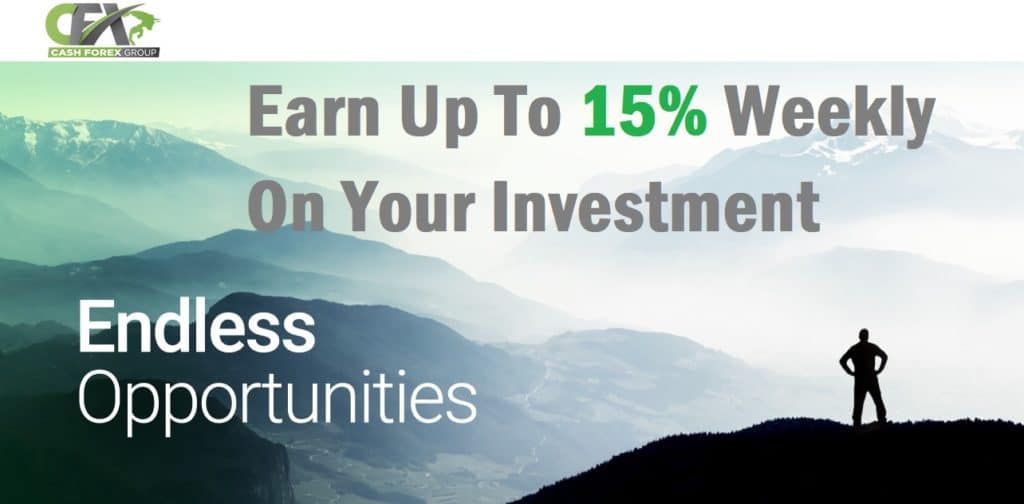 ---
Lessons Learned From Pilot Phase
According to Riksbank's report, several lessons have been learned during the pilot phase. The Central Bank states that the technology behind e-krona will unveil new possibilities in the financial sector, but further research will occur. While the blockchain and DLT technology will create an e-krona that can easily be identified, its use and safety concerns need to be addressed.
Research also needed to be conducted as to how the tokens will be stored as well as the properties of the digital currency. The Central Bank seeks to have a solution on how the e-krona currency can be used without relying on the internet. Off-line functionality for the currency has not yet been tested for e-krona.
Riksbank is also looking into having a parallel system that will create robustness around e-krona. Through blockchain technology, the central bank is looking for a way that they can create a payment system that is similar to the traditional payment system.
Countries have been in a rush to make a Central Bank Digital Currency (CBDC) that will work in a similar way to Bitcoin and other cryptocurrencies. The major difference will be that central banks will control &monitor CBDCs in a centralized fashion.
The Chairman of the Federal Reserve, Jerome Powell, recently stated that despite the U.S. would rather be right about its CBDCs than be wrong in an attempt to be a pioneer in the venture.
While Riksbank will be tasked with researching, testing and developing e-krona, the implementation of the digital currency lies in the hands of lawmakers. The lawmakers will use the data realized from the pilot phase to determine whether or not to progress with creating the currency. The lawmakers will also make the final decision regarding the appearance and nature of the currency.
Disclaimer
The information provided here is for INFORMATIONAL & EDUCATIONAL PURPOSES ONLY!
View our complete disclaimer on our Disclaimer Page