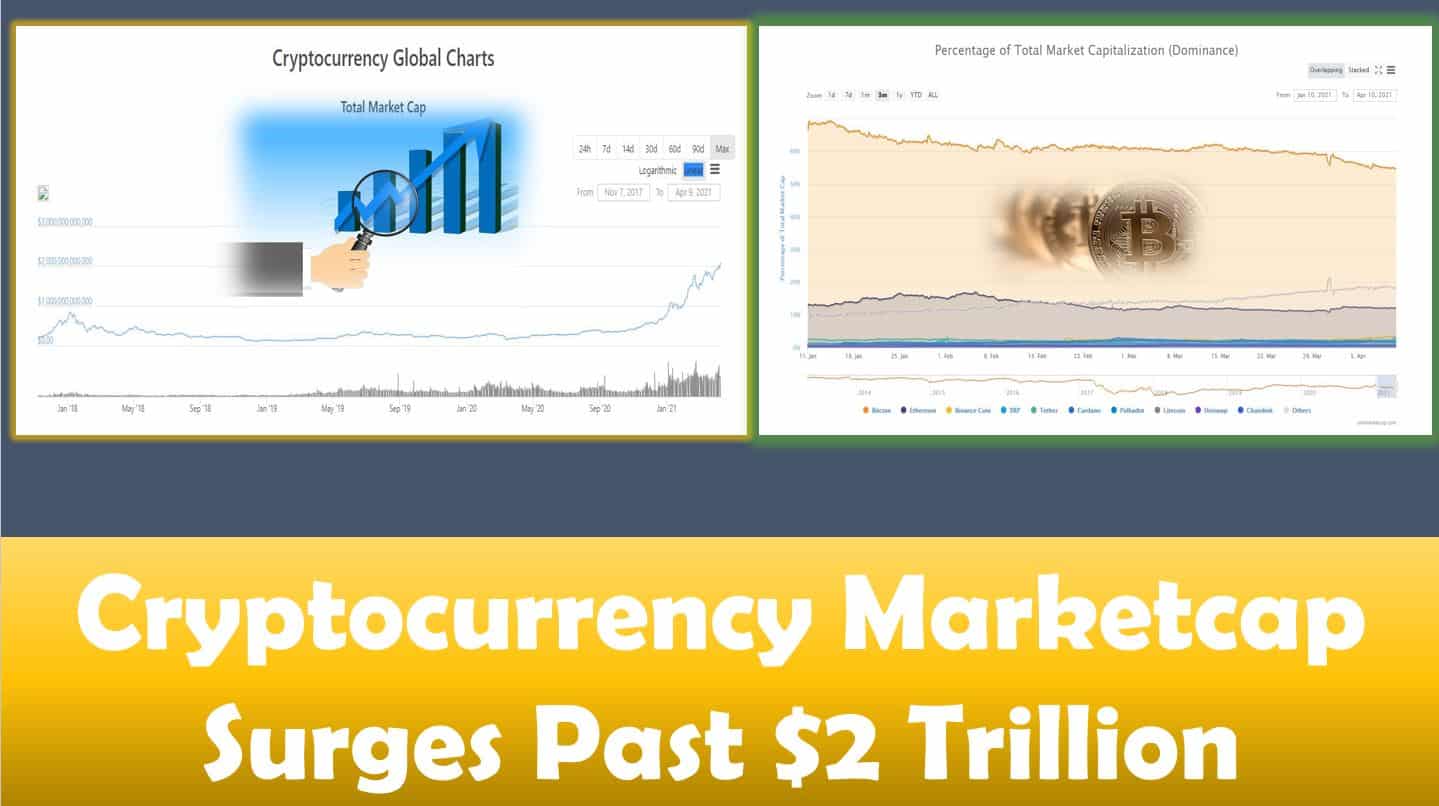 Cryptocurrency Marketcap Surges Past $2 Trillion
Last updated on September 9th, 2022 at 09:40 am
On April 6, the marketcap for entire cryptocurrency space reached an all-time high of $2 Trillion. During this surge Ripple's XRP also surged by over 60% allowing its price to head over the $1 USD mark.
This cryptocurrency marketcap is the highest record ever in the crypto market thus far. Several of the top 100 cryptocurrencies saw pumps in their price as the space went over the $2 Trillion mark.
---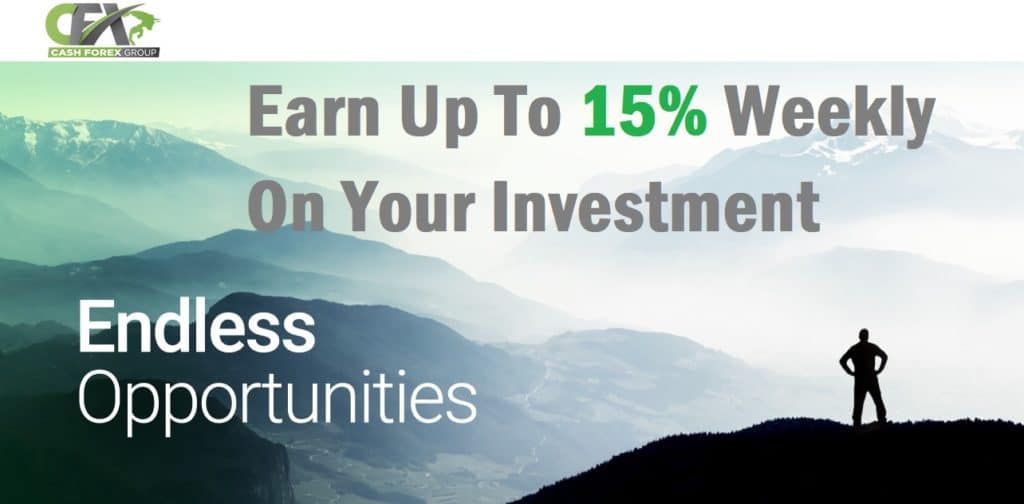 ---
Cryptocurrency Performance
While the price action in XRP is welcomed by many of the coins supporters, XRP was not the only crypto asset to perform well in the past week.
Ethereum also saw a price increase reaching a high of $2,130. But that was short lived and as of the writing of this article, ETH is trading at over $2,150.
Grayscale, a global leader in digital assets management, stated that a spike in institutional demand for Ethereum had been recorded. Grayscale is currently managing 3.1 Million Ethereum with a total value of $6.5 Billion.
Another cryptocurrency which has experienced positive price action is Binance coin (BNB). It is currently among the best performing cryptocurrencies recently surpassing a marketcap of $50 Billion and a more than 25% price.
While Bitcoin remains the largest cryptocurrency by marketcap, the number one digital asset as seen a decrease in its overall dominance. As of this writing Bitcoin dominance has fallen below 56%.
Disclaimer
The information provided here is for INFORMATIONAL & EDUCATIONAL PURPOSES ONLY!
View our complete disclaimer on our Disclaimer Page