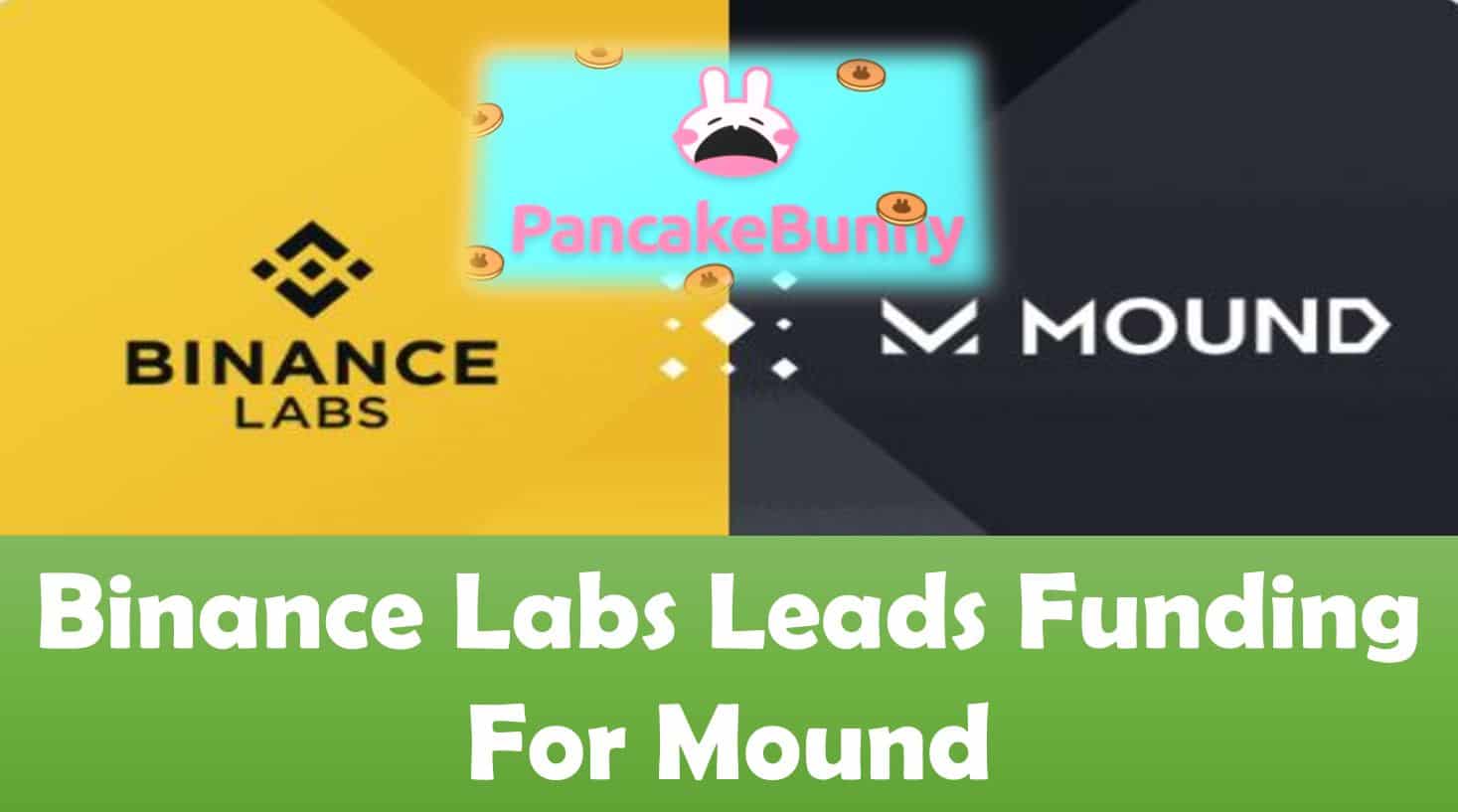 Binance Labs Leads Funding For Mound
Last updated on September 9th, 2022 at 09:39 am
DeFi startup, Mound, has raised $1.6 Million in a funding round spearheaded by Binance Labs. The investment will be used to boost the development of 'Pancake Bunny.'
Binance Labs has announced that it led the funding round to support Mound, the platform that created the DeFi yield farming aggregate, 'Pancake Bunny.'
In an announcement made on April 13, Binance Labs stated that the funding round had raised $1.6 Million. Other investors involved included Sparklabs Korea, Andrew Lee and IDEO CoLab.
Through this initiative, Binance Labs will increase the number of DeFi protocols running on the Binance Smart Chain (BSC).  Some DeFi protocols prefer BSC to Ethereum because of its high speed and low fees. However, other protocols state that BSC's framework has a high level of centralization.
---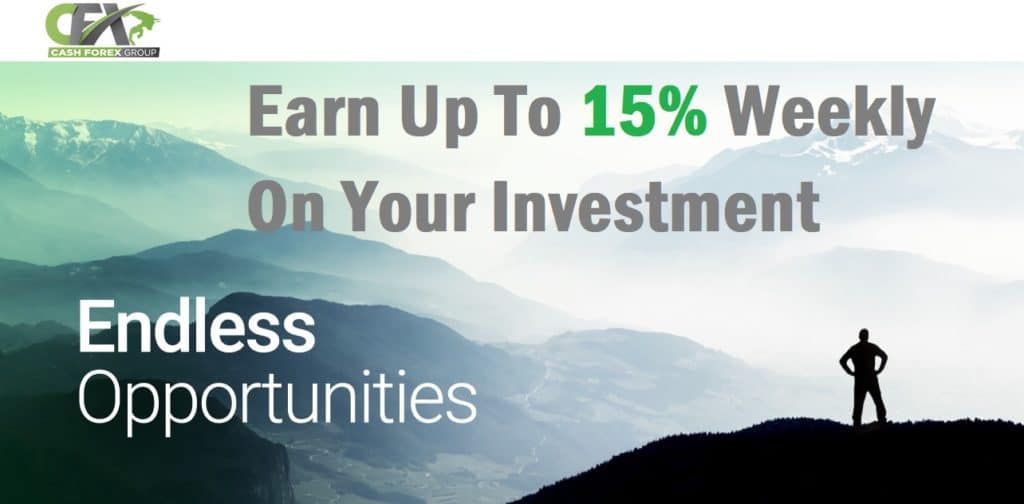 ---
Pancake Bunny – Yield Farming Aggregator
Mound is the firm that launched Pancake Bunny, a yield farming aggregator. This platform has a significant following with 30,000 daily users and their Total Value Locked (TVL) at over $2 Billion.  Through Pancake Bunny, farmers can optimize their yield compounding initiative.
The funds that have been invested into this protocol will enable Mound to incorporate new innovative features and products into the Pancake Bunny protocol. Some of the aggregator's intended features include smart vaults, cross-chain collaterals, and farms that offer better yields.
Through Smart vaults, investors will farm yields from individual assets on leveraged lending offerings. Cross-chain collateralization enables users to hold their original holdings on the blockchain without depending on bridge tokens. Integration of smart vaults and cross-chain collateralization will increase innovation across the entire Binance Smart Chain and promote better returns.
The CEO and co-founder of Mound, Jun Hur, stated through smart vaults and cross-chain collateralization, the platform will inch closer to Ethereum and enable the growth of DeFi. The platform has a liquidity farming avenue for BUNNY tokens that will increase liquidity through token distribution.
Increasing Price of BUNNY Tokens
The price of the native BUNNY token has dramatically increased in the past week. The token reached its highest price of $460 and has recorded a 62% growth rate over the past week. Its monthly growth rate is also at 187%, which is a significant jump.
In January, BUNNY tokens were trading at $4.60, making the recent price a 9900% price hike. The new price highs are a result of the increasing adoption of decentralized finance.
Disclaimer
The information provided here is for INFORMATIONAL & EDUCATIONAL PURPOSES ONLY!
View our complete disclaimer on our Disclaimer Page