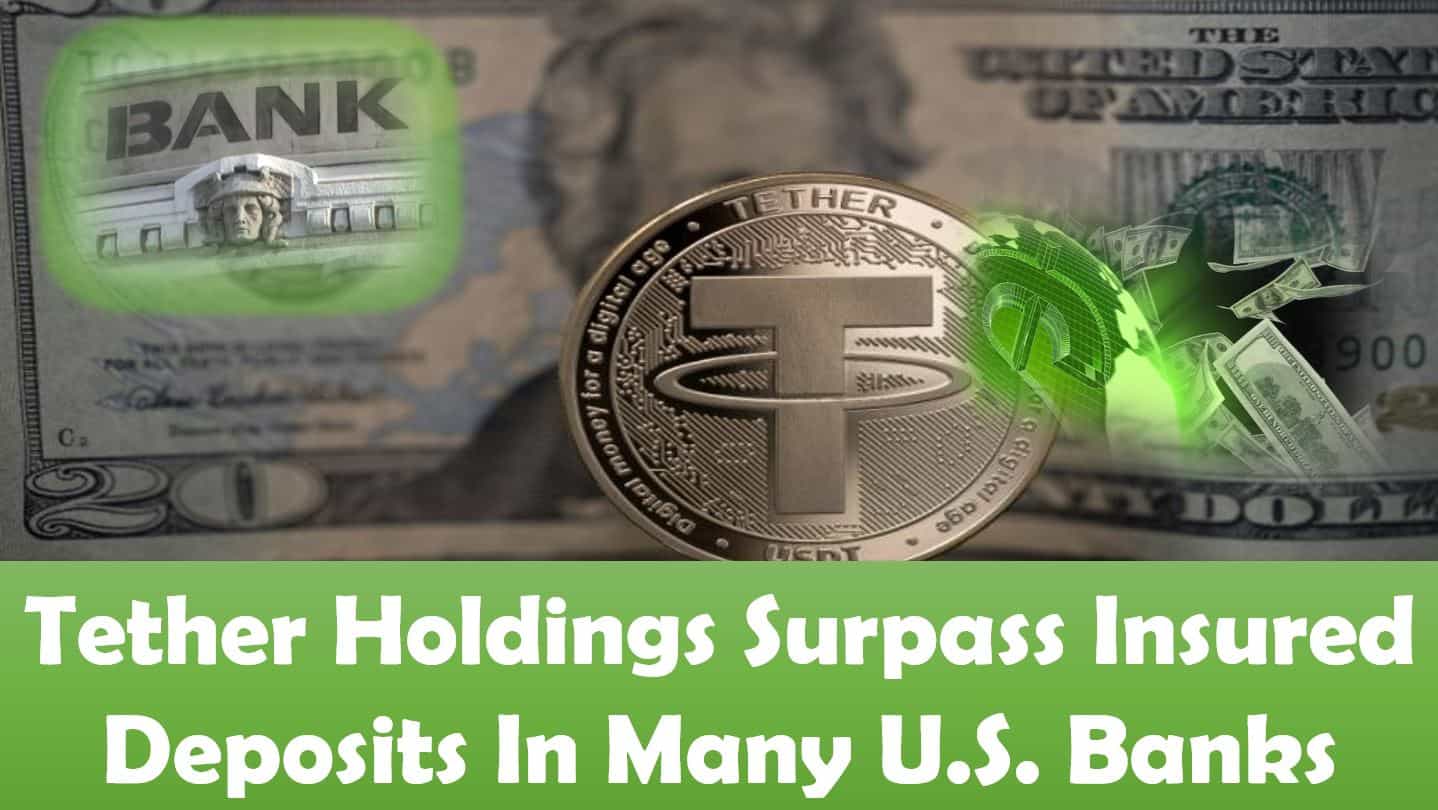 Tether Holdings Surpass Insured Deposits In Many U.S. Banks
Last updated on November 1st, 2022 at 03:58 pm
Tether has reported more than $50 Billion in circulation. This is more than the insured deposits in most U.S. banks.Tether is a crypto stablecoin pegged to the U.S. Dollar.
This is an excellent record for the token, given that it is heavily adopted as a means of payment on different platforms. However, the company behind the token development has been under heavy regulatory scrutiny over claims that the firm holds large reserves to support the token.
---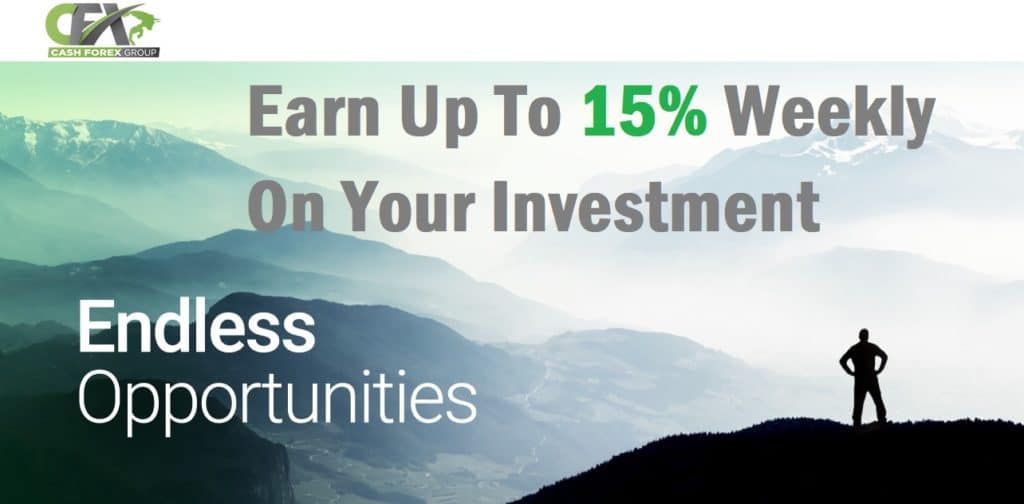 ---
Tether's Legal Suit
Tether has been in a legal battle with state regulators over the massive reserves the company holds. Tether is expected to submit its legal response to the New York Attorney General over the claims. However, it is not yet clear whether the report will be shared with investors.
Even with the legal tussle, investors on Tether do not seem to mind. The popularity of the token has dramatically grown and it has managed to rank among the most traded cryptocurrencies globally. It has even exceeded the volumes traded for Bitcoin. Tether is mainly used to conduct transactions on crypto-backed exchanges.
Nic Carter, an analyst of Coin Metrics, stated that traders who seek to invest in exclusive crypto exchanges look for stablecoins such as Tether and this causes a massive demand for the token.
Growing Tether's Marketcap
Tether is extensively used to purchase other cryptocurrencies. Around 66% of Tether trades are using for buying BTC. The popularity of this token is also expected to increase after Coinbase, one of the largest crypto exchanges in the U.S. announced they would allow Tether trading on their platform.
The report that will be issued to the New York Attorney General this month will offer insight into whether or not the private companies behind the token were backing it with massive reserves. New York attorney general had earlier stated that the companies had earlier covered up huge losses that investors were at risk of. He added that the token was not backed by U.S. dollars, as earlier claimed.
Even with the legal settlement, Tether's value was not shaken, and this is still expected after the report is submitted. The move by Coinbase to add Tether to their list of crypto instruments is proof enough that the token's popularity is only increasing.
Disclaimer
The information provided here is for INFORMATIONAL & EDUCATIONAL PURPOSES ONLY!
View our complete disclaimer on our Disclaimer Page