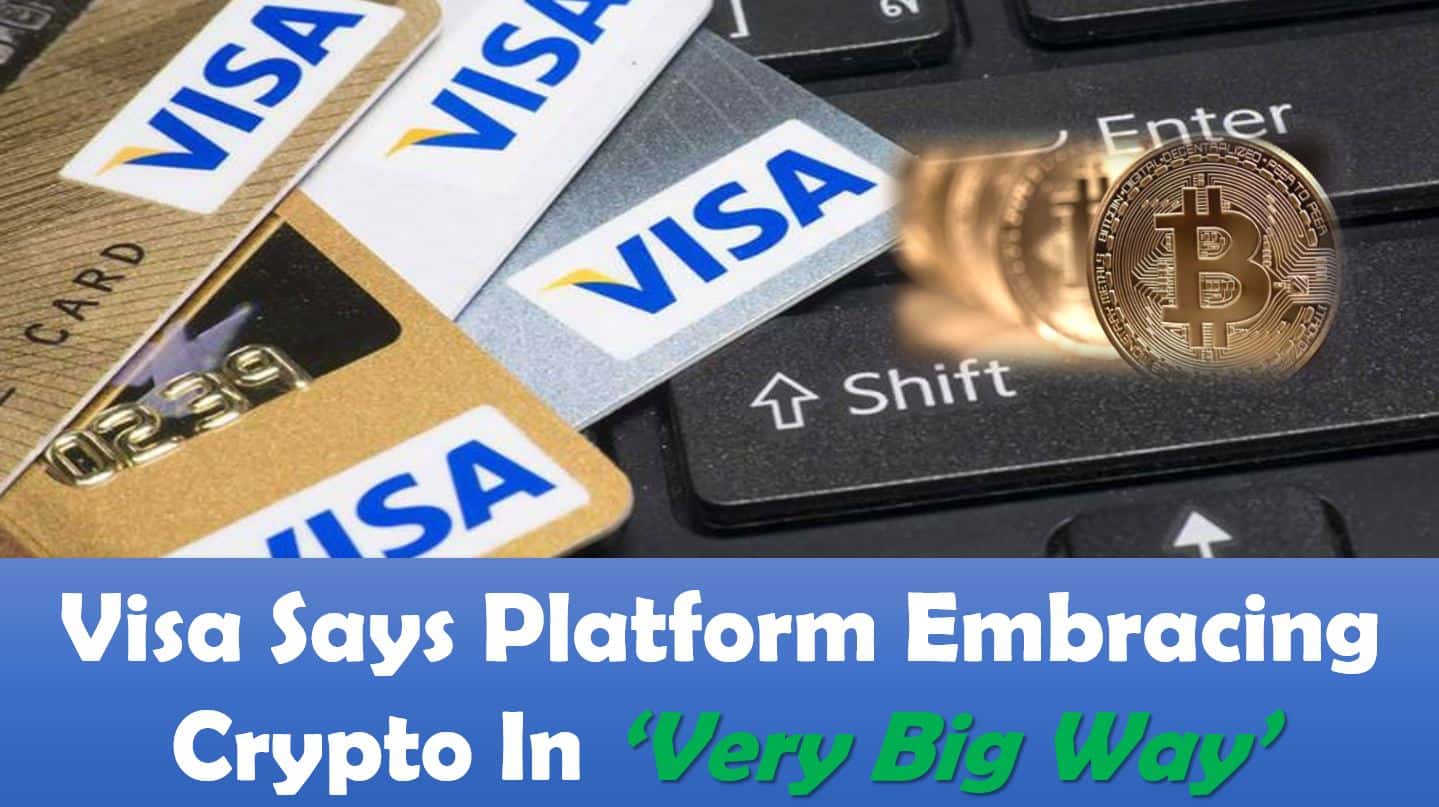 Visa Says Platform Embracing Crypto In 'Very Big Way'
Last updated on September 9th, 2022 at 09:48 am
Visa CEO has stated that one of the leading payment platforms is hugely shifting towards cryptocurrencies. He outlined 5 key areas that Visa can explore to achieve this.
Visa, one of the leading payments giants, has embraced cryptocurrencies in a big way.
At the beginning of the year, the payments platform stated that they would integrate crypto into their payment processes. The move was met with a lot of enthusiasm by the crypto community, and it boosted the value of cryptocurrencies.
Five Areas of Opportunity
Al Kelly, Visa chairman, who is also the CEO, has revealed five main areas of opportunity they can explore. The payments giant will be leaning towards cryptocurrencies in a very, very big way and it will enhance their position in the field.
The first area of opportunity Visa will explore is enabling customers to purchase goods and services using Bitcoin and other cryptocurrencies. He added that they were creating alliances with stakeholders in the field, such as wallets and exchanges, to facilitate Visa cards to purchase using Bitcoin.
The second opportunity will be enabling the conversion of digital currencies to fiat currencies. This will make it easy for shoppers to access funds they can shop with from the 70 million merchants on Visa.
The third opportunity Visa will explore is making it possible for financial institutions to offer crypto payment options for their clients. To achieve this, Visa had created APIs that will enable financial institutions to allow their clients to buy, store and trade digital currencies through collaboration with Anchorage. The fourth opportunity will involve settlement to enhance their infrastructure to enable financial institutions to settle transactions using digital currency stablecoin, with the most popular being USDC. The last area of opportunity for Visa will be working with central banks to develop digital currencies regulated by the government.
---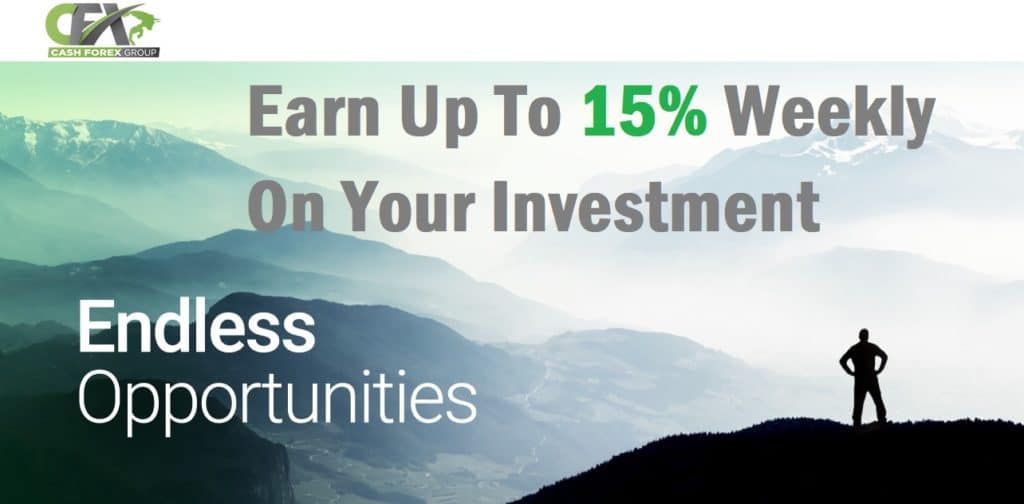 ---
Visa's Support for CBDCs
One of the main areas of opportunities that Visa was looking to explore is the development of CBDCs. To achieve this goal, Visa stated they were working with central banks to develop these digital currencies. He added that payments firms would be vital in achieving this objective.
Kelly stated that the payments giant was in talks with central banks to launch private and public partnerships to boost the acceptance and adoption of digital currencies.
This partnership will also ensure that the CBDCs have real-time value. Kelly stated that the two main features of CBDCs were security and usage.
Disclaimer
The information provided here is for INFORMATIONAL & EDUCATIONAL PURPOSES ONLY!
View our complete disclaimer on our Disclaimer Page