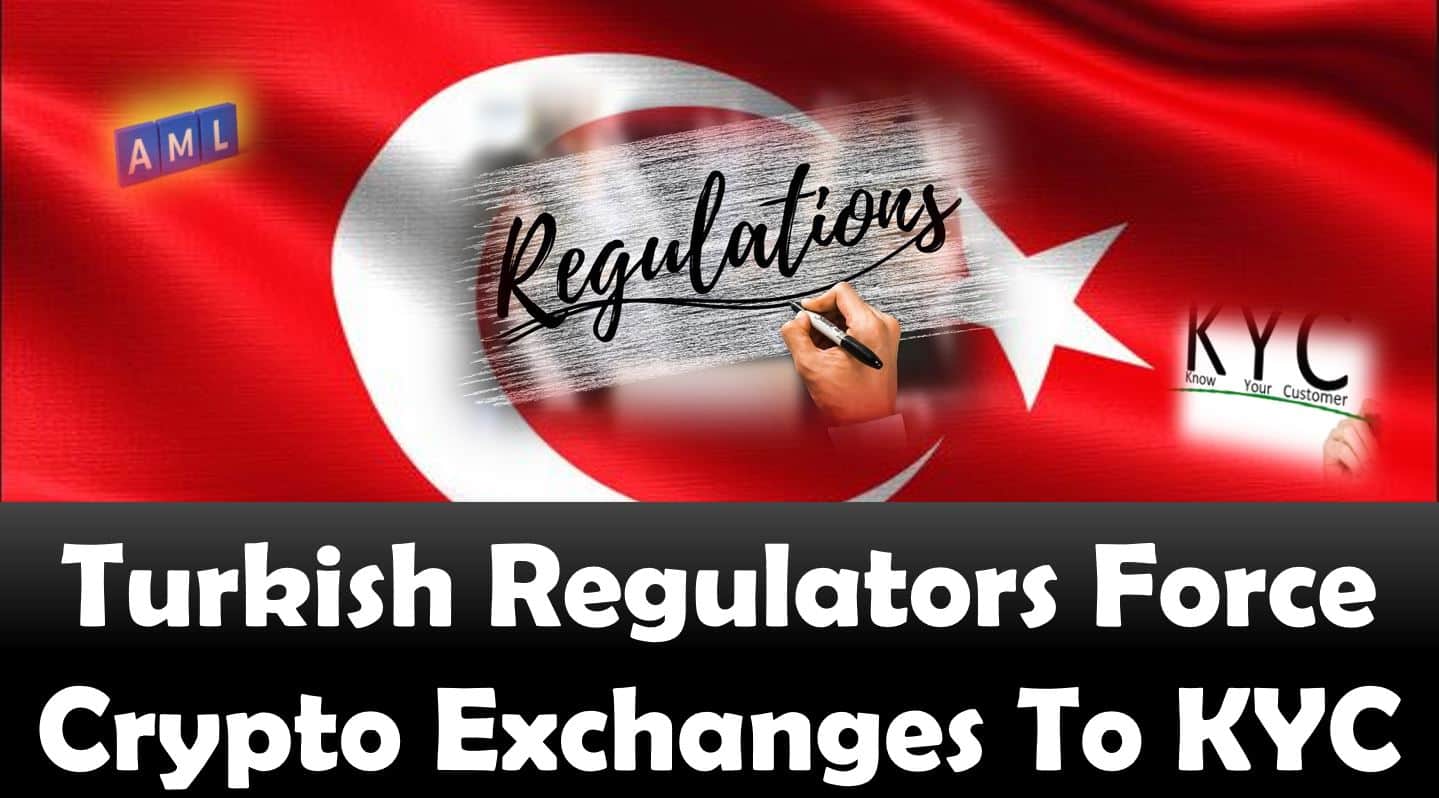 Turkish Regulators Force Crypto Exchanges To KYC
Last updated on November 1st, 2022 at 03:58 pm
Turkey's crypto industry is facing new regulations expected to begin this month. Crypto exchanges will now have to monitor customer information more.
The Turkish government is making new moves to ensure that crypto exchanges in the country step up to enforce anti-money laundering and terrorism laws. The companies will have to improve on their KYC practices and report any suspicious trading activities to achieve this. These exchanges will hence have to function in a similar way to banks.
The regulatory body in the country made this announcement after a presidential decree on the matter was officially gazetted on May 1. The new law will apply to all 31 crypto exchanges operating in the country.
---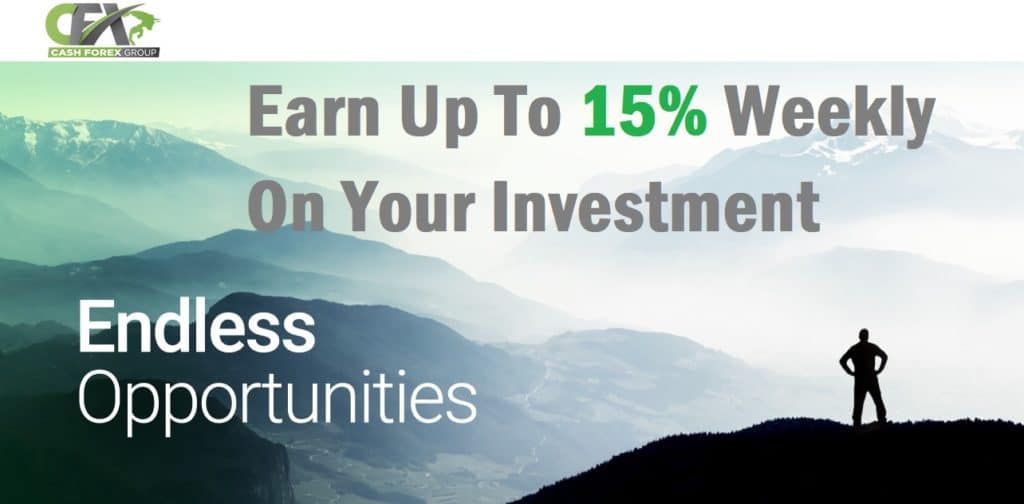 ---
Adhering To Banking Protocols
The regulatory body in Turkey, MASAK, had earlier imposed not-so-strict regulations on crypto exchanges. The exchanges were only required to provide the list of their customers. However, after the new decree, the regulator will now regulate crypto exchanges the same as banks.
From May 1 through May 31 crypto exchanges in Turkey will have to upgrade their KYC process. They will have to verify customer details using proof of residency and identity. The documents will also regularly be updated. The exchanges will also seize partnerships with customers blacklisted by the government or those with suspicious trading activities.
The regulations provided on May 1 will be one among the many crypto regulations that have been established by the Turkish government. The government has also stated that more restrictions should be expected before the end of the coming week. Some changes to be expected include taxation and the declaration of private wallets.
MASAK has in recent months come up with several regulations aimed at protecting customers and the entire industry. The central bank of Turkey had earlier barred the use of crypto assets in making purchases. It also restricted PayPal users in the country from processing payments made in crypto assets.
However, the crypto community in Turkey has come out stating that some of the laws are confusing. Some state that the regulators have not clearly defined what crypto assets are or what crypto exchanges specifically do. The new regulations issued by Turkish authorities come a few weeks after the largest crypto exchange in the country, Thodex, shut down its operations. The exchange fled away with $2 Billion on crypto assets belonging to customers.
Disclaimer
The information provided here is for INFORMATIONAL & EDUCATIONAL PURPOSES ONLY!
View our complete disclaimer on our Disclaimer Page