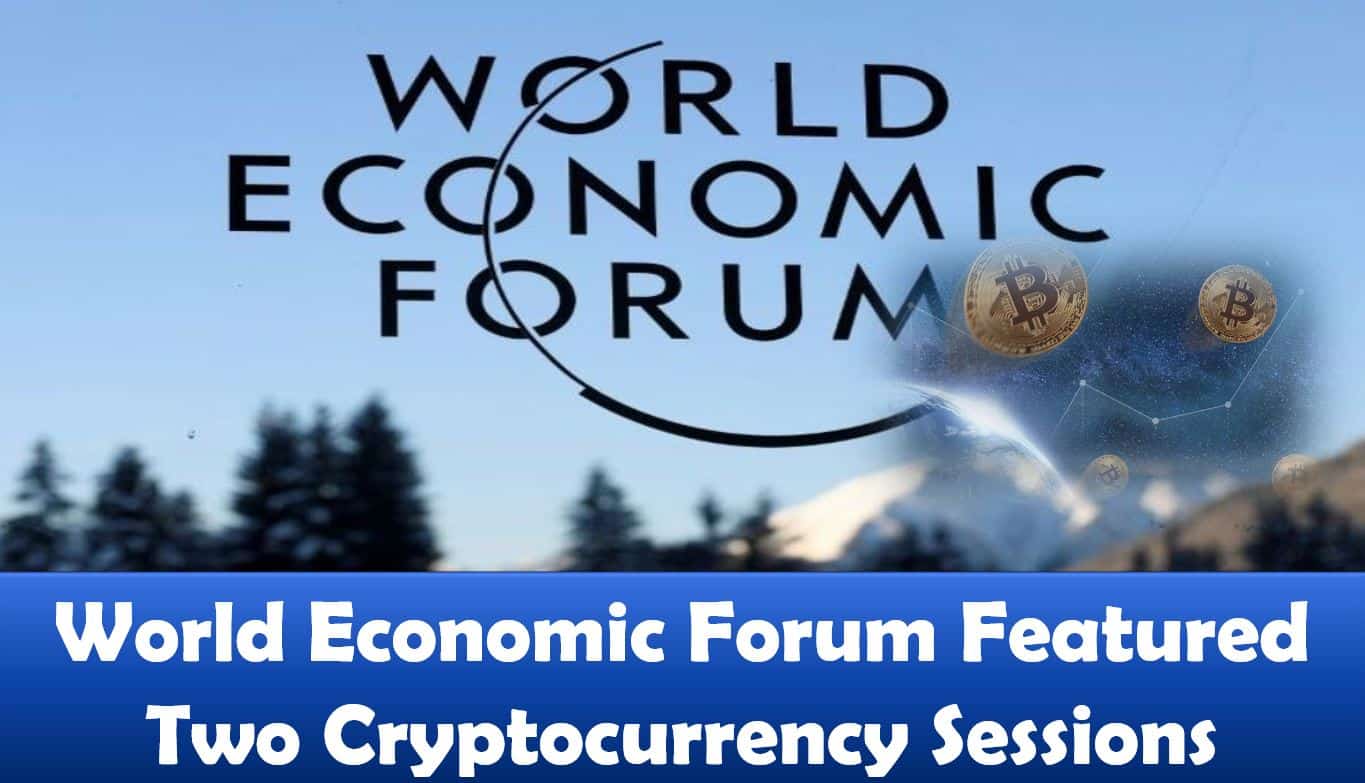 World Economic Forum Featured Two Cryptocurrency Sessions
Last updated on November 1st, 2022 at 01:05 am
As evidence that shows digital assets' gaining adoption by the mainstream, the upcoming Davos Agenda's World Economic Forum recently featured two different sessions on cryptocurrency.
The sessions held on Monday and Thursday of this past week, were titled "Resetting Digital Currencies."
Five public speakers were featured in the first session. They included the President and Chief Executive Officer of Western Union Hikmet Ersek and the Governor of Bank of England Andrew Bailey.
The second session on Thursday featured four speakers, which include Chairman of Beijing-based National Institute of Finance Research Zhu Min and Singapore's Senior Minister for the government Tharman Shanmugaratnam.
---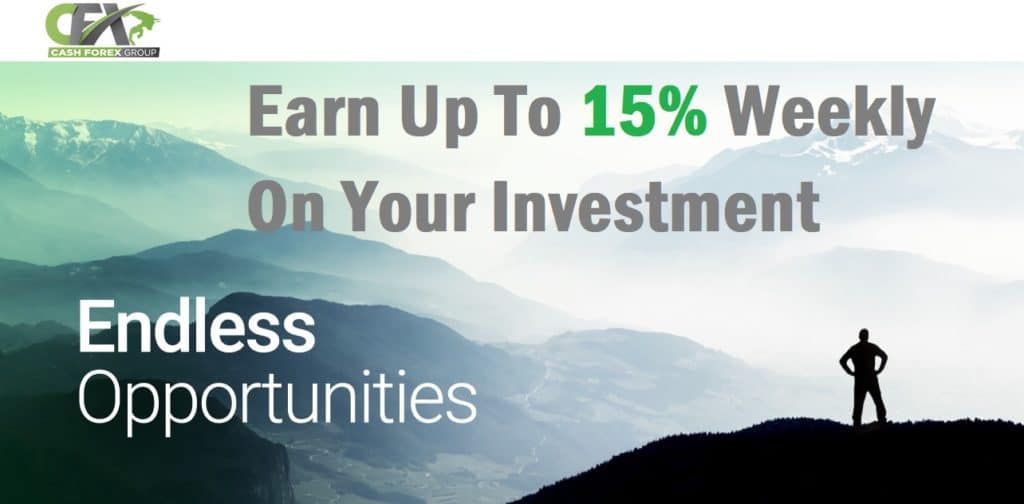 ---
Cryptocurrency Gaining Importance
Blockchain technology has not yet taken flight as many have expected. But the technology has slowly and steadily grown and continues to gain more worldwide acceptance and adoption.
However, while many entities and organizations in the mainstream are willing to integrate blockchain technology, one of its products cryptocurrency, has not received such a wide acceptance.
However, Bitcoin and other cryptocurrencies have drawn more attention from the mainstream sector due to their recent dominant performance over fiat currency.
The Davos forum discussed blockchain technology and cryptocurrency, which is a good sign that digital assets are gradually warming the hearts of the mainstream financial sector.
Digital Asset Adoption Discussions
According to the prospectus from the sessions, "COVID-19 has accelerated the long-term shift from cash."
The prospectus added that the emergence of Central Bank Digital Currencies (CBDC) has changed the entire financial landscape, which may potentially transform how the world uses money.
The emergence of CBDC and the diminishing role of fiat currency makes digital currencies more attractive than ever before.
While many countries across the globe are working on their own CBDC, China is by far the leader in this arena. They are currently in the final testing phases and look to be the country that will bring a viable CBDC to the global community first.
The discussion also centered on the partnerships, practices and policies required to take advantage of the opportunities created by the growth of digital currencies.
Davos Agenda is a five-day summit that featured some of the most prominent figures in government and finance. There were many other topics discussed apart from cryptocurrencies.
The two crypto sessions fall under the "Fairer Economies" Theme.
Other themes in the forum included "Healthy Futures," "How to Save the Planet," and "Tech for Good."
Disclaimer
The information provided here is for INFORMATIONAL & EDUCATIONAL PURPOSES ONLY!
View our complete disclaimer on our Disclaimer Page