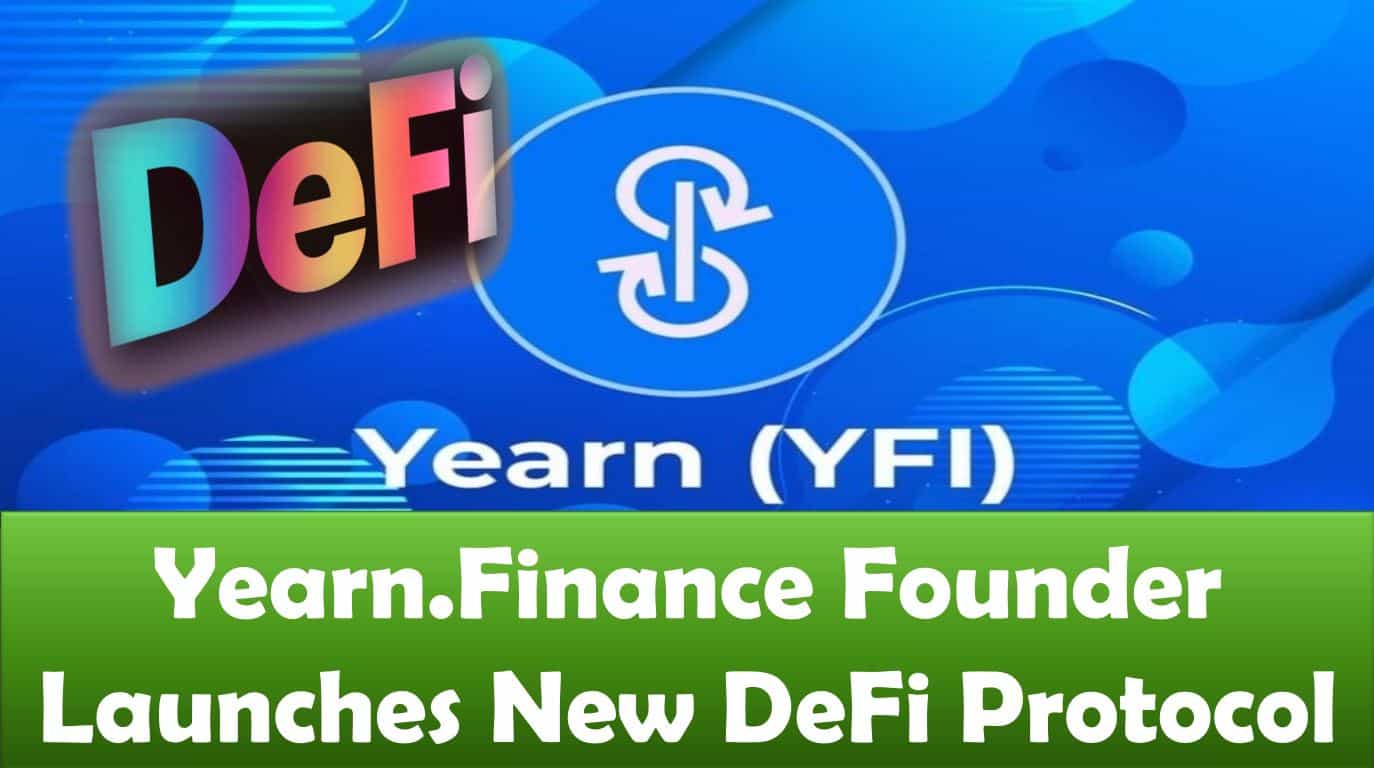 Yearn.Finance Founder Launches New DeFi Protocol
Last updated on November 1st, 2022 at 12:23 pm
Founder of Yearn.Finance, Andre Cronje, has announced the launch of an upcoming DeFi platform that allows different DeFi services on one service.
"Deriswap allows for a consolidated, capital-efficient market for trading, Options, Futures, and Loans," he said.
When contacted for more information about the new DeFi protocol, Cronje said Deriswap is still under audit and more information will be released after that.
According to the announcement, the new DeFi protocol is called "Deriswap", and it will focus on capital efficiency, which is a DeFi area the YFI founder says he is obsessed with. He is planning to alter the present segmented liquidity that only enables the users to select one of the Loans (DyDx, Compound, Aave, etc), Options (Opym, Hegic, Deribit, etc), and Swaps (Bancor, SushiSwap, Uniswap, etc).
---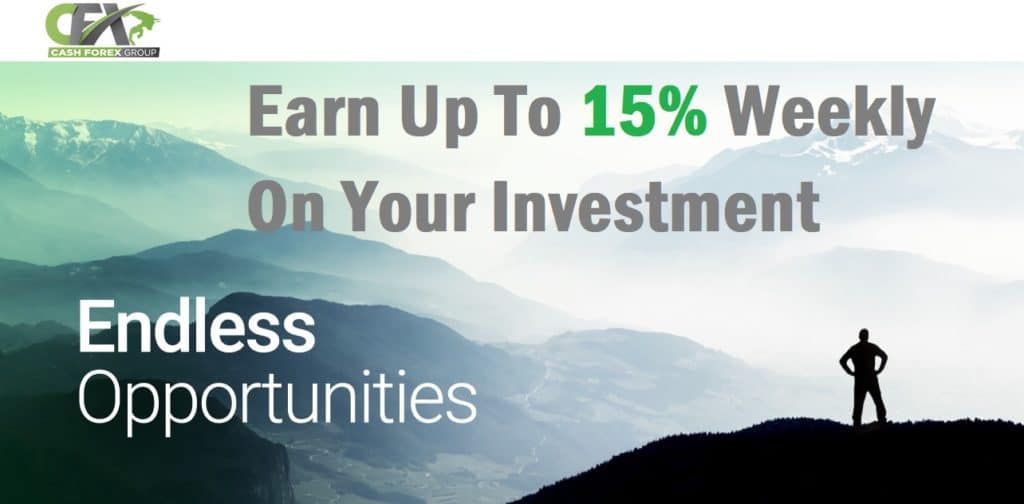 ---
Deriswap Will Combine Multiple DeFi Servers
He further said Deriswap is a protocol that will combine multi DeFi servers, including loans, Options and Swaps into a capital-efficient single contract.
The developer also revealed the combination will enable the interaction between two assets that make up their pair.
In terms of swaps, Cronje said the Deriswap contract makes use of the standard Uniswapx * y = k.
That means the protocol will enable traders to exchange Bitcoin (BTC) for Ethereum (ETH) while making use of the weighted average price via the oracle's time.
No Deriswap Token Yet
Cronje also noted that Deriswap will make use of the Black Scholes method to place price quotes. Loans are extensions and simplifications of Futures, while Futures are the extension and simplification of Futures.
For the user to access borrowed assets and get a loan, they have to pay collateral and a premium.
Also, non-Fungible tokens can b used to tokenize the markets (Options, Futures and Loans) to create a secondary market.
Like other DeFi protocols, Deriswap is expected to have a token, although its supply will be limited. That could make DeFi holder try to get their tokens earlier before it becomes scarce.
But there is no official Deriswap token now because it's presently under audit. Once it becomes available, people are expecting a rush to pick up the first releases.
Exploring the DeFi Sector
Since the rise of YFT, Cronje has become a big shot in the DeFi ecosystem and he has never stopped experimenting and exploring DeFi products, even when the exploits usually mean investors have to spend money.
But although the Eminence protocol failed to live up to its billing, there were still positive outcomes in some other projects.
For instance, the Keep3r Network was successful, as it rose by more than 200% at a point. The price rose from $10 to $200 within a few days of its launch. Many investors believe in the innovative drive of Cronje and they are willing to stake good funds in support of any project he may want to embark upon.
Disclaimer
The information provided here is for INFORMATIONAL & EDUCATIONAL PURPOSES ONLY!
View our complete disclaimer on our Disclaimer Page