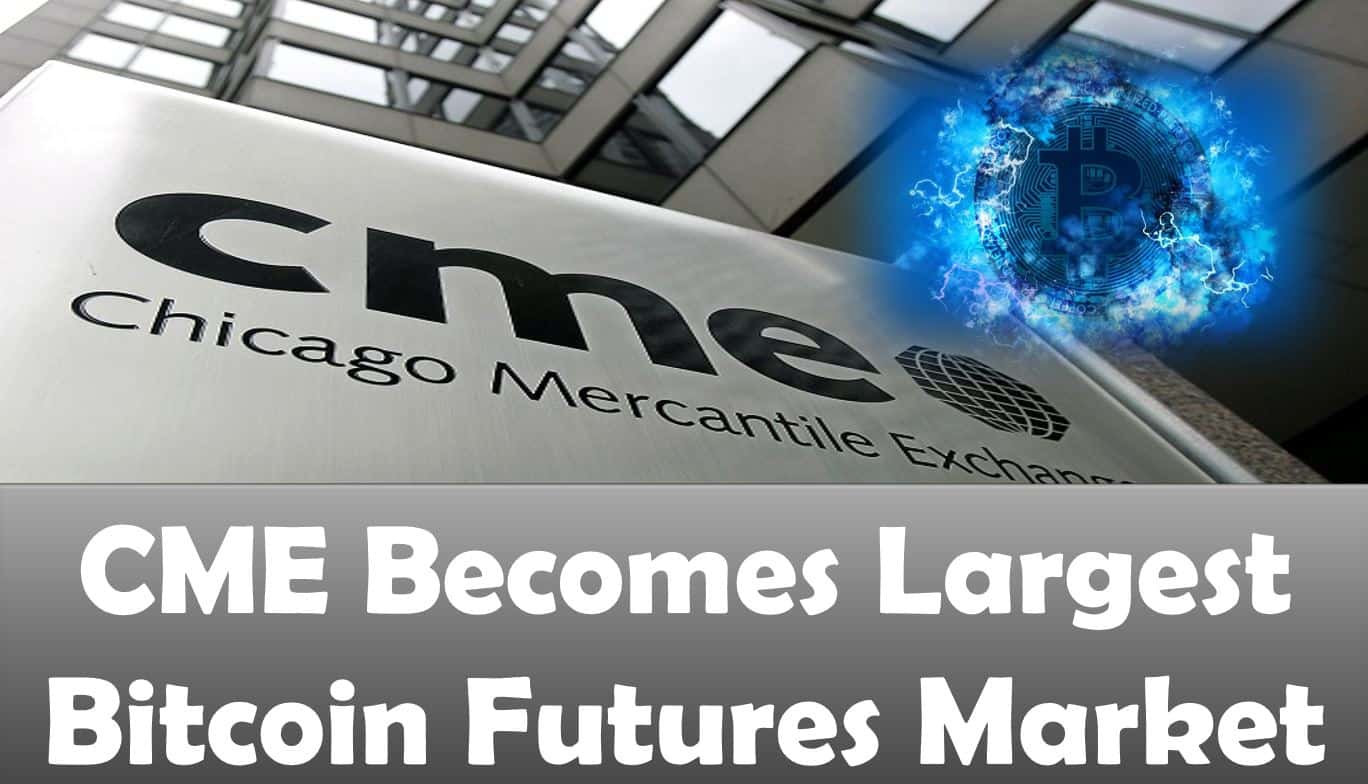 CME Becomes Largest Bitcoin Futures Market
Last updated on December 7th, 2022 at 08:21 pm
Apart from the exchange's growth in open interests and trading volume, it's influence on spot price formation has been great as well. It shows CME Bitcoin has grown to the level of being the leader in the industry, Wilshire stated.
It wasn't all that long ago when the CME edged out one of it's major competitors in the Bitcoin futures market. In January, the CME passed Bakkt, this after Bakkt launched its Bitcoin futures in September of 2019.
The past few months have seen the high growth of financial derivatives products for Bitcoin. The regulated derivatives market at the CME has doubled each month as incoming interest has led to more demand for CME's Bitcoin future.
Increased Institutional Involvement
Arcane thinks that the high growth recorded by CME is evidence that institutional investors are gradually flooding the Bitcoin futures market. This growth has also been fueled by the recent moves in Bitcoin's price which has again drawn attention to the top digital asset.
On September 27, On-chain analysts Willy Woo predicted that Bitcoin will decouple from the stock market and it will be driven by what he called "internal adoption."
He noted that the move will be coming primarily due to long-term holders and not because of traders moving funds to hedge positions. But the latest figures showed that even after the Thanksgiving selloff, Bitcoin has attracted more investors, especially the institutional investors who can have a massive impact on the Bitcoin futures market.
Disclaimer
The information provided here is for INFORMATIONAL & EDUCATIONAL PURPOSES ONLY!
View our complete disclaimer on our Disclaimer Page