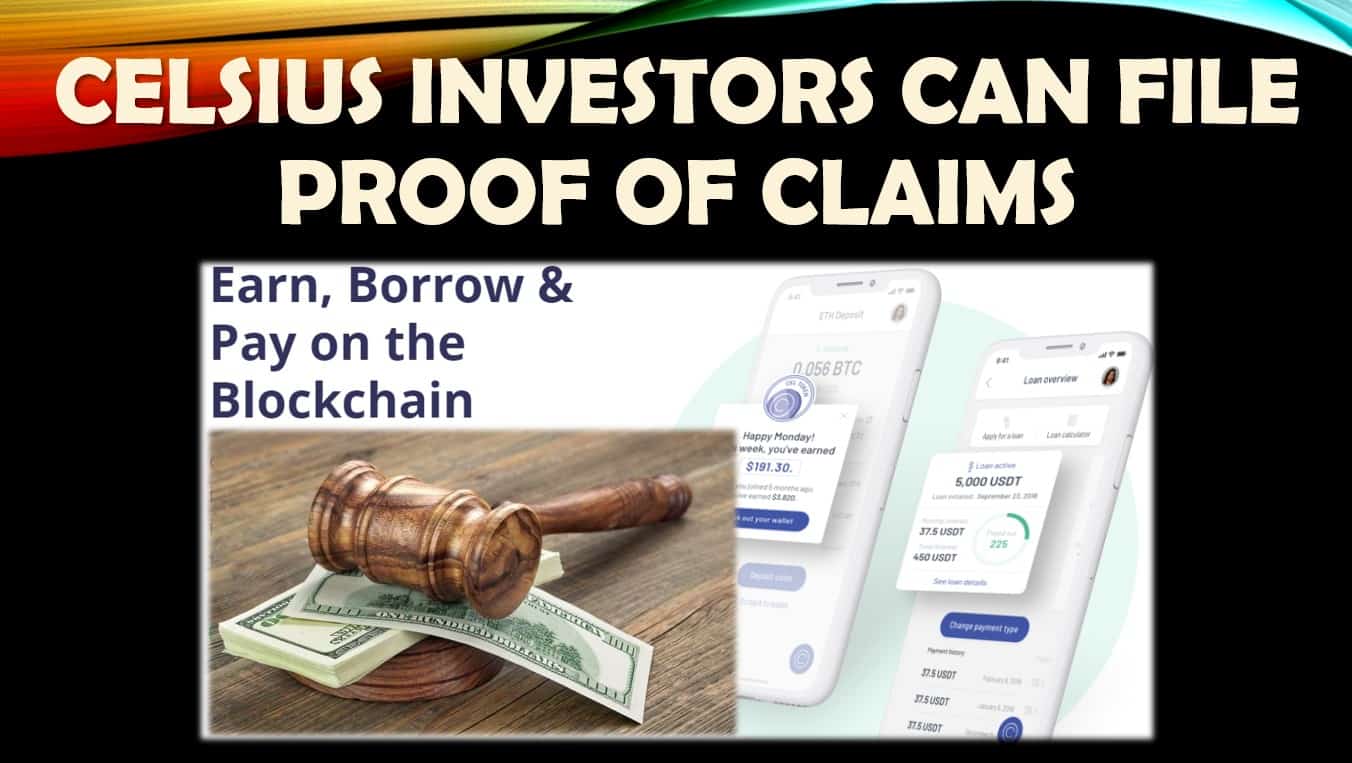 Bankruptcy Court Allows Celsius Investors To File Proof of Claims
Last updated on November 23rd, 2022 at 11:35 pm
2022 has been an extremely hard year for cryptocurrencies and if the last several months are any indicator, lots of projects and exchanges will not survive the current crypto winter.
One of the most promising and most lucrative projects to fall is Celsius Network. Celsius went from battling insolvency issues to full-scale bankruptcy in less than a year.
While the situation with Celsius is far from over, those who deposited the funds into the project, these days referred to as "Celsius bankruptcy victims," might yet manage to get something out of this situation.
On November 18, 2022 the U.S. Bankruptcy Court overseeing the case approved a bar date of January 3, 2023. This bar date is the final day for investors who dispute Celsius account of their claims must file a Proof of Claim documenting any discrepancies.
This includes any person or entity, meaning individuals, partners, joint ventures, corporations, trusts, and alike. Claims can be filed via mail, by hand or via the claims agent Stretto's website.
Beginning of The End For Celsius
Celsius (CEL) is an all-in-one banking and financial services platform for cryptocurrency users, although it is best known for being a crypto lending service. It was launched in June 2018, and it offered rewards for staking cryptos on their platform.
As the bear market took hold of the crypto market in November 2021, prices of cryptos make a slow steady move to the downside. At this point Celsius had already spent months struggling.
The project first started showing signs of distress in mid-April of this year when it announced that its U.S. platform would start holding non-accredited investors' coins in custody. Meanwhile, investors would no longer be able to add new assets to its Earn Platform, which offered rewards in exchange for depositing crypto.
About a month later, TerraUST plunged from it $1 peg. Shortly after, LUNA imploded, which was taken by many as the true start of crypto winter.
The event disrupted the market, the investors' confidence in digital assets failed and Celsius users started selling off their coins, along with everybody else.
Celsius looked back at this event in its bankruptcy filings, blaming its liquidity problems on the LUNA collapse, which caused a domino effect that eventually brought Celsius to its knees.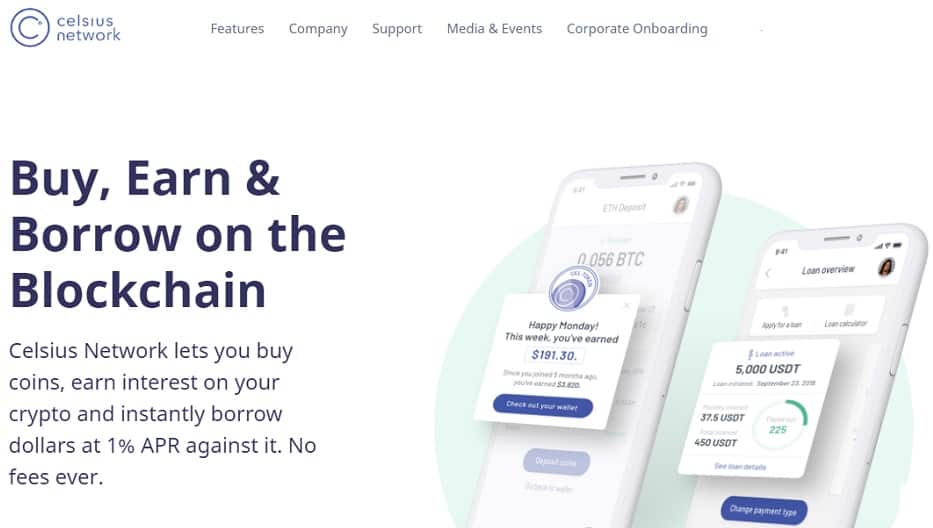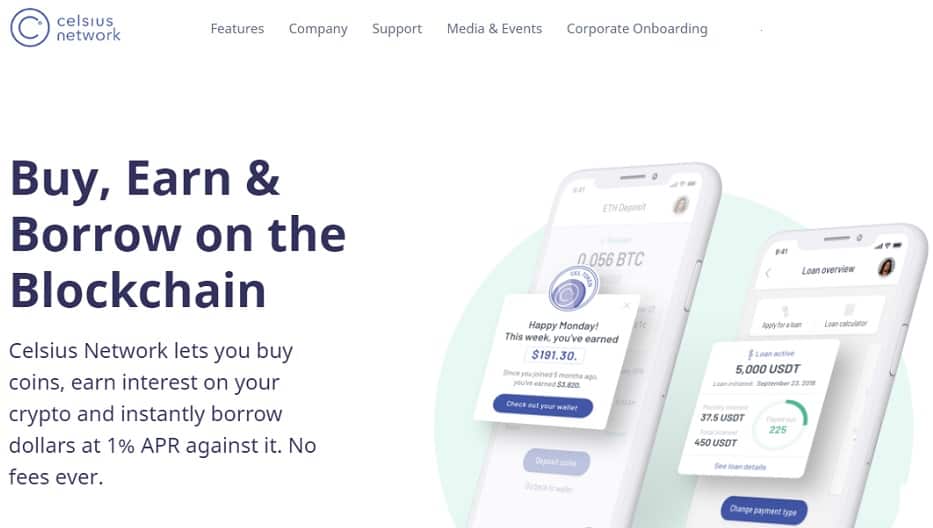 Crypto Dominoes Began Falling
In mid-June 2022, Celsius made its move by freezing all withdrawals, transfers and swaps. Celsius representatives stated that the company was forced to do this due to extreme market conditions.
Rumors claiming that the platform is deeply insolvent started to emerge and it wasn't long before all faith in the project was lost. The company did not publish any timeline that would reveal when the services might return, which only led to a greater increase of fear among its users, who began realizing that their funds would be frozen indefinitely.
While the company did hire reconstructing expert Alverez & Marsal to explore the firm's options, the situation continued to deteriorate and in the early days of July, Celsius decided to lay off 23% of its workforce.
Only four days later, DeFi aggregator, KeyFi, filed a lawsuit against Celsius, claiming that the company was engaged in market manipulation and that it did not implement basic accounting controls that would protect user deposits.
With that, accusations against Celsius started and only a week later, the firm filed for bankruptcy after transferring $8.4 Million in USDC to Aave, closing its loan. It also freed the remaining tokens used as collateral against its debt.
The latest development in the Celsius bankruptcy case is the U.S. Bankruptcy Court in the Southern District of New York recently approved a new filing deadline. According to the court's decision, users will have until January 3rd, 2023, to file any claims against the crypto lender.
The project then had a bankruptcy hearing on November 15th, when Celsius' new CEO, Chris Ferraro, briefed the judge regarding the company's business operations.
Ferraro, who also acts as Celsius' chief restructuring officer, said that the firm had 37,000 mining rigs located at the Core Scientific facility.
In addition to that, there are 3,000 more rigs at the Midland site in Texas. He also claimed that Celsius is currently cash flow positive.
Meanwhile, Celsius' next hearing will take place on December 5th, 2022, when the judge will hear matters regarding custody and withholding accounts.
Disclaimer
The information provided here is for INFORMATIONAL & EDUCATIONAL PURPOSES ONLY!
View our complete disclaimer on our Disclaimer Page