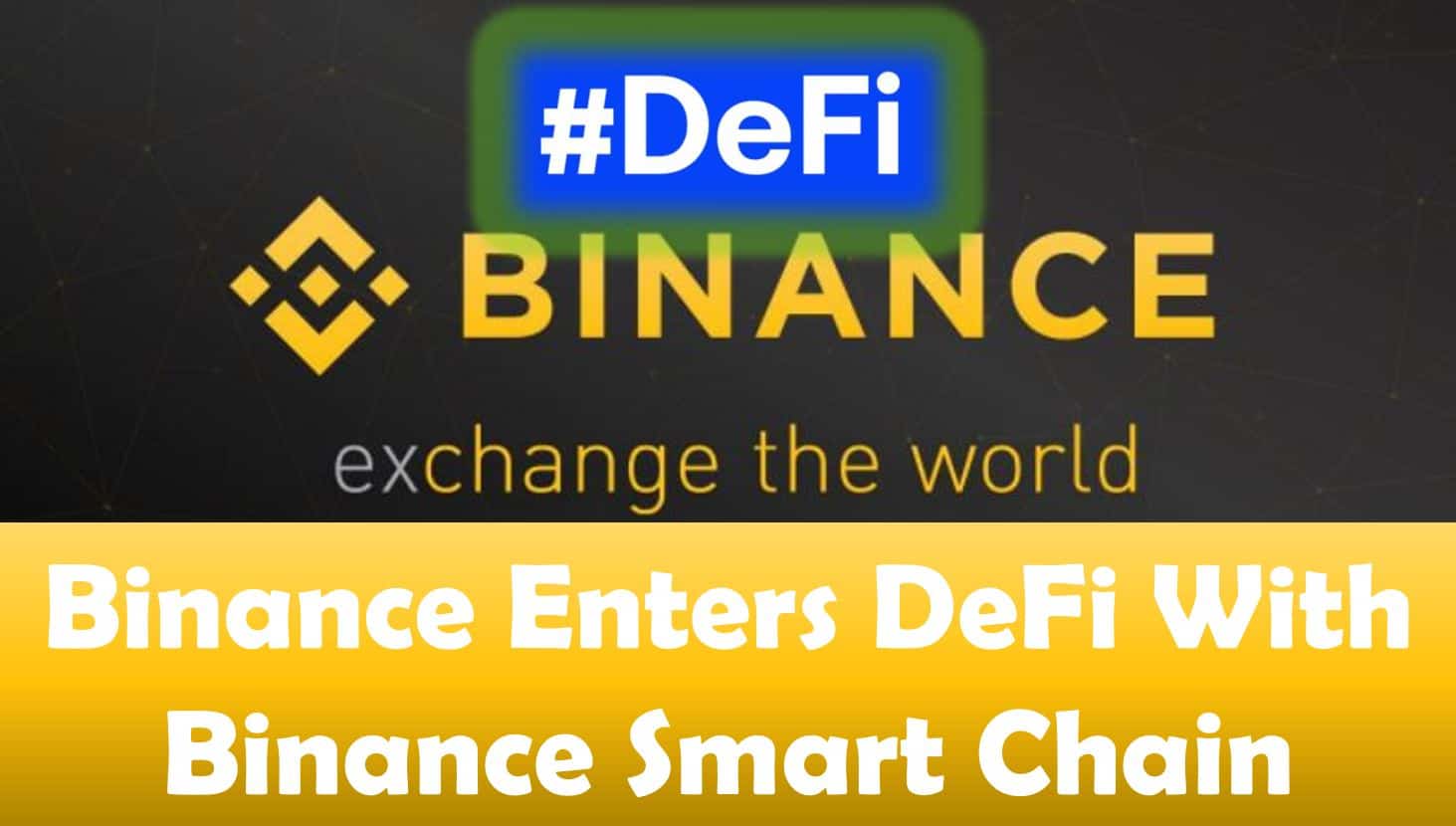 Binance Enters DeFi With Binance Smart Chain
Last updated on November 1st, 2022 at 01:54 am
The decentralized finance (DeFi) sector has continued to explode in 2020 and there appears to be no end in sight. As this niche continues to grow into the newest, shiniest trend throughout the crypto space and primarily throughout Ethereum, it just seems to keep attracting more and more people and investors.
Among them, naturally, is the cryptocurrency exchange giant, Binance, which recently launched a new blockchain that would be able to unlock the door into the DeFi sector. Meanwhile, Binance also came up with a new offering — an automated market maker.
---


---
Binance Announces Liquidity Swap
Binance seems to always be in the crypto news. They are continually opening regionally based exchanges to meet the regulations of a specific service area and even recently announced new margin trading categories and crypto credit cards.
Binance's new automated market maker is known as Binance Liquid Swap and as such, it aims to be a direct competitor to Uniswap, as well as other similar projects. Binance plans to launch an AMM liquidity pool and allow users to create liquidity by depositing coins. Naturally, users will also be able to earn interest by doing so, which will come as an addition to the trading fees that the pool will already grant them.
While AMM pools are nothing new for decentralized platforms, this will make Binance's AMM pool product the first one ever to be launched by a centralized exchange. More than that, it will be integrated into Binance's own main exchange platform. That way, users will be able to pool tokens that they have in their own wallets and earn rewards passively.
One thing to note is that AMM will not have an order book, but rather a pricing module. That way, it will be able to offer stable prices, as well as lower transaction fees.
According to the announcement, Binance will first push its own tokens and so the first available pairs will be USDT/BUSD, USDT/DAI, and BUSD/DAI.
Any earnings will increase thanks to the corresponding 7-day APY (Annual Percentage Yield). Meanwhile, the returns will be converted into the assets in appropriate pools. As for the prices and transaction fees, they will be directly impacted by the number of assets within the pools.
Changpeng Zhao, the exchange's CEO, also noted that the product is expected to draw more participants, as well as greater volume.
---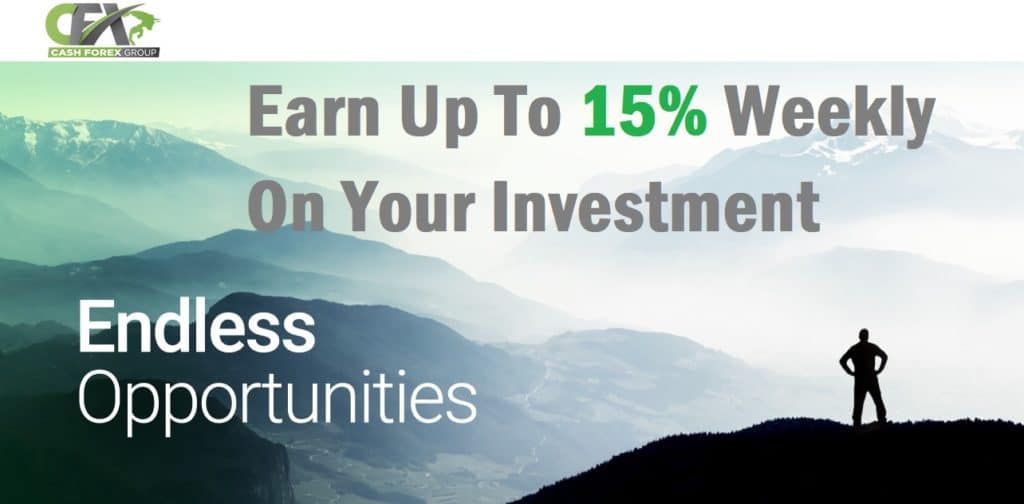 ---
Binance Doubles Efforts Entering DeFi
As we recently reported the biggest player in this arena right now is Uniswap. They have created lots of liquidity and partnerships. One such partnership we reported on was with TokenTax.
So, with Binance taking on Uniswap, the exchange will have quite a tough road ahead if it wishes to beat the world's biggest token swapping protocol. Particularly as Uniswap also operates as a DEX with a massive $1.8 Billion in liquidity.
As we mentioned, Binance recently launched its second blockchain, known as Binance Smart Chain. The chain was launched on September 1st and is compatible with Ethereum smart contracts and interoperable with Binance's existing Binance Chain.
In fact, the two will run in parallel, with no plans to shut down the old one and only focus on the new one. But, the new chain's most valuable feature might just be DeFi optimization. Binance noted that it will have extremely low transaction fees, somewhere around $0.1 per transaction.
New blocks will be produced within only 3 seconds and BNB holders will be able to engage in the coin's staking, which is yet another way to passively earn coins within Binance's ecosystem.
Disclaimer
The information provided here is for INFORMATIONAL & EDUCATIONAL PURPOSES ONLY!
View our complete disclaimer on our Disclaimer Page