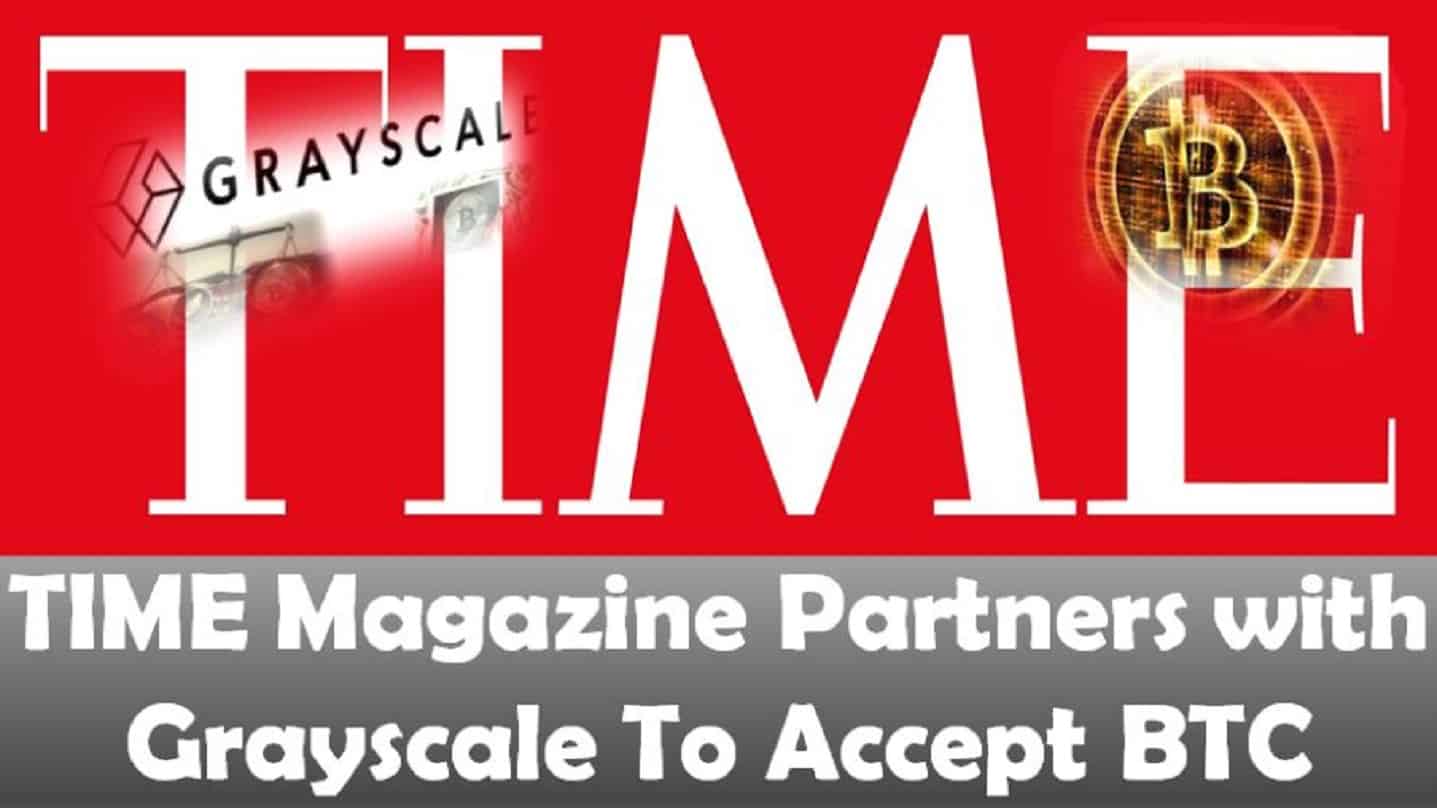 TIME Magazine Partners with Grayscale To Accept BTC
Last updated on November 1st, 2022 at 12:47 am
TIME Magazine has collaborated with the largest global crypto asset manager, Grayscale. The magazine has also agreed to accept Bitcoin as payment and hold Bitcoin in its balance sheet.
The adoption of Bitcoin as a payment mode has been on the rise since the beginning of this year. After Tesla, PayPal and Visa joining the movement, TIME Magazine has also stated that they have collaborated with Grayscale. The partnership will involve launching a video series on Bitcoin and other cryptocurrencies.
Grayscale is the largest crypto asset manager in the world. The CEO of Grayscale, Michael Sonnenshei, posted in a tweet that TIME Magazine had accepted Bitcoin as a payment method for the video series.
Over the past year, Bitcoin has recorded a 100% growth. The crypto recently reached new all-time highs and looking at the daily and weekly growth charts, the price is expected to continue rising. Bitcoin's current market cap is over 1.1 Trillion, which is 54% of the entire cryptocurrency market.
---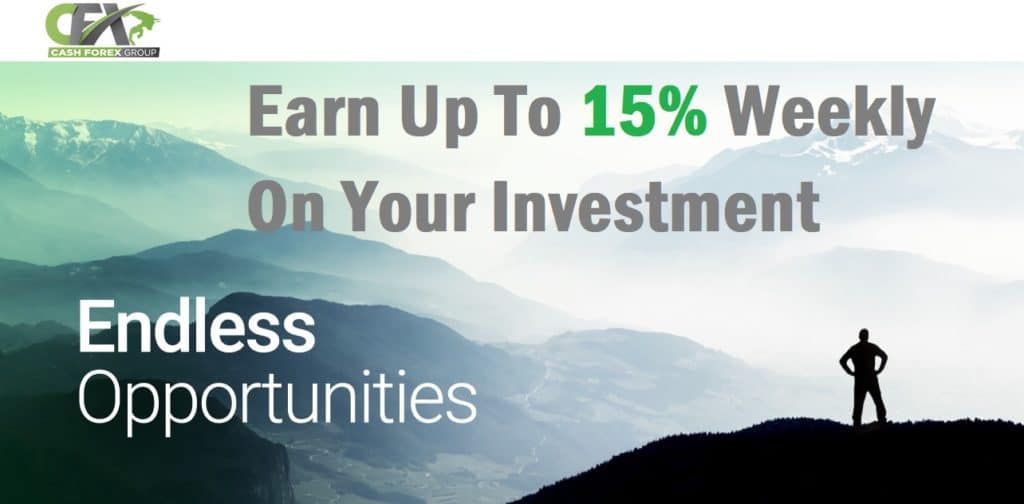 ---
Bitcoin as a Payment Method
The announcement from TIME Magazine and Grayscale becomes the latest in a ever growing list of companies and institutions that are accepting Bitcoin as a method of payment. As further proof of this trend, MicroStrategy, the largest financial intelligence firm globally, announced that they would pay their board members with Bitcoin.
But the list doesn't end there, another key person to state that he would accept Bitcoin as payment is Jim Cramer, founder of The Street and a media personality. Sports players have also started taking their pay in the form of Bitcoin, with Russel Okung, an NFL player, stating that he would like to receive $6.5 Million of his salary in Bitcoin.
The use of Bitcoin is growing due to the involvement of established institutions such as PayPal and Tesla. Moreover, investment banks such as Goldman Sachs and Deutsche Borse are also extending Bitcoin services to their clients.
These endorsements are pushing the prices of Bitcoin higher, making the currency attractive to many retail and institutional investors. But more than that, this increased attention also lends itself to one of the most attractive parts of Bitcoin; scarcity.
There are less and less Bitcoin available which is one of the driving factors behind it's price. This scarcity also lends itself to reducing the volatility of Bitcoin.
This reduction in volatility will undoubtedly increase which will help to make Bitcoin a more suitable method of payment. Furthermore, this lower volatility will drive more institutional adoption… and the cycle continues.
Market speculators are also projecting that the price of Bitcoin is still expected to go high. JPMorgan stated that the price of Bitcoin in the long term would be $130,000.
Disclaimer
The information provided here is for INFORMATIONAL & EDUCATIONAL PURPOSES ONLY!
View our complete disclaimer on our Disclaimer Page