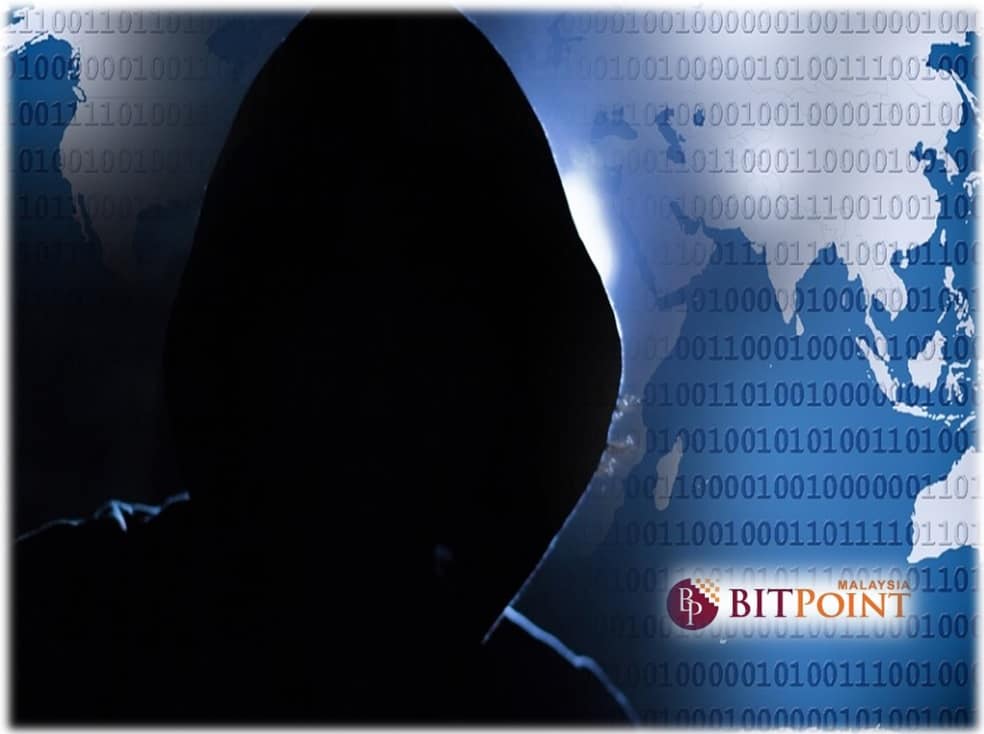 Bitpoint Exchange Restarting Its Services
Last updated on November 1st, 2022 at 03:07 pm
Exchange hacks seem to be in the news lately…
Hacking conducted against cryptocurrency exchanges often have devastating consequences for their customers. But the consequences don't end there…
The affects on the exchanges themselves can be devastating, both with future business as well as their reputation. More often than not, the exchanges that suffered a hack, if they survive, they end up being seen as risky platforms, which most traders tend to avoid.
However, there are cases when the exchanges manage to bounce back, which is exactly what is happening with Japanese crypto exchange, Bitpoint.
Bitpoint Comeback After Hack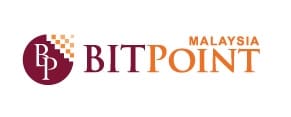 Bitpoint is a well-known cryptocurrency exchange in Asia, headquartered in Japan. The exchange briefly terminated its services after a hack that occurred in mid-July.
This happened leaving their customers in the learch. Customers did not know what to expect, never-mind if the exchange would even resume its services.
However, as of August 6th it did happen and Bitpoint is back in business in a limited capacity. For now, Bitpoint is only bringing back a portion of its services, including cash deposits and withdrawals in fiat currencies.
The re-opening comes after its wallet's safety assessment. According to local reports, the wallet that was hacked in July is no longer being used, meaning that the exchange's customers are no longer in danger of having their funds stolen.
As mentioned, the exchange is only enabling a part of its services with the rest of them scheduled to return at some point in the near future. As part of this announcement, the following service restoration dates were given…
Margin trading is scheduled to return on August 9th and spot trading, it scheduled to return on or about August 13th.
Hack Details
The hack that hit the exchange in July resulted in a theft of $28 million in different cryptocurrencies.
Bitpoint confirmed that some of the top-ranking cryptocurrencies by market cap were stolen, including 1,225 Bitcoins, 11,169 Ethereum, 5,108 Litecoin, as well as 1,985 Bitcoin Cash.
The platform ceased all trading after discovering the attack, which included deposits and withdrawals.
However, with the threat gone and the 'weak link' eliminated — it appears that Bitpoint is now ready to return to the world of crypto trading and start anew.
As for the stolen funds, Bitpoint's parent firm, Remixpoint, Inc. stated that $23 million of the stolen funds were customer-owned. After the attack, Bitpoint promised that all of its 50,000 affected customers would be compensated for any lost funds by the exchange, on a 1:1 basis.
Bitpoint still did not reveal anything regarding the method used by the attackers or information about those responsible as the investigation is still on-going.
Meanwhile, this hack, as well as other recent hack, such as the Binance hack is a reminder that centralized exchanges' have a fundamental security flaw… their centralization. It is also a good reminder to customers of these exchanges that storing funds on these exchanges is not a good idea.
Disclaimer
The information provided here is for INFORMATIONAL & EDUCATIONAL PURPOSES ONLY!
View our complete disclaimer on our Disclaimer Page