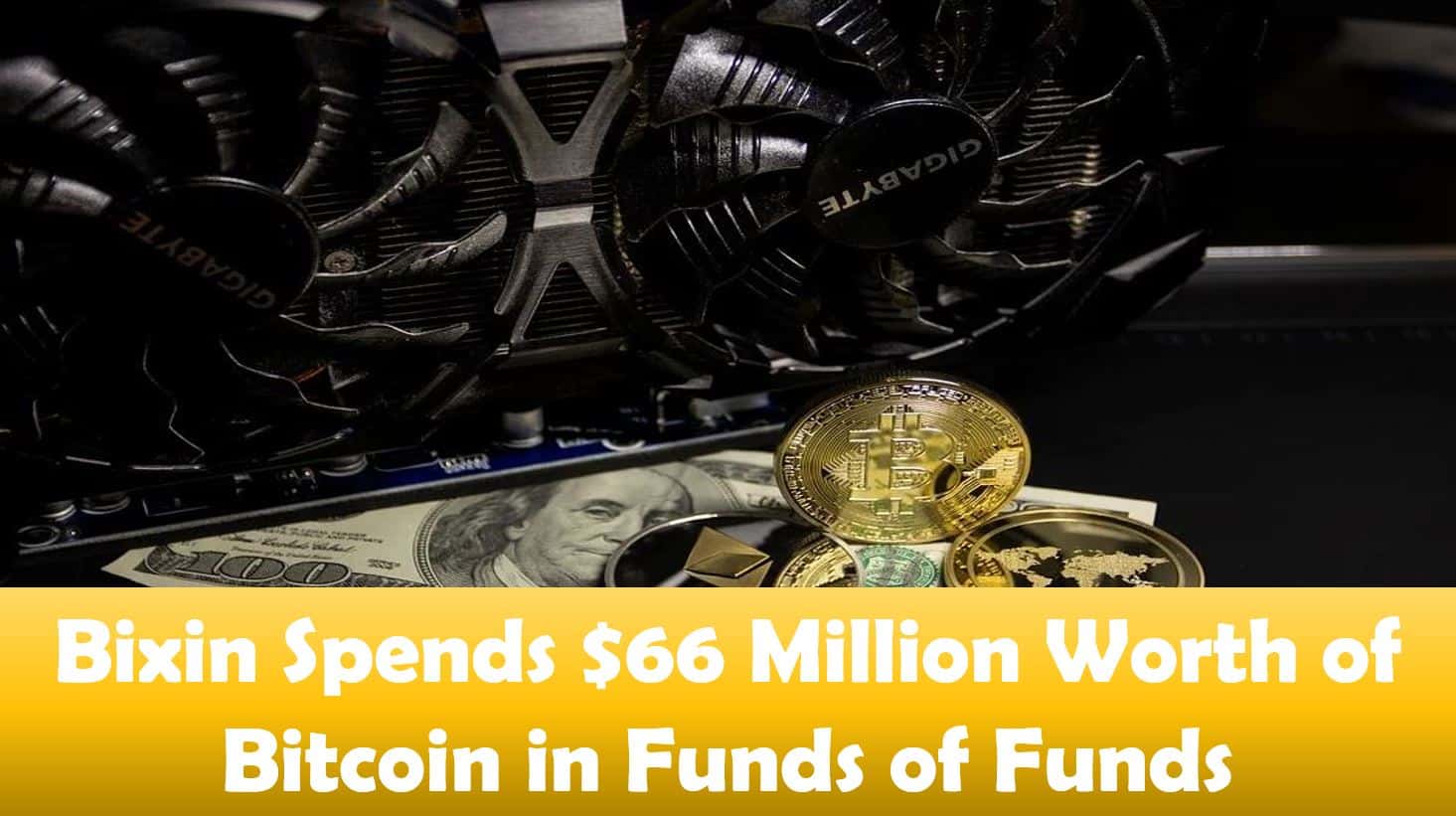 Bixin Spends $66 Million Worth of Bitcoin in Funds of Funds
One of China's biggest cryptocurrency miners and custody operators, Bixin, has dedicated about 6600 Bitcoin, valued at about $66 Million to a proprietary Funds of Funds.
The development is coming shortly before the Bitcoin halving, as different stakeholders in the industry make various provisions for the upcoming having.
According to the announcement, the 6600 BTC will provide additional resources for market-making activities and liquidity providers and empowering the global quant funds.
Bixin is interested in increasing its BTC holdings through investments in global quant funds. According to the announcement, the quant fund will utilize strategies based on CTA, arbitrage and trend analysis. Additionally, the crypto mining pioneer intends to explore mutually beneficial partnerships with other crypto firms on mining funds, cloud mining and mining management.
---


---
Bixin Committed To Providing Strong Financial Services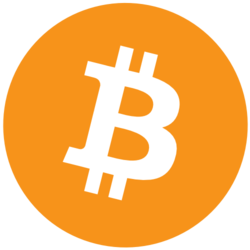 Bitcoin (BTC)
Price
$ 20,710.00
Bixin Global was established by Wu Gang, a Bitcoin veteran mining expert, who started mining Bitcoin at the early stage of the coin's adoption in 2009.
Presently, the company operates mining facilities with the computing power of about 3,000 petahashes per second (PH/s). That's about 300 megawatt-per hour, accounting for 2.5% of the overall mining power in the industry.
According to Bixin, the feat was possible under the leadership of another seasoned veteran, Liu Fei, who served as Senior Operational Officer at Huobi.
During this period, Fei was responsible for developing systematic approaches for liquidity management and market creation, which connected him with experienced miners.
Other notable influencers made Bixin well recognized and what it is today. Among them is Mustafa Yilham, Venture partner at Amber Group and Huobi's former Director of Global Business Development. With these excellent team behind Bixin, the company is set to make a huge impact in the crypto market.
Bixin has reiterated its desire to continuously provide robust financial services for the crypto industry, including escrow, exchange and OTC services. As one of the pioneers of Bitcoin mining, Bixin has been at the forefront of many developments within the industry today. And as early investors in crypto firms like Whatsminers, the firm has had a significant impact in growing the BTC mining industry.
Bixin Committed To Growing Crypto Industry
As one of the biggest cryptocurrency custody and mining operators in China with a massive user-base, Bixin is reinvesting back into the quant funds to grow the cryptocurrency industry.
Fei had blended different asset classes and different strategies to clear the growth path for the company. Now, it has been able to minimize risks during a period of volatility while delivering a more consistent return. The major aim is to gain more bitcoin, which the company has been doing consistently.
The fund has been managed in-house without outside investment, with plans to fund raise not yet considered to date. Bixin is also growing steadily to become one of the biggest prop crypto trading platforms in Asia.
According to Fei, the company has always been a strong stakeholder in Bitcoin and it's not okay to settle for the current state of the Bitcoin industry because there are still developments ahead. Furthermore, he said the plan for the Fund of funds is to provide an improved liquidity structure for Bitcoin.
"We hope the fund of funds can contribute to a better global liquidity structure for the bitcoin ecosystem," he said.