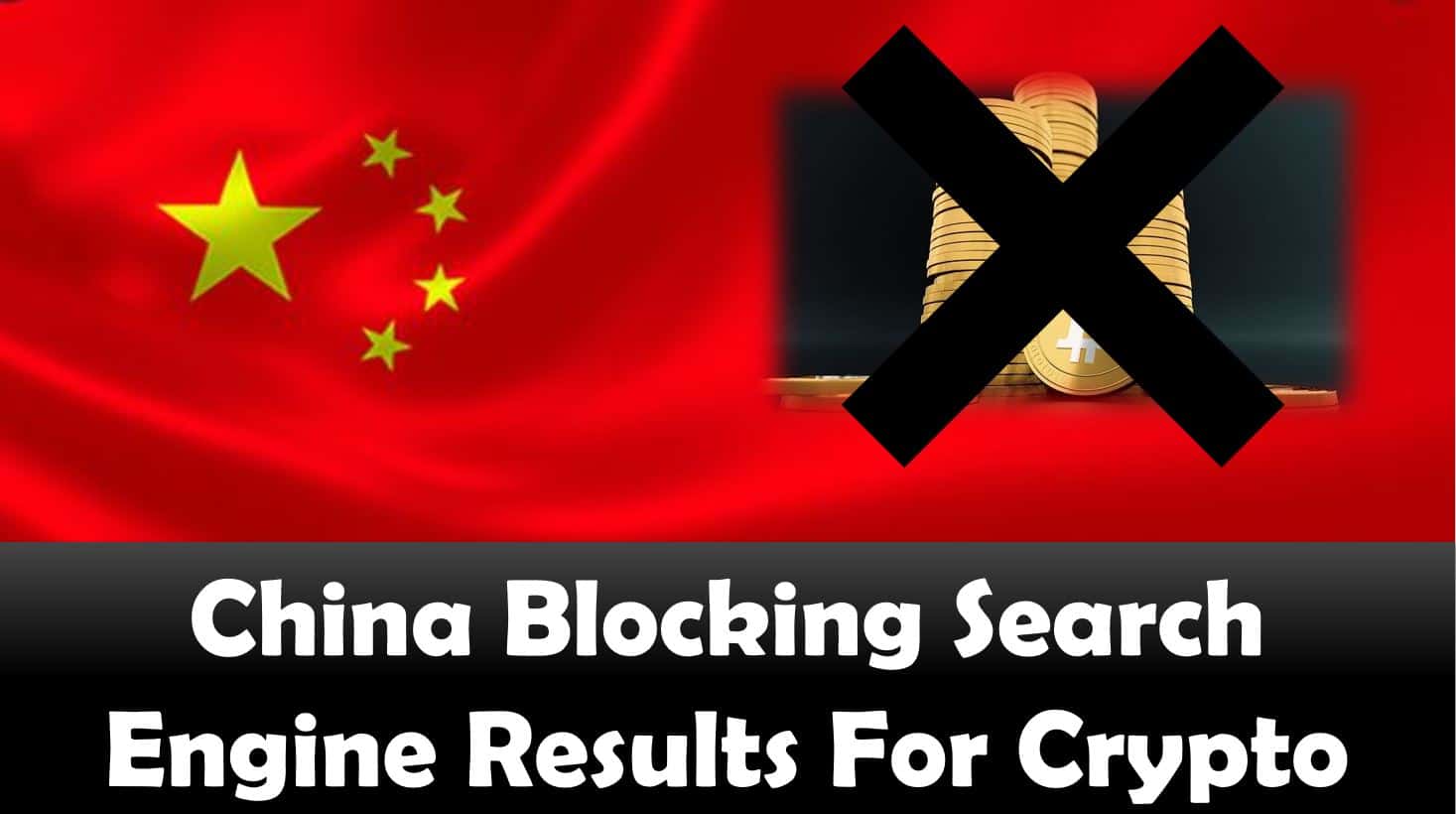 China Blocking Search Engine Results For Crypto
Last updated on September 9th, 2022 at 09:52 am
China's FUD about cracking down on cryptocurrencies does not seem to be slowing down. After suspending Weibo crypto accounts recently, the country has gone a notch higher to block search engines from showing the results of major crypto exchanges.
Various sources from journalists operating in China stated that only a few days after the Weibo suspension, those who searched for the leading cryptocurrency exchanges in the world did not find any results. Search engines in the country such as Baidu and Sogou have blocked access to leading exchanges such as Binance, Huobi and OKEx.
Creating FUD
However, another report shows that not all people have been unable to access the results. This shows that these restrictions could just be another attempt to spread fear, uncertainty and doubt (FUD) about the crypto market. A compound search of crypto firms such as 'Huobi Research Center' and 'Binance Academy' seems to be bypassing the restriction.
Other users have also claimed that they have been able to access the search results. However, it has been confirmed that the users who can do so are either using VPNs or using mobile devices that may not have updated their terms and policies.
If this situation persists, it will be just another step that Beijing has taken in blocking people from accessing crypto-related information. Weibo, a Chinese social media platform with similarities to Twitter and a user base of more than 530 million, blocked several content users dealing with cryptocurrencies.
---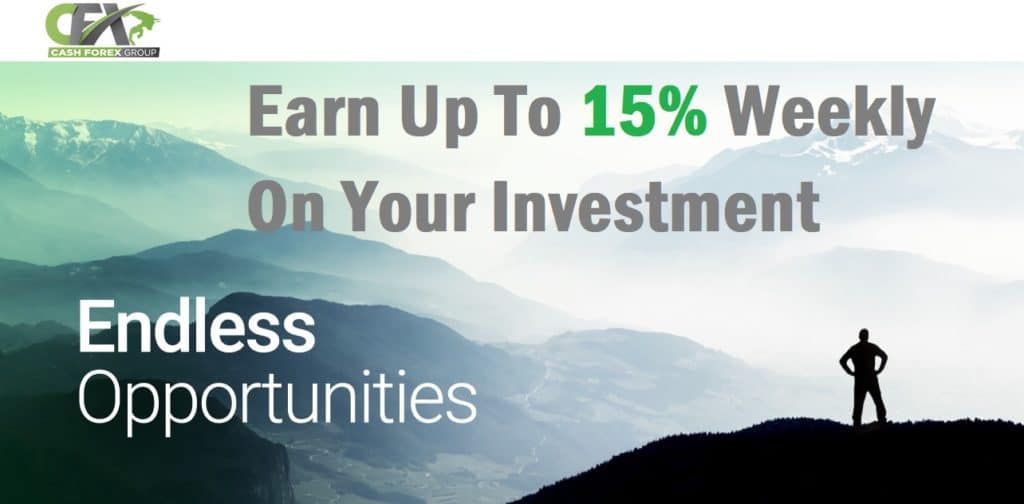 ---
China's Crypto Restrictions
Limiting the number of people who can access information related to cryptocurrencies is one thing that Beijing is doing to restrict crypto activities.
Recently, Beijing, through the State Council, introduced measures that would regulate crypto mining activities. The firms that deal in crypto mining activities have since packed up and left the country.
Some of the firms that have left the Chinese market because of regulatory risk include Huobi Mall and BTC.TOP.
The crackdown on crypto mining and crypto trading will lead to a great loss to crypto activities in the country. Before these restrictions, China accounted for around 70% of the global crypto market.
China had earlier banned financial firms from offering services related to cryptocurrencies. Such platforms include those that exchange fiat currency for cryptocurrencies. While the country had banned crypto exchanges from operating in the country in earlier years, the new restrictions have been enforced more rigorously.
China has argued that the restrictions on crypto mining have been done to help the country regain its carbon footprint.
At the moment, exchanges whose results are not being viewed by residents in China have not responded to the matter. However, reports indicate that Binance, the world's largest exchange, holds that it does not maintain any operations in China.
The ongoing crypto regulations in China have been affecting the prices of cryptocurrencies. Many cryptocurrencies have recent price drops, with some even shedding more than 50% because of these regulations.
China is not the only country showing concern over the growing popularity of cryptocurrencies. The U.S. is also expected to create a new regulatory environment soon.
Disclaimer
The information provided here is for INFORMATIONAL & EDUCATIONAL PURPOSES ONLY!
View our complete disclaimer on our Disclaimer Page