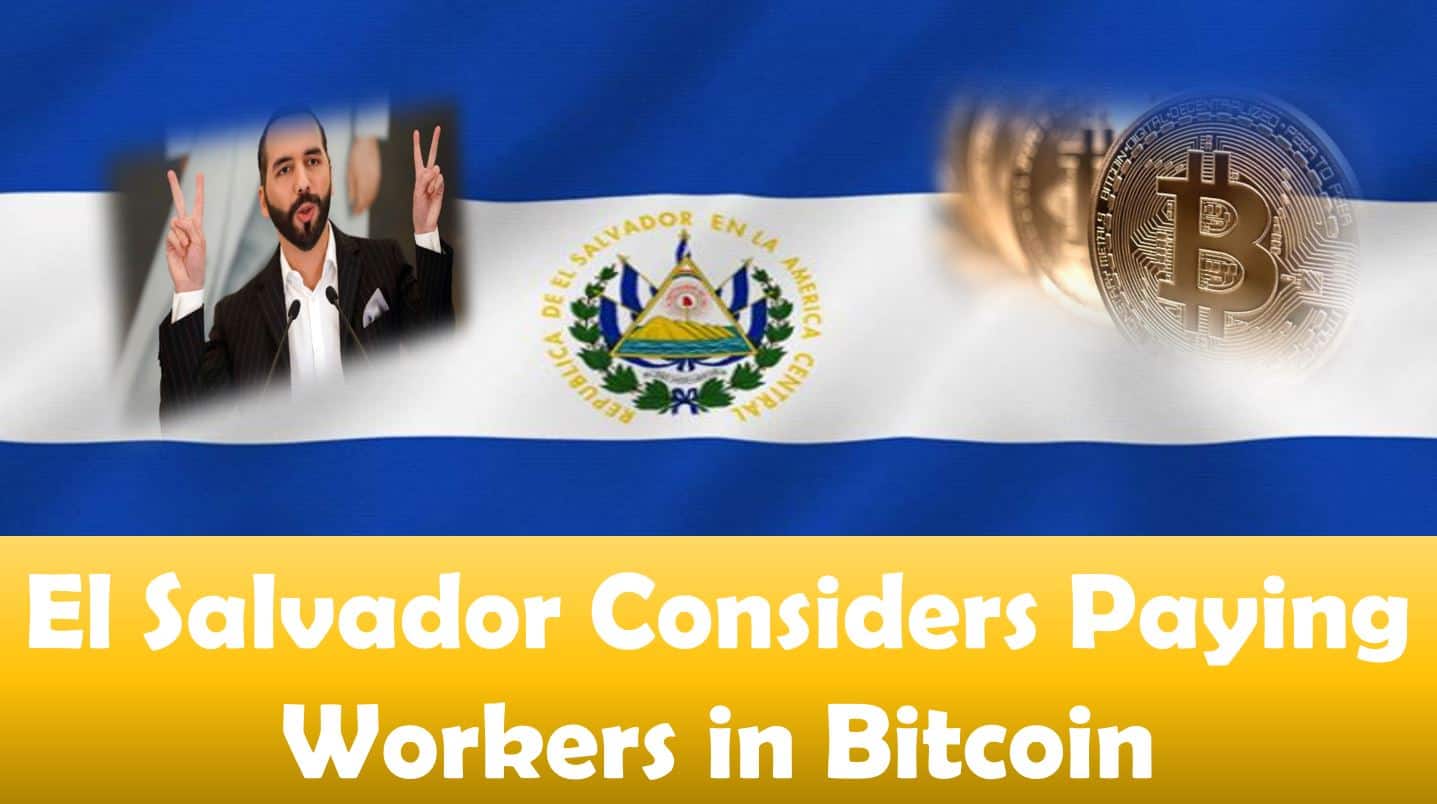 El Salvador Considers Paying Workers in Bitcoin
Last updated on November 1st, 2022 at 12:34 am
After passing a bill that will make Bitcoin a legal tender, the El Salvadorian government has gone a step further by considering paying salaries in Bitcoin.
Last week, the crypto community got exciting news about El Salvador's position on Bitcoin in the country. To add to the excitement, the country's Minister of Labor and Social Welfare Rolando Castro stated that the government is considering allowing organizations to pay their workers in Bitcoin.
Castro has already discussed the issue with officials from the Ministry of Economy and the Ministry of Finance.
El Salvador's 2001 Law of Monetary Integration stipulates that workers' salaries are only paid in the colon currency or the U.S. dollars. But the former is largely redundant as most organizations prefer paying in dollars.
It's not clear whether Bitcoin's approval as a legal tender will make the government update the law and include the cryptocurrency. But the draft sent by President Nayib Bukele indicates that "tax contributions can be paid in Bitcoin," especially for accounting.
Ever since Bukele announced the introduction of pro-Bitcoin legislation during the Bitcoin2021 conference in Miami, he has been promoting Bitcoin mining in El Salvador.
Last week, he opened the door for Bitcoin miners by asking the state-owned geothermal power company to allow miners to use certain facilities.
---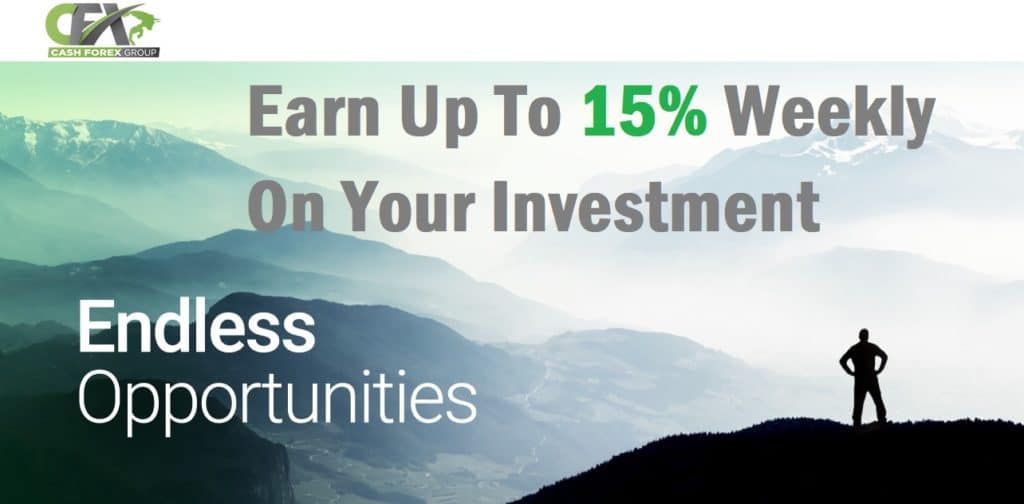 ---
El Salvador Leading For Crypto Adoption
Bitcoin has been around for over a decade, but the most valuable cryptocurrency has never been adopted as a major currency by any country. Until now Bitcoin has received a mixed bag of attention.
Mainstream media, the legacy financial institutions and governments around the world have mostly negative things to say about Bitcoin. Efforts have been made by all of these entities to link BTC with money laundering and other illegal activities.
Even with the country, there is some resistance to the adoption of Bitcoin as legal tender. This has been the case recently with remittance firms in El Salvador. These firms are hesitating because this move will cut into their bottomline.
While most of these efforts have fallen on deaf ears, the focus of the FUD has moved to the effect of Bitcoin's mining process. This has seen much discussion after Tesla CEO, Elon Musk, stated that the company would no longer accept Bitcoin as payment until it becomes 'greener.'
This latest move has attracted the interest of the global crypto community, with Binance Chief Executive Officer Changpeng Zhao (CZ), applauding the development.
He said it's a good thing that the country has considered paying in Bitcoin since it will be easy for the workers to convert the BTC into a stablecoin. With this conversion, it can help them prevent volatility of the cryptocurrency, CZ added.
Disclaimer
The information provided here is for INFORMATIONAL & EDUCATIONAL PURPOSES ONLY!
View our complete disclaimer on our Disclaimer Page