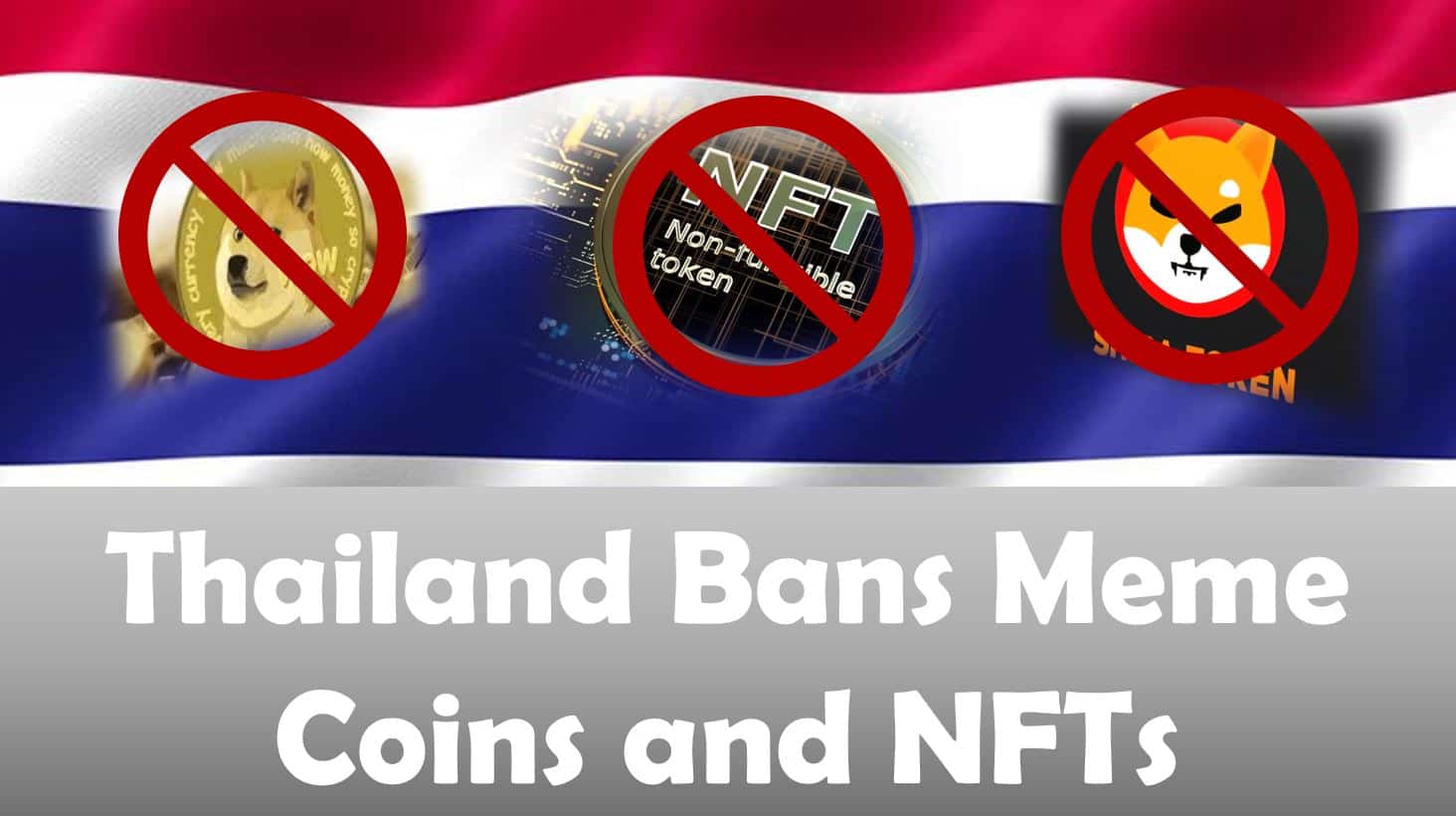 Thailand Bans Meme Coins and NFTs
Last updated on December 4th, 2022 at 10:58 pm
The Thailand Securities and Exchange Commission (SEC) has banned crypto exchanges from offering services related to trading meme coins, fan-based tokens and non-fungible tokens.
The move comes amidst a heavy crackdown on cryptocurrencies and digital assets around the world. The new regulation in Thailand will affect tokens such as dogecoin and SHIB. It will also have a huge impact on tokenized art and digital collectibles. The regulations were made effective on Friday.
Lacking Clear Objectives
The secretary general for the Thailand SEC, Ruenvadee Suwanmongkol, said the exchanges will be banned from offering the said services for several reasons. According to the SEC, the ban on the specified digital assets would be enacted because the assets do not follow clear objectives.
Notice details are:
"(1) Meme token: having no clear objective or substance or underlying, and whose price running on social media trends; (2) Fan token: tokenized by the fame of influencers; (3) Non-fungible token (NFT)."
In addition, the regulator added that social media trends easily influenced the prices of these crypto assets.
While the regulator did not give any specific names for the tokens that would be banned, the crackdown comes amidst a boom in popularity for tokens such as Dogecoin and ShibaInu coin.
The regulator also mentioned that fan-based tokens derived their value from influencers. The crackdown on NFTs also comes amidst a heightened demand for the product in the market. However, the boom of NFTs seems to be declining and the assets are losing the value gained in April.
---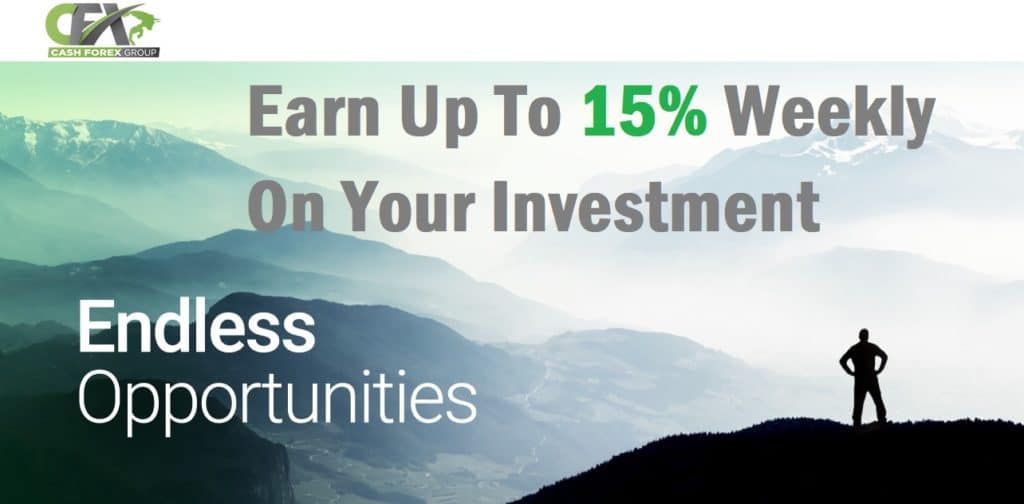 ---
NFTs and the Crypto Market
NFTs have been taking over the crypto space because of the immense role they play in the market. However, the assets have been controversial and market analysts believe the NFT craze may be officially over.
Investors who bought meme coins early have reaped huge profits. A meme coin such as Dogecoin gained 12,000% since January, but the May market meltdown seems to have affected its value and the coin is now on another slow downward trend and has lost massive gains from an all-time high.
The regulations imposed by the Thailand SEC are expected to be effective immediately. Exchanges are required to comply within 30 days, failure to which the exchanges will suffer from heavy fines because of non-compliance.
"The exchanges are required to comply and revise their listing rules in accordance with the Notification within 30 days from the effective date thereof."
Disclaimer
The information provided here is for INFORMATIONAL & EDUCATIONAL PURPOSES ONLY!
View our complete disclaimer on our Disclaimer Page