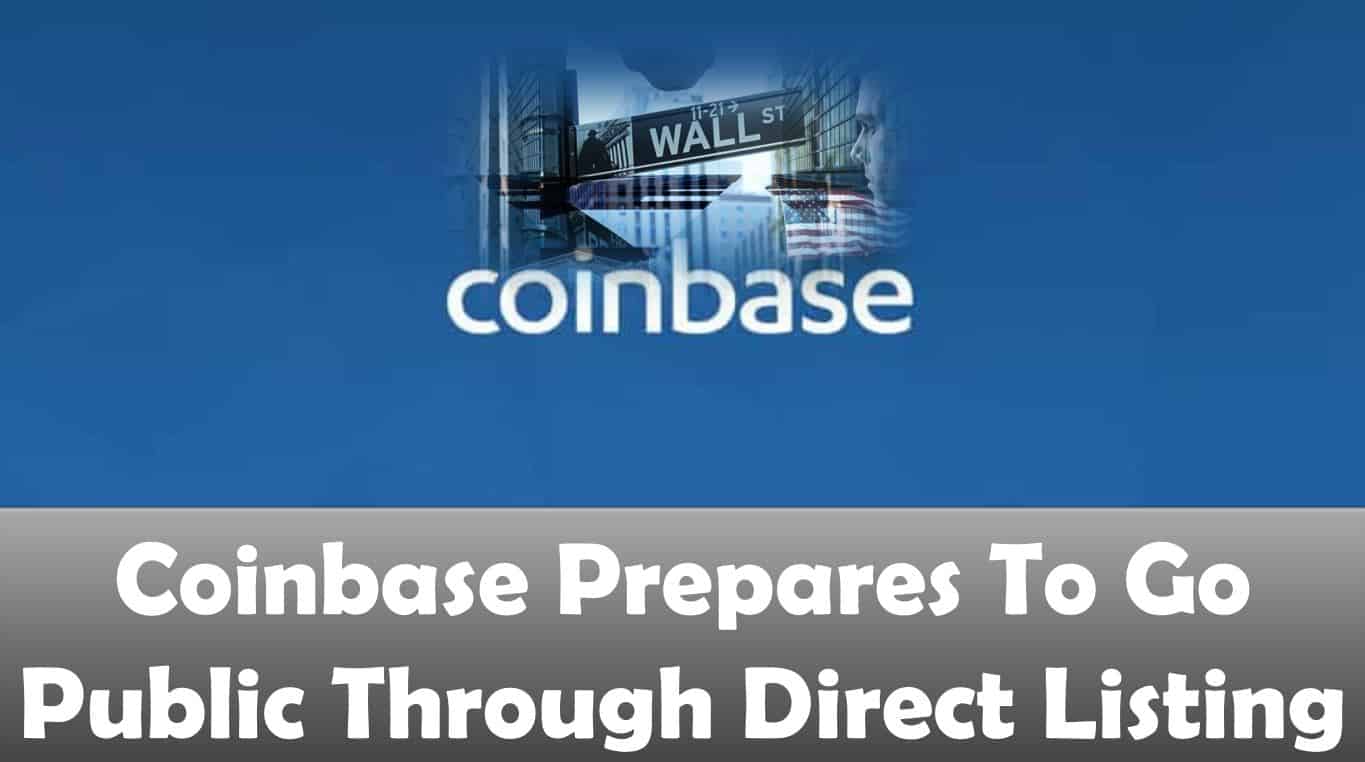 Coinbase Prepares To Go Public Through Direct Listing
Last updated on November 1st, 2022 at 12:14 pm
Top crypto exchange Coinbase has opted to go through the direct listing route for its upcoming shares public listing.
This approach means the largest crypto exchange in the U.S. will not follow the popular Initial public offering (IPO) process where underwriters are needed. The public listing means no underwriter is needed, and no new shares can be created.
Coinbase Making Grand Entrance
The news of Coinbase's listing was confirmed late last year when the crypto exchange filed a draft registration S-1 form with the Securities and Exchange Commission (SEC). The crypto exchange was established in 2012 and enables users to transact directly on the exchange using decentralized tokens such as Bitcoin and Ethereum.
In 2017, Coinbase surpassed the $1 Billion valuation mark. A year later, it grew to an impressive $8 Billion valuation after its funding round in October 2018.
Coinbase has been expanding its services with the acquisition of several crypto companies. However, the company has not released its financials to the public, even though it's known the firm is opting out of the popular Wall Street's IPO listing approach.
Moreover, Coinbase has made several moves recently to better position themselves for this listing by doing things such as publishing a transparency report, launching crypto debit cards in the U.S. and partnering with Visa.
---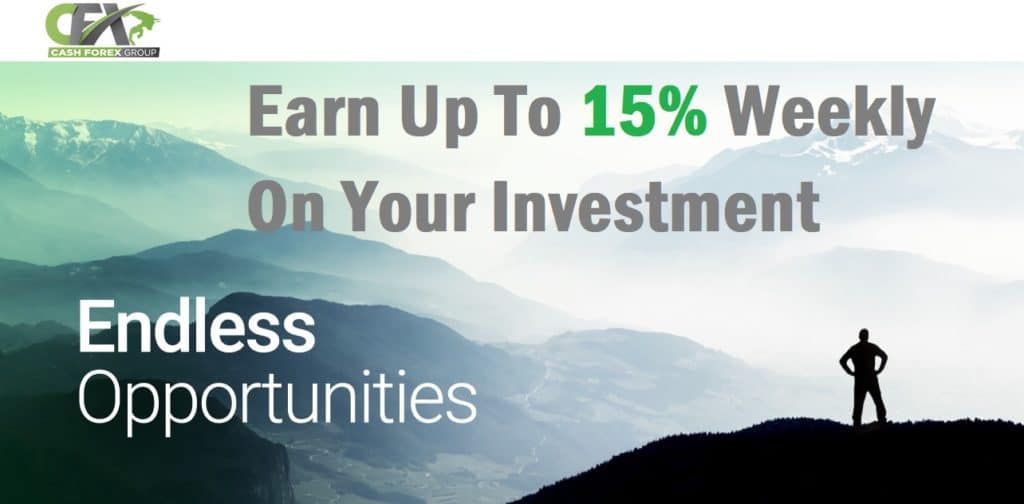 ---
Direct Listing Favors Coinbase
The direct listing of shares has been gaining popularity, as it feels like a more favorable approach for an already established institution like Coinbase. The direct listing approach is also ideal for those companies that don't need to raise additional capital.
Apart from Coinbase, Roblox also opted to go public through direct listing after observing the IPO market in 2020.
The Tech IPOs have witnessed a favorable environment in recent months. Many investors are looking to support tech companies they feel will take part in the ongoing "digital transformation."
With the high level of activities within the crypto sector, Coinbase could grow quickly after offering its shares to the public.
The news of Coinbase's direct public listing is coming after Qualtrics, a software firm, listed its shares today. Shortly after the listing, Qualitrics shares went as high as 50% within 24 hours. Many are expecting a similar upsurge in the shares of Coinbase when the crypto exchange eventually goes live.
Coinbase has filed the Form S-1 and is awaiting approval from U.S. regulators.
Disclaimer
The information provided here is for INFORMATIONAL & EDUCATIONAL PURPOSES ONLY!
View our complete disclaimer on our Disclaimer Page