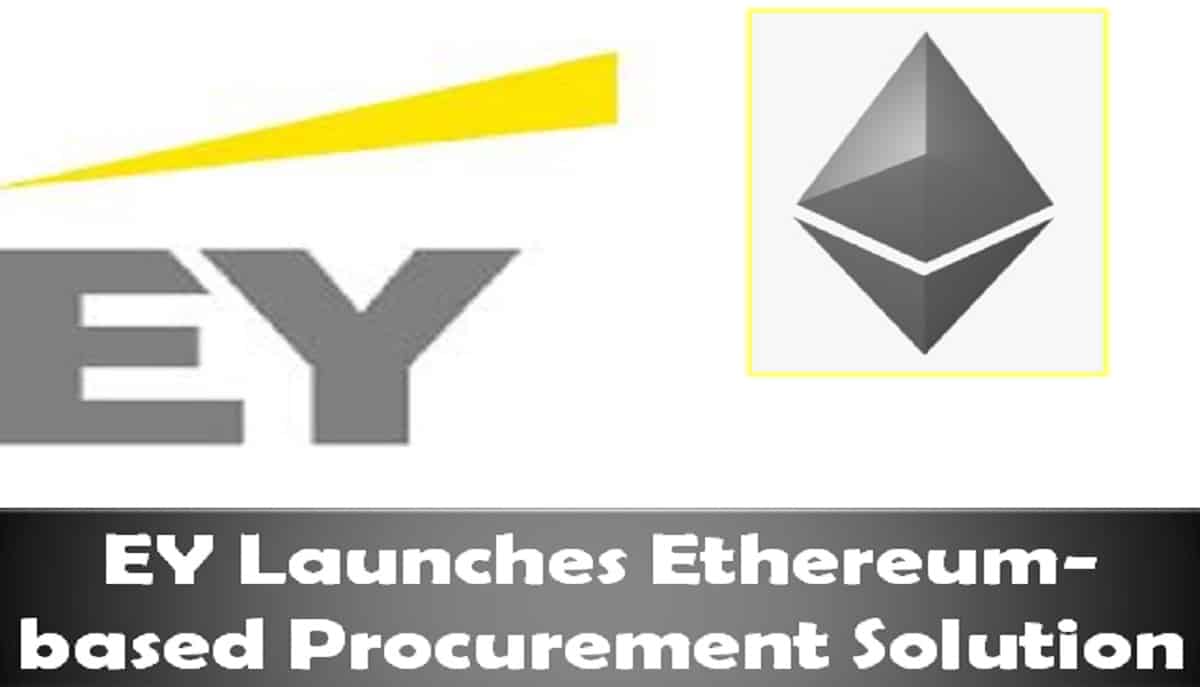 EY Launches Ethereum Based Procurement Solution
Last updated on November 1st, 2022 at 01:38 am
The EY consulting firm set up an Ethereum-based Blockchain solution that will enable firms to securely deal with supplier procurement on the Ethereum blockchain. The aim of the EY OpsChain network is to transform the complex chain agreements to smart contracts, which will be beneficial to users.
The OpChain EY blockchain will also include contract management and traceability, as the majority of the EY blockchain solution are highly dependent on the Ethereum blockchain platform, including the private and public versions.
Procurement Benefits Companies and Suppliers
In a statement about the solution, EY describes it as a solution that will help buyers and sellers operate as a network to keep track of volumes, as well as pricing and current terms.
When the project begins, it will be one of the first publicized blockchain projects of the company. According to EY, the project will reduce costs by 40% and compress circle times by over 90%.
The EY OpsChain network procurement is available for free, but only in the beta version. EY says the solution is the first public blockchain procurement solution by a major consulting company.
In January, Accenture launched its True Supplier Marketplace while Chainyard, in collaboration with IBM, rolled out the Trust Your Supplier blockchain in August of last year. Both Chainyard and Accenture solutions utilize hyper ledger fabric.
---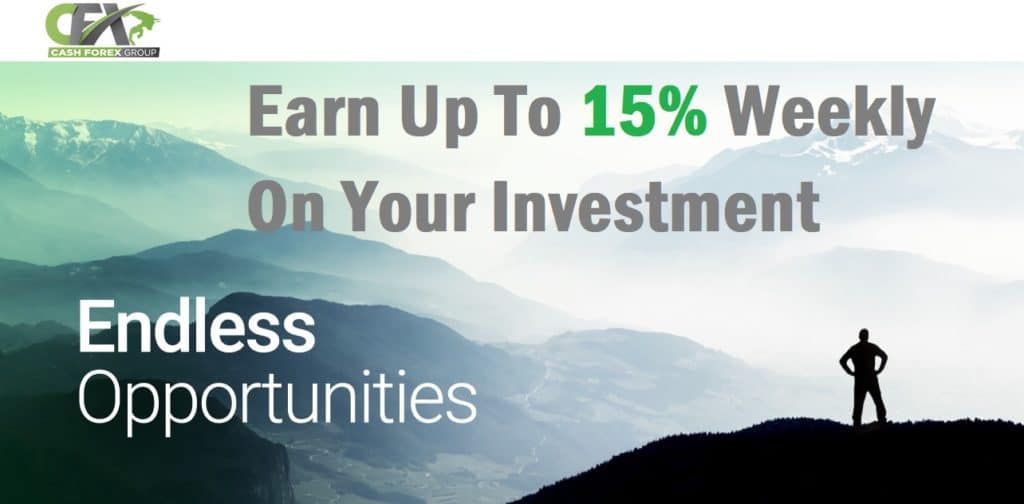 ---
ERP Solutions Will Be Integrated
EY's global chain leader, Paul Brody, who is a staunch supporter of Ethereum and blockchain, said the company is heading in the right direction by championing an Ethereum-based project.
He acknowledged that the strong competition between companies, their suppliers and partners, have necessitated the need for a more efficient platform and network solution.
The ability to work as a network, above the level of any single ERP system, is crucial, he reiterated.
But achieving this on a public blockchain means there is no need to persuade a supplier or buyer to join a closely proprietary or costly network, Brody concluded.
The procurement solution will be integrating ERP systems by utilizing application programming interfaces (APIs). It also makes use of an open-source middleware-style tool known as Baseline Protocol.
The protocol was developed by EY, so there will be no issues when it comes to integration. The aim of EY is to make sure companies are more comfortable using public Ethereum. It wants to add layers of privacy to data as well as smart contract logic to attract more companies.
Icertis, a contract management firm, also launched its blockchain solution, which is currently used by Mercedez.
However, sector-based offerings seem to be an area of interest for some industries. For instance, Mediledger is involved in a contract for the pharmaceutical sector. Its solution utilizes the enterprise version of Ethereum.
EY said the OPsChain network platform is meant for firms that run end-to-end procurement activities.
With this solution, it will be possible for firms to connect into EY's platform and provide direct integration using their ERP systems through APIs.
The analyzer for Bitcoin blockchain enables users to analyze on-chain data, which supports proper management of fraud, compliance and legal risks. The firm also has plans to offer support for the Ethereum blockchain in the future.
Disclaimer
The information provided here is for INFORMATIONAL & EDUCATIONAL PURPOSES ONLY!
View our complete disclaimer on our Disclaimer Page