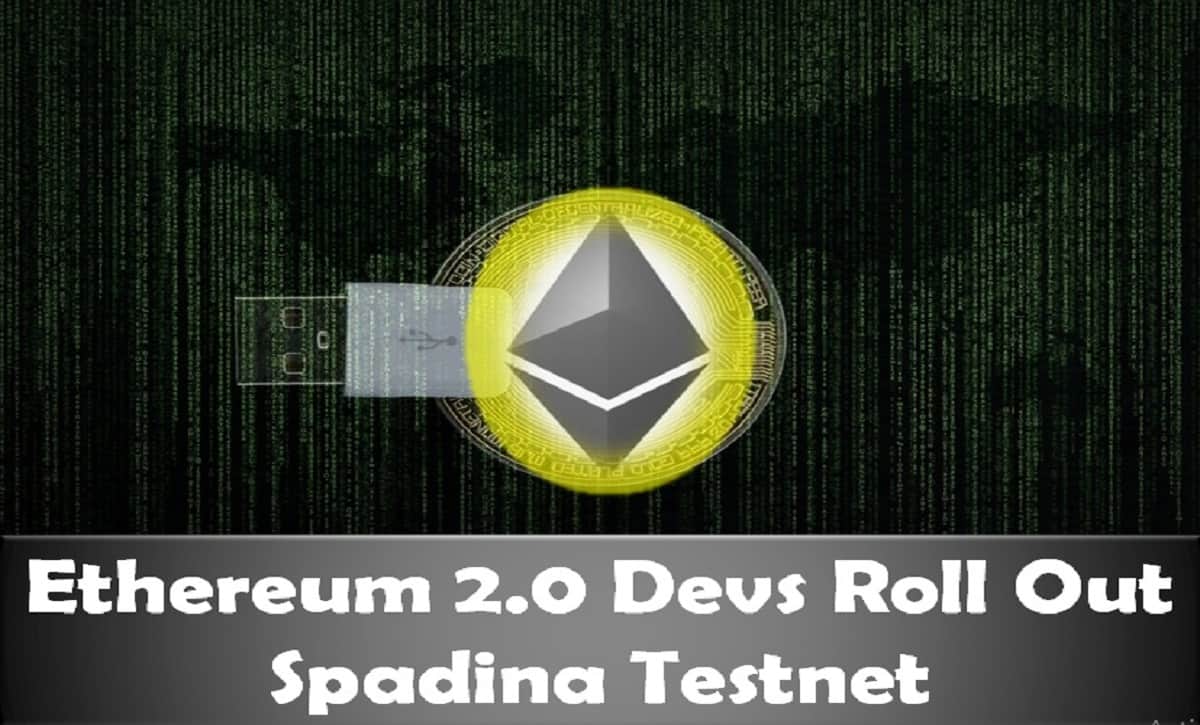 Ethereum 2.0 Devs Roll Out Spadina Testnet
Last updated on December 7th, 2022 at 08:41 pm
On October 1st, the next dress rehearsal for the blockchain began. The developers of the Ethereum 2.0 platform rolled out the Spadina testnet. Danny Ryan, one of the Ethereum 2.0 developers had announced that this test network would have only a 3 day lifespan.
Based on the announcement, Spadina is due to run in tandem with Medalla. The main goal for the second testnet is to test genesis and deposits to prepare for the mainnet, which has been dubbed a more critical aspect of the launch by the developer. The genesis block has critical information which will be vital to the network.
"The main objective is to give us all another chance to go through one of the more difficult and risky parts of the process," the announcement reads.
To make sure nothing goes wrong, Danny wants a complete test of the network's readiness to avoid creating any issues when the ETH 2.0 finally goes live.
On August 4, the Medalla testnet went live to allow multiple clients to see how the real platform will work when it eventually goes live. The idea is to allow clients to find faults and report them before the mainnet is launched.
ETH 2.0 Expected Live This Year
---
---
Testnets Seem Relatively Successful
Developers revealed that the testnet is likely going to be the last chance prospective Ethereum stakers have to test the launch and deposit tools prior to the beginning of the first genesis phase.
However, the future launch of the real ETH mainnet will involve more deicated and serious participants, who may pay fines if they don't meet their obligations.
Although there little feedback from the developers regarding the success or failure of the testnets, the time remaining for the launch of the ETH 2.0 may be used by the developers to correct any faults or issues the participants have seen during the testnet phases.
Disclaimer
The information provided here is for INFORMATIONAL & EDUCATIONAL PURPOSES ONLY!
View our complete disclaimer on our Disclaimer Page