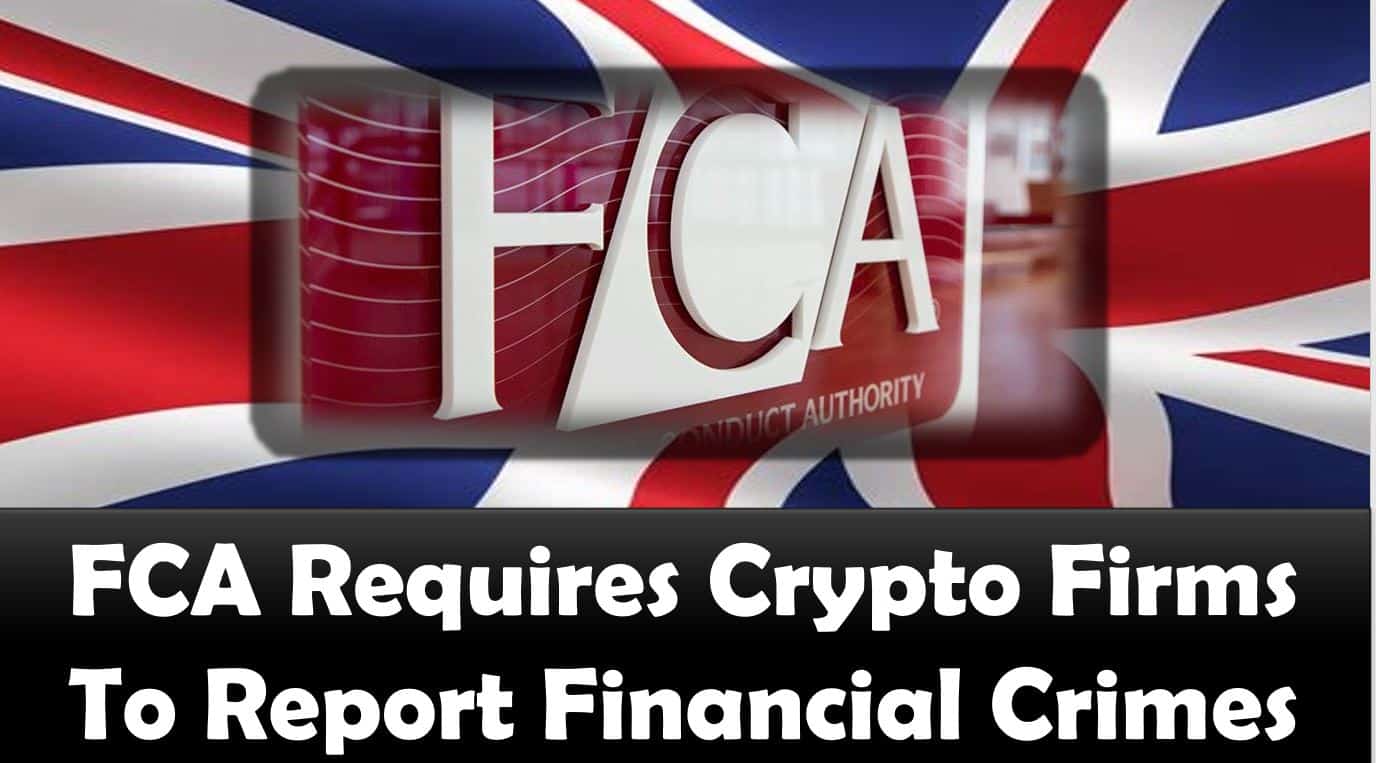 FCA Requires Crypto Firms To Report Financial Crimes
Last updated on November 1st, 2022 at 11:57 am
FCA has introduced a new policy that requires crypto companies to share reports about financial crimes. This move is meant to help curb money laundering activities in the UK.
This announcement is not the first attempt by the FCA to inject themselves into the crypto space. They have spoken about cracking down on 'dirty' money and recently warning the public about the 'risks' of cryptocurrency.
The Financial Conduct Authority (FCA), has recently announced that firms dealing with crypto assets will be required to share details regarding financial crimes. This move is one of the many ways that the regulator is seeking to stop money laundering activities in the country. The extension of annual financial crime reporting obligation to crypt firms will raise the number of firms that are obliged to share this information from the previous 2500 to 7000.
The annual financial crime reporting will be done by these firms by 30 March 2022 and then be filed on an annual basis afterwards. The regulator also has a register of all the crypto asset firms in the country that are required to comply under the new guidelines.
---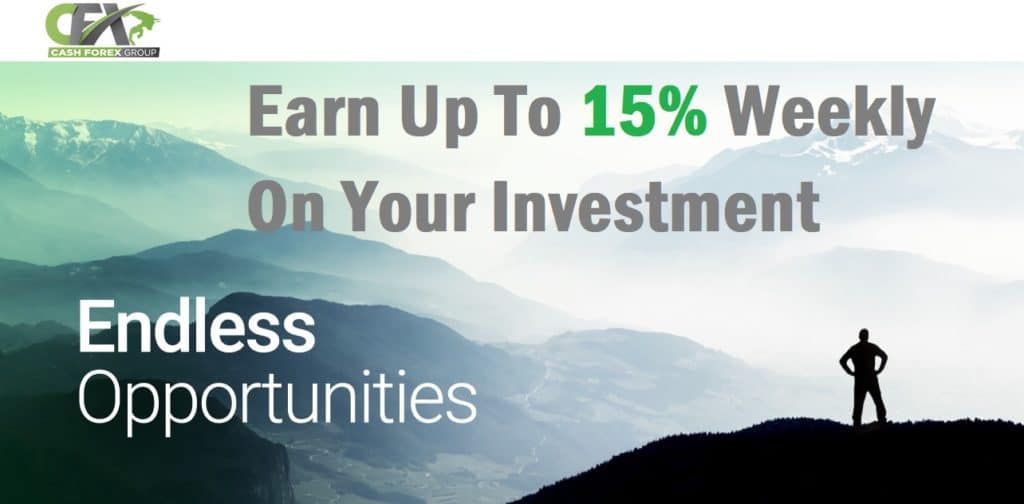 ---
Affect on Cryptocurrency in the UK
The FCA will use the information garnered from the reports to assess the risks that are associated with financial crimes. This will enable them to direct their resources to the areas where the greatest risk is identified.
The UK financial regulatory bodies already regulate other cryptocurrencies such as Bitcoin, Ethereum and Litecoin among others. The FCA has prompted all crypto firms to submit their data regardless of the revenues accrued. It further added that the activities conducted by these firms were operating in an environment that had a higher risk for money laundering activities.
The FCA's move comes at a time when the popularity of crypto assets is increasing. The regulator highlights their belief that the risk for these assets being used for criminal activities is also rising.
This is furthered by the fear that some of these assets being bought and sold for money laundering or to fund terrorist organizations.
The FCA is also under a lot of pressure to introduce guidelines that will also protect the UK consumers of digital assets. Currently, this body only regulates the firms but the consumers have minimal or no protection against the fraudulent schemes that are being witnessed among crypto firms across the world.
The new regulations provided by the FCA will also affect other organizations that offer Multilateral Trading Facilities (MTF), Organized Trading Facilities (OTF) and those that offer electronic currencies. These institutions include banks, building societies and firms dealing with MiFID activities.
Disclaimer
The information provided here is for INFORMATIONAL & EDUCATIONAL PURPOSES ONLY!
View our complete disclaimer on our Disclaimer Page