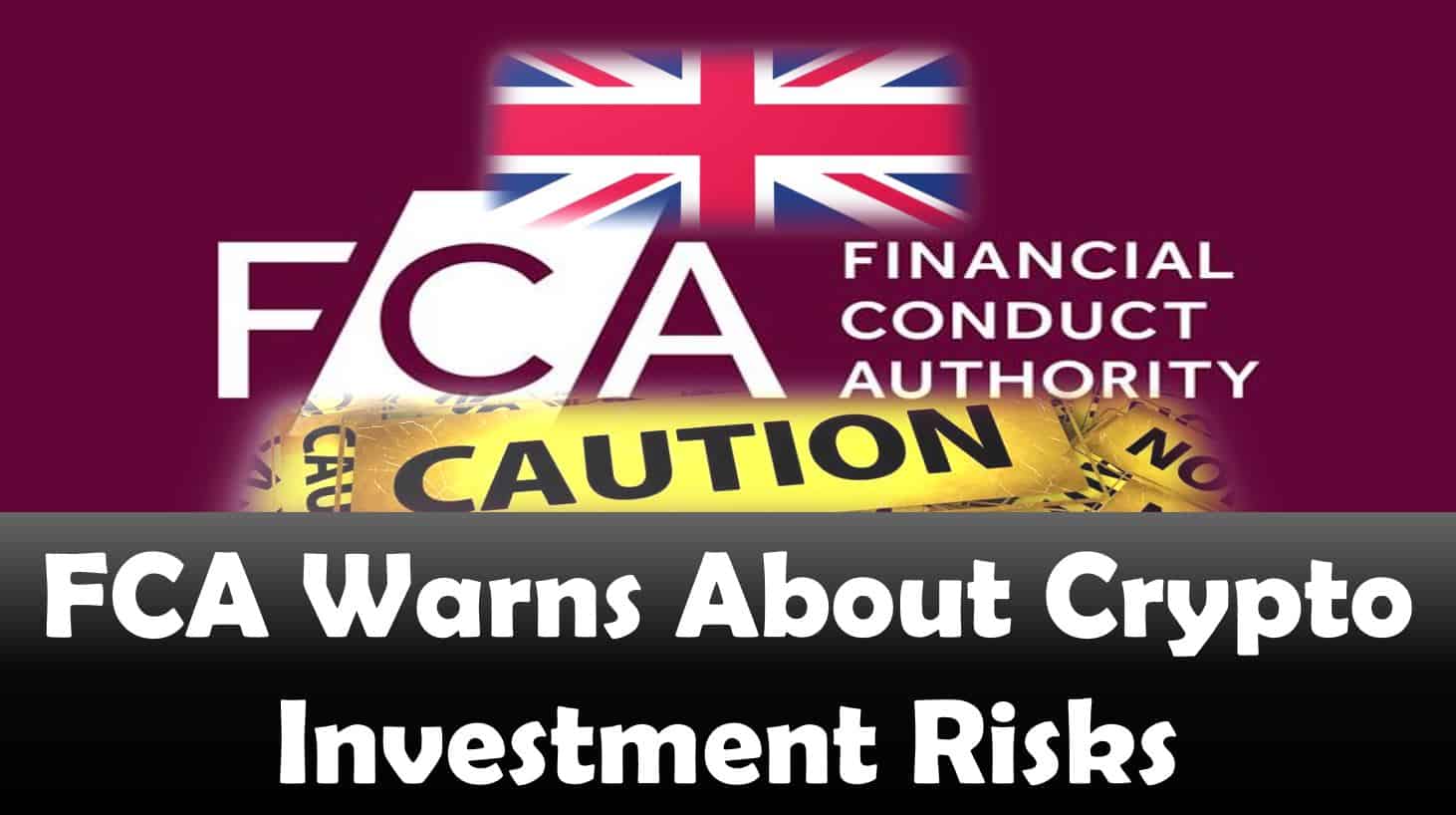 FCA Warns About Crypto Investment Risks
Last updated on November 1st, 2022 at 12:17 pm
The United Kingdom's financial watchdog, the Financial Conduct Authority (FCA) has warned cryptocurrency holders and investors about the potential risks in the market.
The FCA said investors in the market should be prepared to lose a major chunk of their investments if they go with the speculative punts in cryptocurrency markets.
The warning comes following the volatile ride of cryptocurrencies and the massive drop of Bitcoin to $33,000 after reaching an unprecedented level of $48,000 earlier this month.
---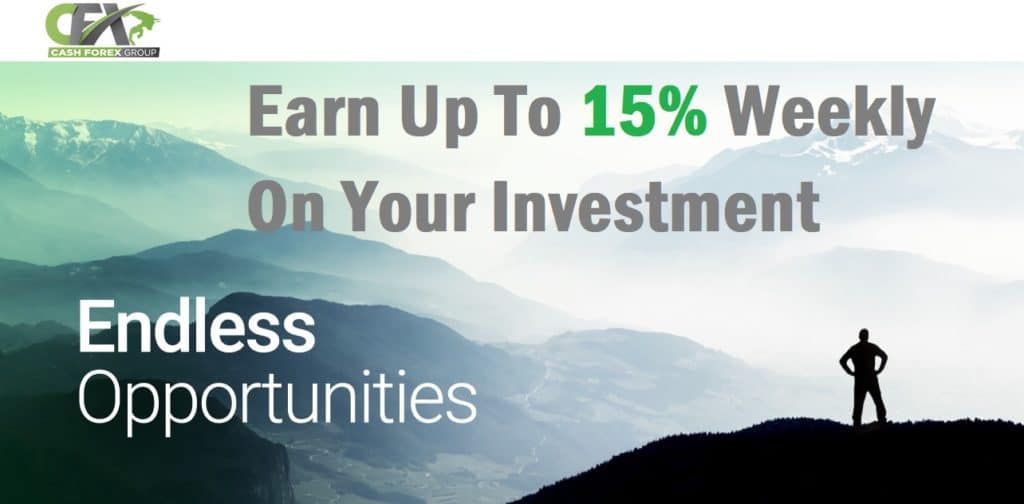 ---
FCA Issues Warning Amid Crypto Price Volatility
The crypto industry has witnessed unprecedented growth over the past few months, with many cryptocurrencies almost doubling their values.
However, as is true to form with the volatility within the cryptocurrency space, prices have dropped considerably as the bull market appears to potentially be stiffled.
As a result of the activities in the crypto industry, the FCA has warned consumers to protect their investment and stay very alert. Otherwise, they may lose heavily in the event of a major crash in the cryptocurrency industry.
The watchdog stated that it's aware that some companies are offering investments related to cryptocurrencies with the promise of a high return.
FCA says the investments promise extremely high returns to investors, which is very risky.
"If consumers invest in these types of products, they should be prepared to lose all their money," the regulator added.
Consumers who are going into crypto asset related investments may not have access to the Financial Services Compensation Scheme (FSCS) or Financial Ombudsman Service (FOS) if things don't go well.
FCA Requires Registration
The financial watchdog set out new rules from January this year, requiring all UK crypto asset companies to be fully registered with the regulator. The new rule is a way of tackling money laundering, and the FCA has stated that it's a crime to operate without registration.
We have already seen some major exchanges in the crypto space register with the FCA. These recent exchange registrations include Binance and Gemini.
However, some crypto assets based investments advertise high returns which may not be subject to regulations by the UK regulator. So, it has advised consumers to be very careful about these types of the investment offer, considering the high volatility nature in the cryptocurrency sector.
The FCA cited several risks associated with crypto investments, including product complexity, price volatility and fees and charges.
Bitcoin, the largest cryptocurrency, has gained the attention of top players in the financial market, with institutional investors queuing to join the trend. But the major drop of Bitcoin recently has not been witnessed in the crypto industry for a very long time and if history is any indicator, there may be much more volatility coming to the crypto market soon.
Disclaimer
The information provided here is for INFORMATIONAL & EDUCATIONAL PURPOSES ONLY!
View our complete disclaimer on our Disclaimer Page