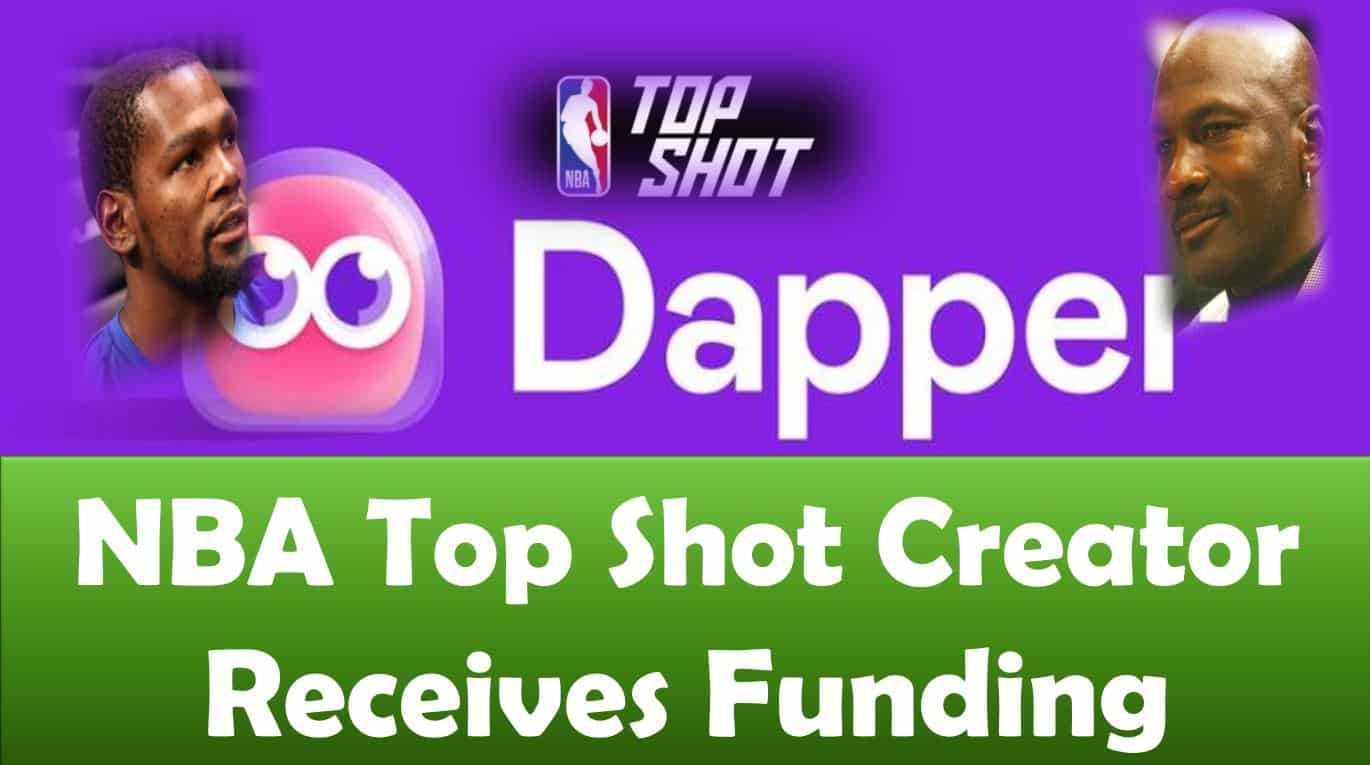 NBA Top Shot Creator Receives Funding
Last updated on November 1st, 2022 at 11:59 am
Basketball stars, Michael Jordan and Kevin Durant are among the people who have contributed towards the creator of NBA Top Shot, Dapper Labs.
Dapper labs, which is a blockchain technology company and the creator of NBA Top Shot has received $305 Million in private funding. Some of this funding has been secured from current and former reputable NBA players including Michael Jordan, Kevin Durant, Alex Caruso and more.
Other firms involved in the funding round include Will Smith's Dreamers Venture Capital, The Chernin Group, 2 Chainz Venrock and more. This funding round was spearheaded by Coatue, a tech-savvy investment firm.
After this round of funding, Dapper labs will have a valuation of $2.6 Billion. The NBA Top Shot Brand offered by the firm is also increasingly gaining popularity. The platform acts as a marketplace where fans can gather and trade licensed clips and highlights, called 'moments', in Basketball.
Top Shot was launched in October last year and since then it has garnered over 802,000 users. It has also recorded around $483 Million in total sales. On this platform, basketball clips worth millions of dollars are exchanged everyday with the some of the best ones trading for more than $100,000.
---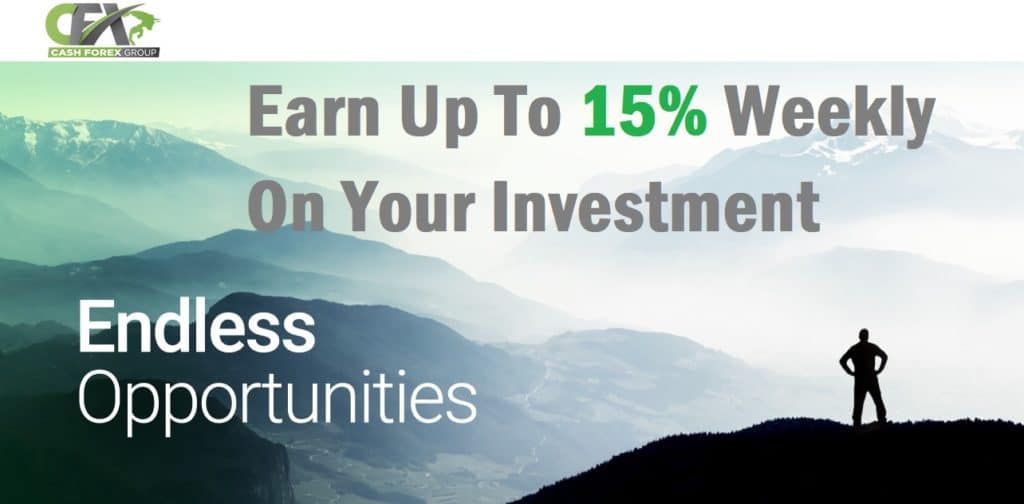 ---
Funding Benefits For Dapper Labs
The CEO of Dapper Labs, Roham Gharegozlou, stated that some of the funds collected would be used to provide solutions to problems being faced on the Top Shot platform.
Some users on the platform have raised complaints about site outages, long queues and bots. By using the funding to identify and provide solutions to such problems, it will encourage more collectors to use the site.
Gharegozlou also added that part of the funding would go to add new features to the platform. He will also seek partnerships with other developers to enhance the Top Shot model.
On this end, the firm has already begun a partnership deal with UFC and WNBA. This will enable the company to create digital collectibles.
Speaking during the news release, Gharegozlou stated that the major reason behind Top Shot's success is that it creates a way for people to connect and engage better with basketball.
To this end, Dapper Labs is looking to diversify to other sports platforms and to help other companies reproduce the Top Shot's model. Dapper Labs is also behind the launch of Cryptokitties, which is a collecting game that offers its own blockchain system.
Disclaimer
The information provided here is for INFORMATIONAL & EDUCATIONAL PURPOSES ONLY!
View our complete disclaimer on our Disclaimer Page