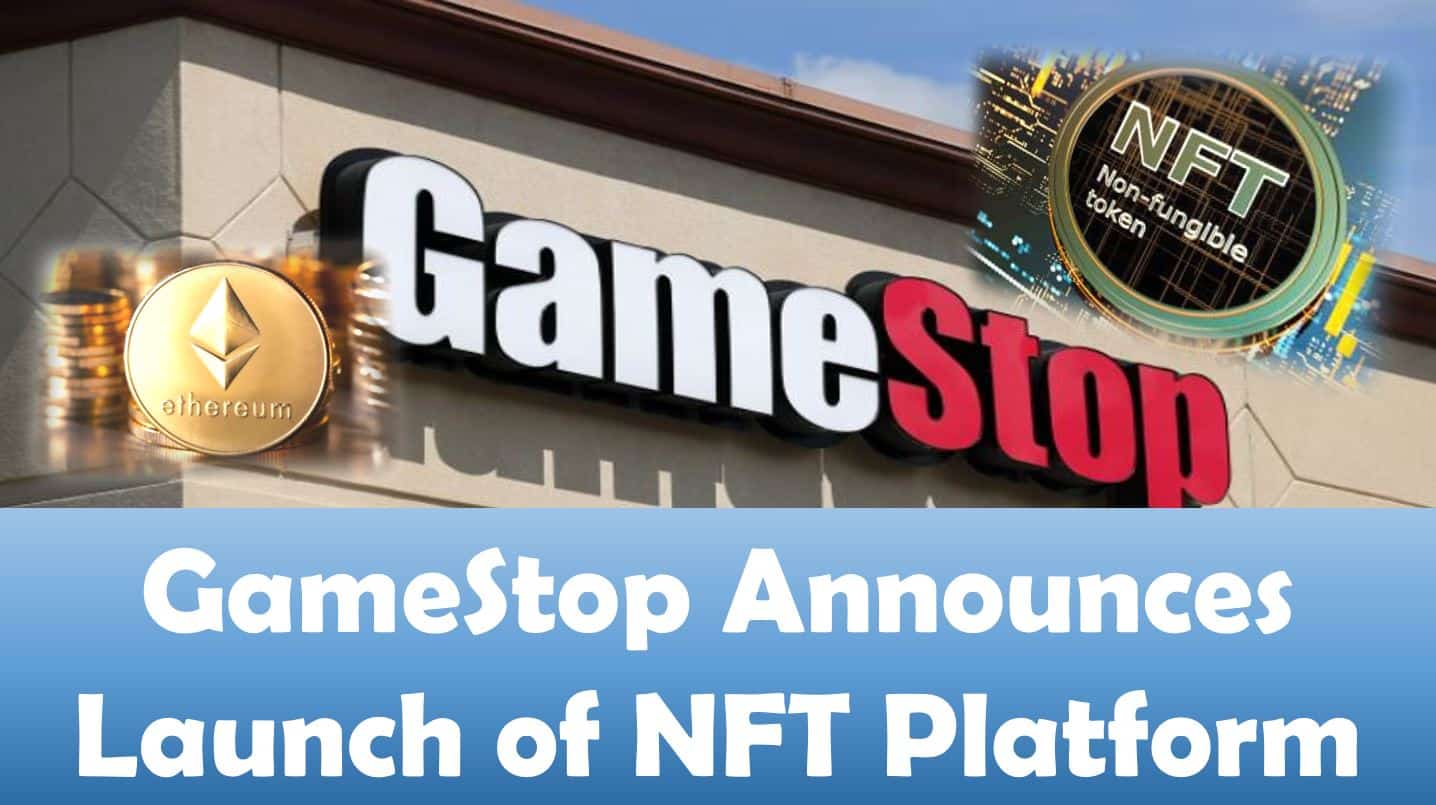 GameStop Announces Launch of NFT Platform
Last updated on November 1st, 2022 at 12:40 am
GameStop is moving towards the NFT sector. The gaming platform has unveiled a roadmap that will launch a non-fungible token through its web portal.
GameStop has now revealed that it is working on an NFT project on Ethereum (ETH) blockchain. According to the announcement, the gaming retailer will launch a new web portal for launching the NFT. The company has also invited applications from designers, engineers, gamers, marketers and members of the NFT community who will become part of the project.
The announcement also included the message, "Power to the Players. Power to the Creators. Power to the Collectors." However, the firm has not given any details as to the intended audience for the NFTs.
---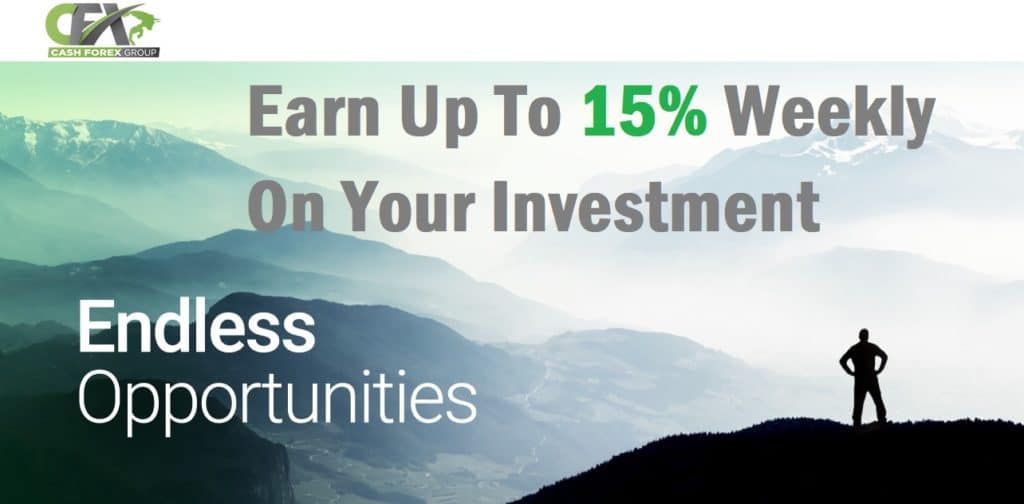 ---
Launching on Ethereum
The extent of the project's scope has not been revealed. However, the web page from which the announcement was printed gives a link to an Ethereum address, showing that the team will be using Ethereum as the technology base for the project.
A smart contract code on the page reads, "Game ON Anon," and it links to the NFT of GameStop, showing that the NFT will be implemented on the ERC721 standard. The code also shows the probability of using the GME dedicated token.
Speculation Confirmed
This announcement confirms the speculations made in April stating that the gaming retailing platform may be shifting to the crypto sector and NFTs.
The shares of the gaming company have also been doing quite well. This is after the stocks piqued the interest of retail investors amidst speculations of the firm shifting to digital adoption and the possible success of the project.
The online gaming sector has been shifting to NFTs with speed to meet the growing demand from clients. NFTs are collectible items or pieces of art that are based on blockchain.
However, NFT's use in the gaming sector has not started recently. The early adoption was done through Cryptokitties, one of the first games based on Ethereum and interest in the sector has again picked up.
The first real nod given to NFTs happened when Twitter creator Jack Dorsey auctioned off his first tweet as an NFT a few months ago. However, many outside of the crypto space realized the advent of NFTs after and an NFT created by Beeple sold for $69 Million.
Disclaimer
The information provided here is for INFORMATIONAL & EDUCATIONAL PURPOSES ONLY!
View our complete disclaimer on our Disclaimer Page