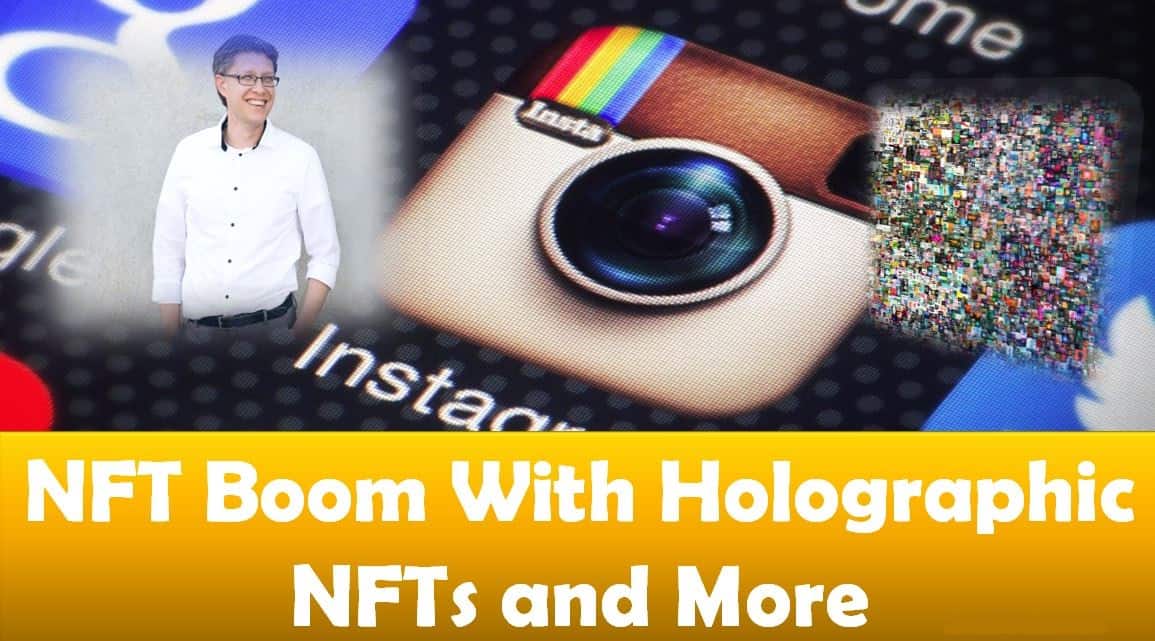 NFT Boom With Holographic NFTs and More
Last updated on October 6th, 2022 at 11:15 am
According to Sean Williams, a digital artist, Mark Zuckerberg wants to launch an NFT marketplace on Instagram.
The artist posted this to his 12,000 followers on Twitter on May 18, stating that the social media brand has invited him and other artists to give insights on an NFT forum and offer feedback on how Instagram would create a better platform for digital creators.
According to William, he was not very pleased with how Instagram had conducted the panel stating that the social media brand only wanted to use the research it had gained from NFT artists to launch its own NFT tool.
The NFT panel created by Instagram was involved in a three-day event dubbed 'Creator Week' to help creators build communities and promote business growth.
According to William, he was paid $1000 remuneration by the company and he signed a non-disclosure agreement as part of the deal.
Last month, Williams had sold an NFT titled 'Haunted' by a Taste of Freedom for 10 ETH on SuperRare, which going by the current prices, would be worth around $24,530.
---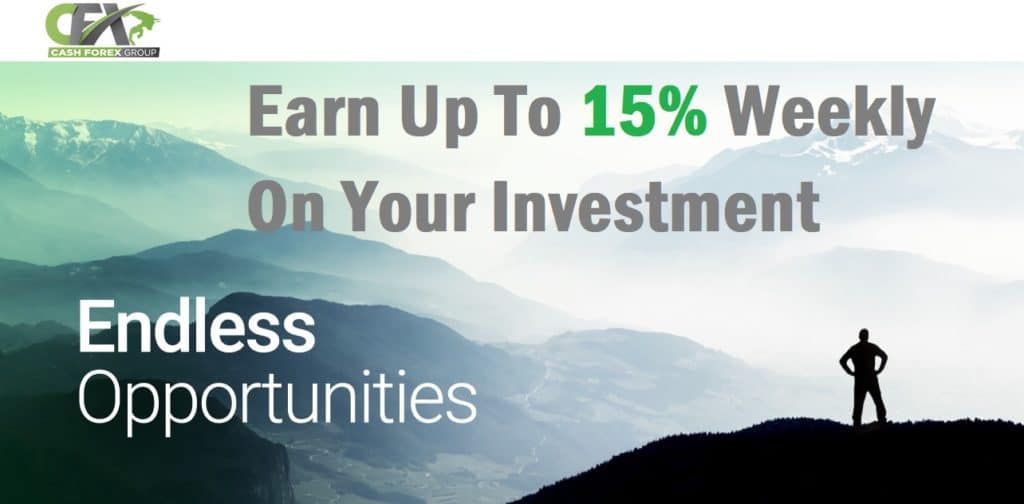 ---
Beeple Launches Holographic NFT
Mike Winkelmann, also known as Beeple is teaming up with RNDR, a software provider and OTOY to launch a holographic NFT.
Beeple has been incorporated in an advisory capacity to offer his expertise in the field, given that he has been using OTOY's OctaneRender software for a long time.
RNDR is a rendering software platform operating on blockchain and uses GPU power to render graphics. Beeple will help the two firms launch a holographic NFT and mint the project catalog on RNDR's network.
Besides partnering with OTOY, the firm will also partner with Light Field Labs to create the first glasses-free holography display panel globally, which will be used to display the holographic NFTs that Beeple will launch.
Beeple has been a leading enthusiast of NFTs because of the wide range of things that this product can use, especially in the art sector.
Recently, Christie's, an art auction house, announced they would be launching an NFT auction dubbed, 'Andy Warhol: Machine Made.'
The auction for the artworks included in the NFT ran from May 19 to May 27, with a minimum bid price of $10,000 per piece.
NFTs have also extended from the art sector, and they have made their way into the sports sector. This venture was after the launch of the NBA Top Shot NFT label that basketball fans would use to sell memorable moments.
NFTs are non-fungible tokens that allow people to sell various files such as images, paintings, collectibles, music files and more based on a digital platform.
One of the major reasons people are shifting to NFTs is that the tokens cannot be duplicated and artists can protect their work from forgery, making them better than the traditional way of selling art.
Disclaimer
The information provided here is for INFORMATIONAL & EDUCATIONAL PURPOSES ONLY!
View our complete disclaimer on our Disclaimer Page