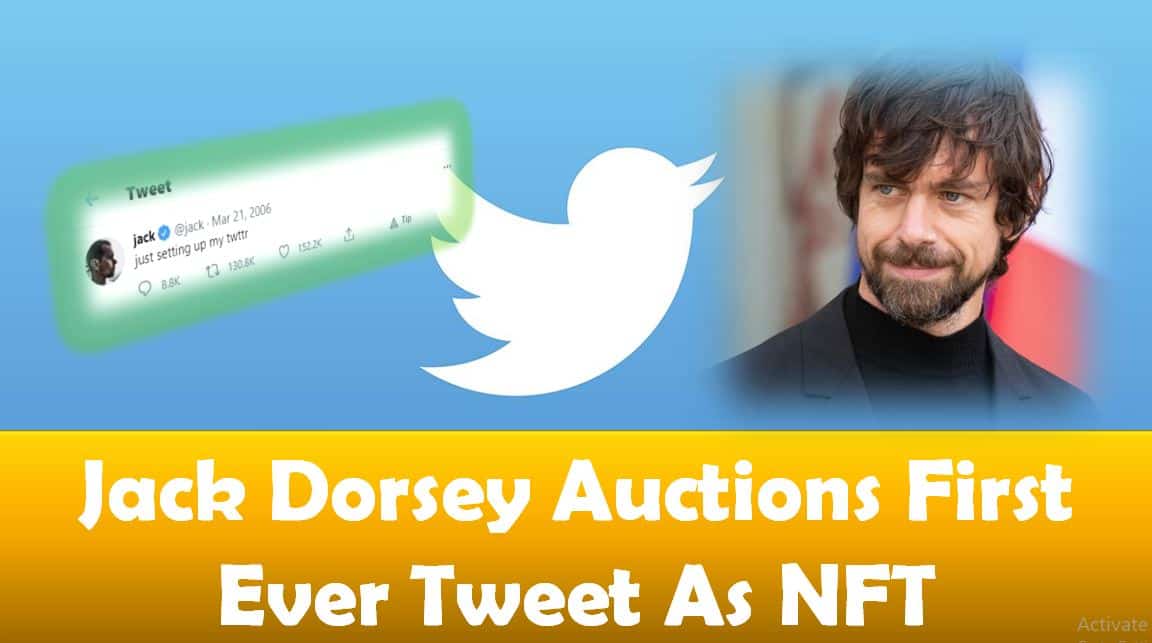 Jack Dorsey Auctions First Ever Tweet As NFT
Last updated on November 1st, 2022 at 12:56 am
Twitter Chief Executive Officer Jack Dorsey has put up his first-ever published tweet up for sale as a non-fungible token (NFT). He shared the auction link on the digital platform "Valuables."
The platform enables people to bid and buy digital items signed by their original creators. Several artists and popular people have also used this platform to sell their digital items as well.
The tweet, which says "just setting up my twttr", was created by Dorsey in 2006.
As of the time of writing, the highest bid for the tweet was $2.5 Million. It was sent by the Chief Executive Officer of Bridge Oracle, SinaEstavi, according to the information available on the Valuables website.
Digital Asset Recorded on Blockchain
The tweet has been available to the view of the public since it was initially made by Dorsey. But he is now trying to transfer the ownership of the tweet to the highest bidder.
The ownership of the asset will be recorded on a blockchain. But someone can't exchange one NTF for another as is the case with other assets. No single NTF bears any resemblance to another since they are coming from different individuals and cannot be duplicated. That is what makes them valuable and the fact that they represent the personal collection of a popular figure.
---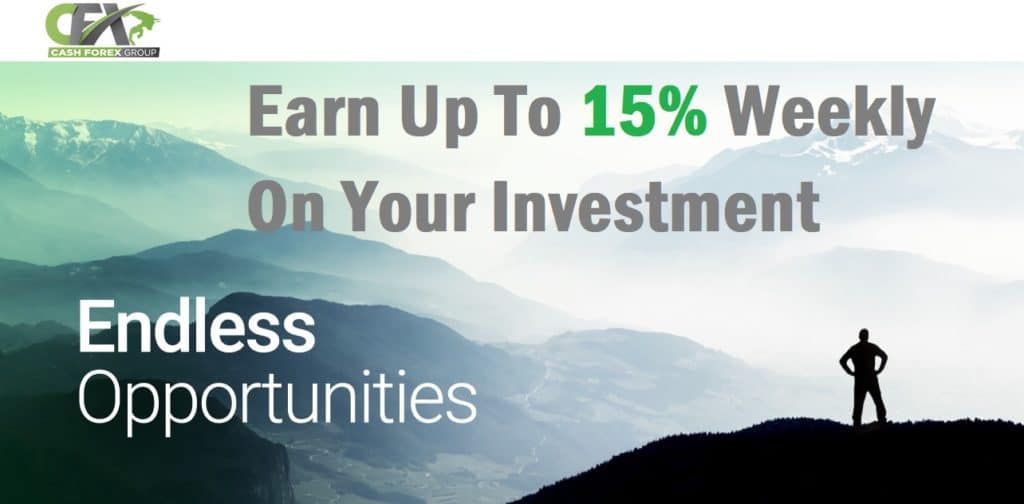 ---
Growing Popularity of NFTs
Last month, the digital version of the Nyan Cat meme from 10 years ago was auctioned for about $600,000. This new phenomenon is gradually seeing more limelight as collectors believe they can now claim ownership of a digital item through the capability of blockchain technology.
Dorsey is also not a new face when it comes to digital currencies. He recently displayed "#bitcoin" in his Twitter bio. Last month, his digital payments company Square added 3,318 Bitcoin to its balance sheet after buying about 4,709 Bitcoin in October last year.
With this interest in Bitcoin and the digital market, moving to NTF will not be surprising to the digital asset community.
According to Valuables, the auction for the tweet will close as soon as the creator (Dorsey) accepts a bid. The Valuables platform will take 5% of the proceeds from the sale while 95% will go to the tweet creator.
Dorsey already has $12.5 Billion in net assets, according to Forbes. Even after it's sold, the tweet will remain on Twitter, but the buyer will receive a verified and digitally signed certificate as proof of ownership.
Disclaimer
The information provided here is for INFORMATIONAL & EDUCATIONAL PURPOSES ONLY!
View our complete disclaimer on our Disclaimer Page