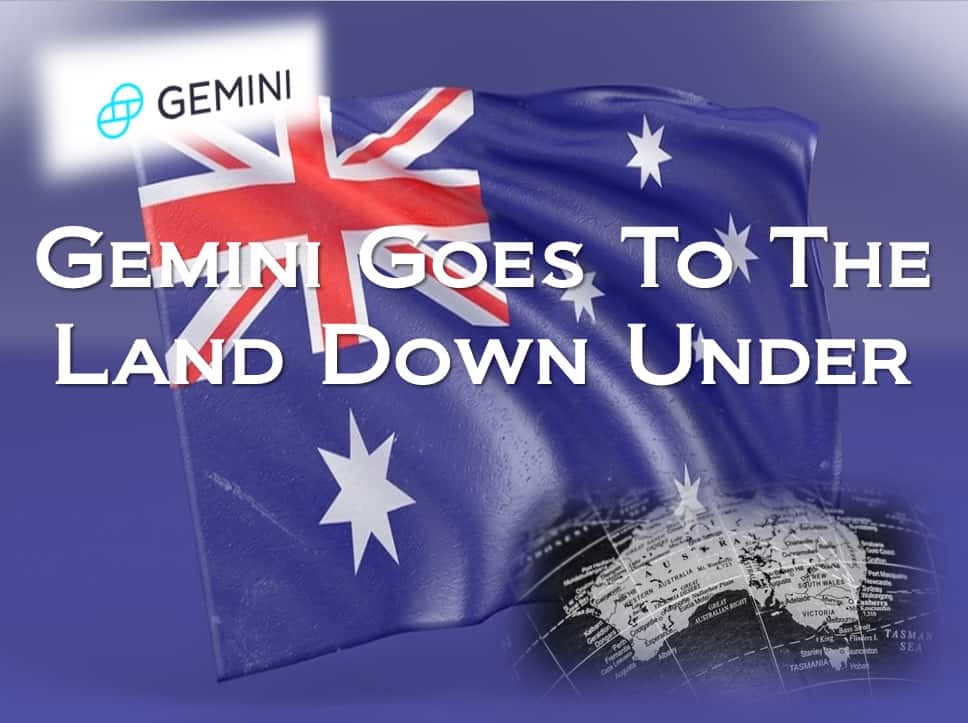 Gemini Announces Launch In Australia
Last updated on November 1st, 2022 at 01:39 am
Cryptocurrency trading platforms are constantly looking for new territories to expand their services. As the global financial landscape continues to change, finding crypto-friendly countries is becoming a more positive venture, leading existing crypto exchanges to continue to spread their 'foot-print.'
US based crypto exchange, Gemini, has announced that the firm's services will now be available to the citizens of Australia.
Australia becomes the 5th international territory that Gemini has moved into. The exchange already provides its services in South Korea, Singapore, Canada and Hong Kong outside of its business in the US where it is originally based.
Tyler Winklevoss, the co-founder of Gemini, said that they are looking forward to building their brand in Australia. He added that they are thrilled to expand their global presence and give Australians a safe and trustworthy crypto experience. The idea behind Gemini is to build trust in cryptocurrency and they look forward to building that trust in Australia, concluded Winklevoss.
---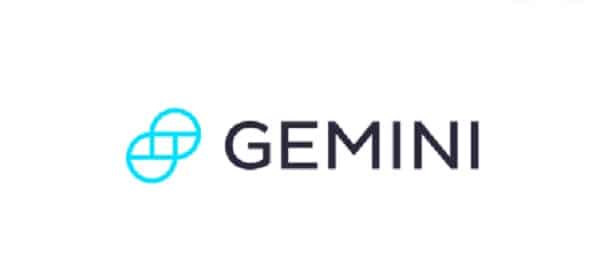 Use the link below, download the mobile app.  Set up an account.  Trade at least $100 and we both get $10 BTC
---
Trading Options For Australia
According to the announcement made by Gemini, the firm's Australian clients will be able to trade using five cryptocurrencies initially. Bitcoin, Litecoin, Zcash, Ethereum and Bitcoin Cash will be available to Australian investors.
Gemini has also made their Android and iOS trading applications available in Australia and users will be able to conduct their business with the crypto exchange through these applications.
Prior to their announcement of expanding into Australian territory, Gemini made the headlines after they hired David Damato, a prominent cyber-security expert.
Damato joins Gemini's executive team as the chief security officer for the firm.
He brings over 20 years of experience to the table and this puts Gemini in a position to grow is operations with an aim to become one of the top 10 crypto exchanges with the expertise of Damato on hand.
It has also been reported that Gemini is looking to expand the scope of their work beyond cryptocurrency trading. The firm is expected to apply for a broker-dealer license.
It is likely that one major factor for Gemini attempting to obtain a broker-dealer license is the lack of clarity in US regulations combined with US regulators attempts at fining various cryptocurrency companies.
As cryptocurrency becomes more mainstream, global expansion of exchanges such as Gemini is a step in the right direction, especially as it relates to mass adoption of crypto.
Disclaimer
The information provided here is for INFORMATIONAL & EDUCATIONAL PURPOSES ONLY!
View our complete disclaimer on our Disclaimer Page