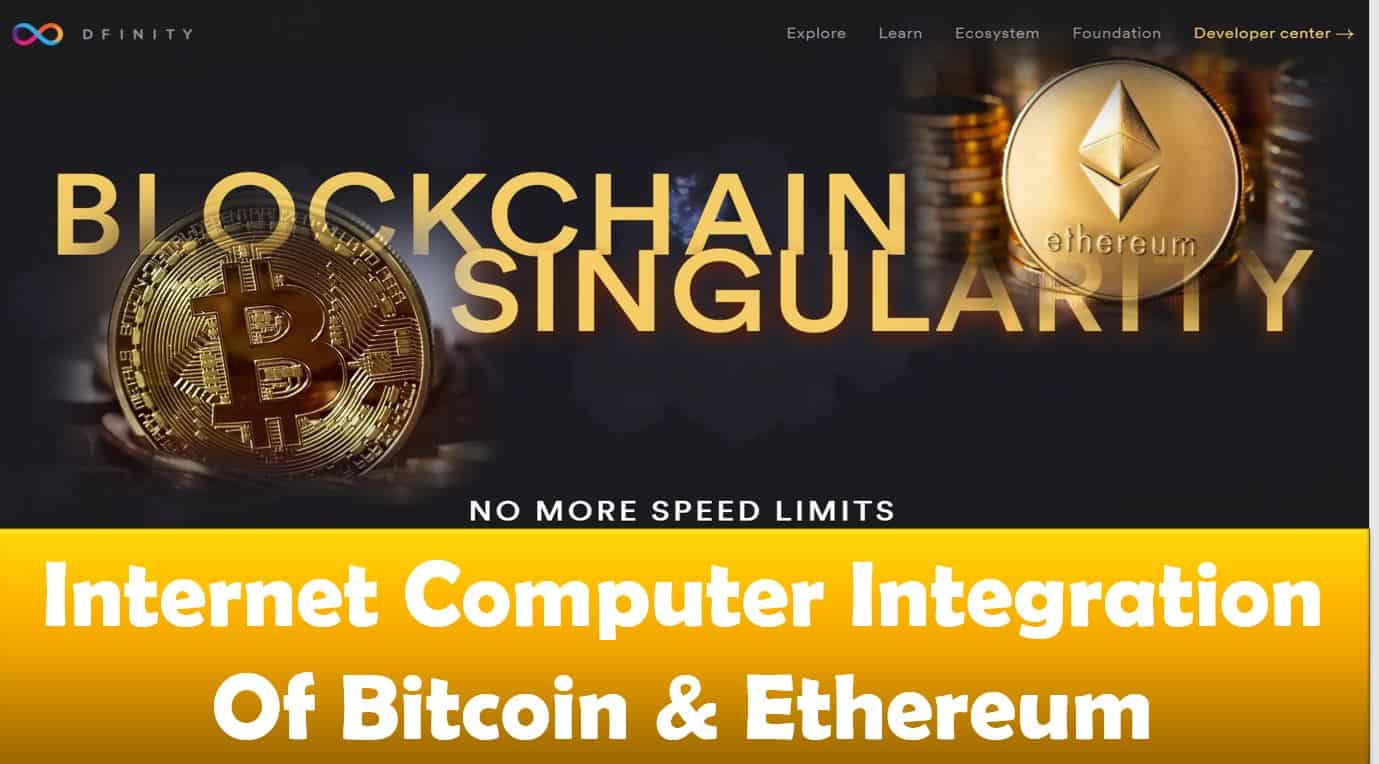 Internet Computer Integration Of Bitcoin and Ethereum
Internet Computer plans to integrate Bitcoin and Ethereum by the end of 2022. The integration of the two largest blockchain networks will be part of the roadmap for Internet Computer in 2022 and the coming years.
Dfinity released the Internet Computer network in May 2021. The public blockchain network supports smart contracts and decentralized applications (Dapps). Despite being a new addition in the crypto space, the network has recorded notable adoption.
Internet Computer is planning for Bitcoin integration before the end of the first quarter of 2022. The network plans to deploy the Chromium Satoshi Release that will enable BTC integration.
The Bitcoin network will support smart contracts enabled by Dfinity's Chain Key Cryptography. This will remove the need for the network to integrate a bridge that could make the network vulnerable to attacks by threat actors.
Dfinity notes that the Chain Key Cryptography is a scaling solution for Internet Computer. The technology can allow the network to scale to millions of nodes.
Moreover, it also makes up the Internet Computer network and comprises the engine that will drive the network's growth.
The Director of Product at Dfinity, Diego Prats, noted that
"smart contracts on the Internet Computer will be able to hold, send and receive Bitcoin, without the need for private keys."
The Vice President of Communications at Dfinity, Michael Less, noted that this integration will act like wrapped Bitcoin.
On the other hand, the Ethereum integration is scheduled to occur during the third quarter of 2022. The integration will be part of the Vanadium Vitalik Release. There are minimal details regarding this Ethereum integration.
Less noted that these integrations would enable Dfinity to have a multi-chain future. By combining the largest and most popular networks, Dfinity believes that the user experience will be improved significantly.
---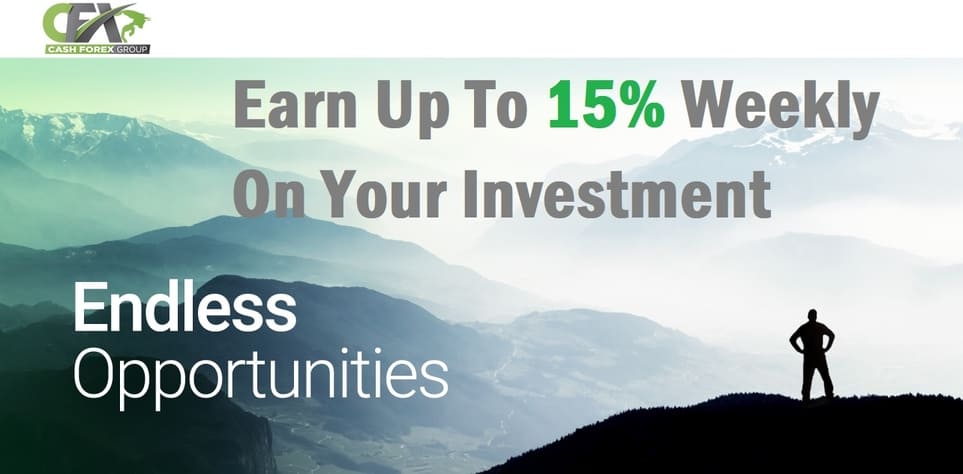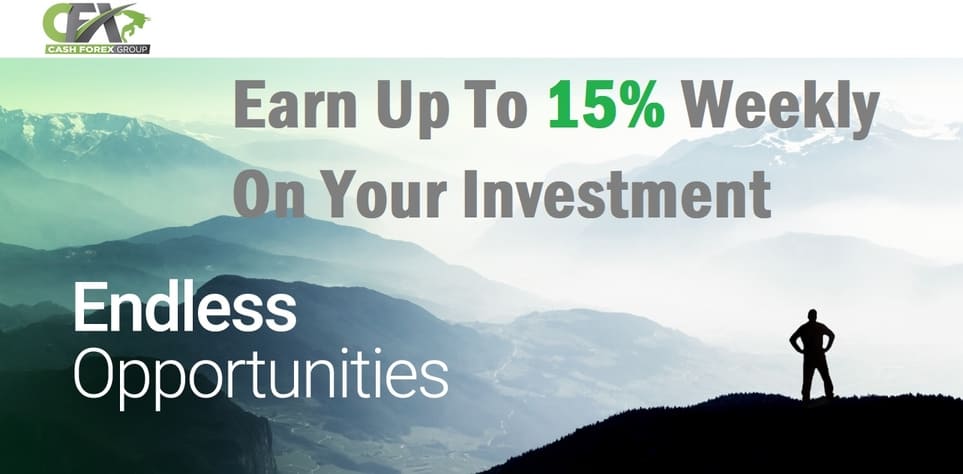 ---
Dfinity Growing
Dfinity did not have a smooth start with the launch of Internet Computer. After the token was launched, it peaked at all-time highs of $700.
However, the token's price took a sharp turn and it started a steep decline. At the time of writing, ICP is around 97% below this all-time high. Dfinity faces accusations of insider trading from the crypto community because of this price decline.
However, in recent months, the network has been pushing for growth of its network.
In December, Dfinity launched smart contracts dubbed "Canisters." These smart contracts would enable the network to hold its balance in ICP tokens
The adoption of the Internet Computer blockchain has been growing. The network recently welcomed the first decentralized exchange (DEX). The launch of the Sonic DEX will be followed by several other DEXs.
Besides Sonic, the other DEX expected to launch soon on the network is InfinitySwap. This DEX will be timing the integration of Bitcoin.
The InfinitySwap DEX will enable Bitcoin holders to stake their coins on the platform and become liquidity providers. InfinitySwap DEX will be backed by Polychain Capital, a popular DeFi platform.