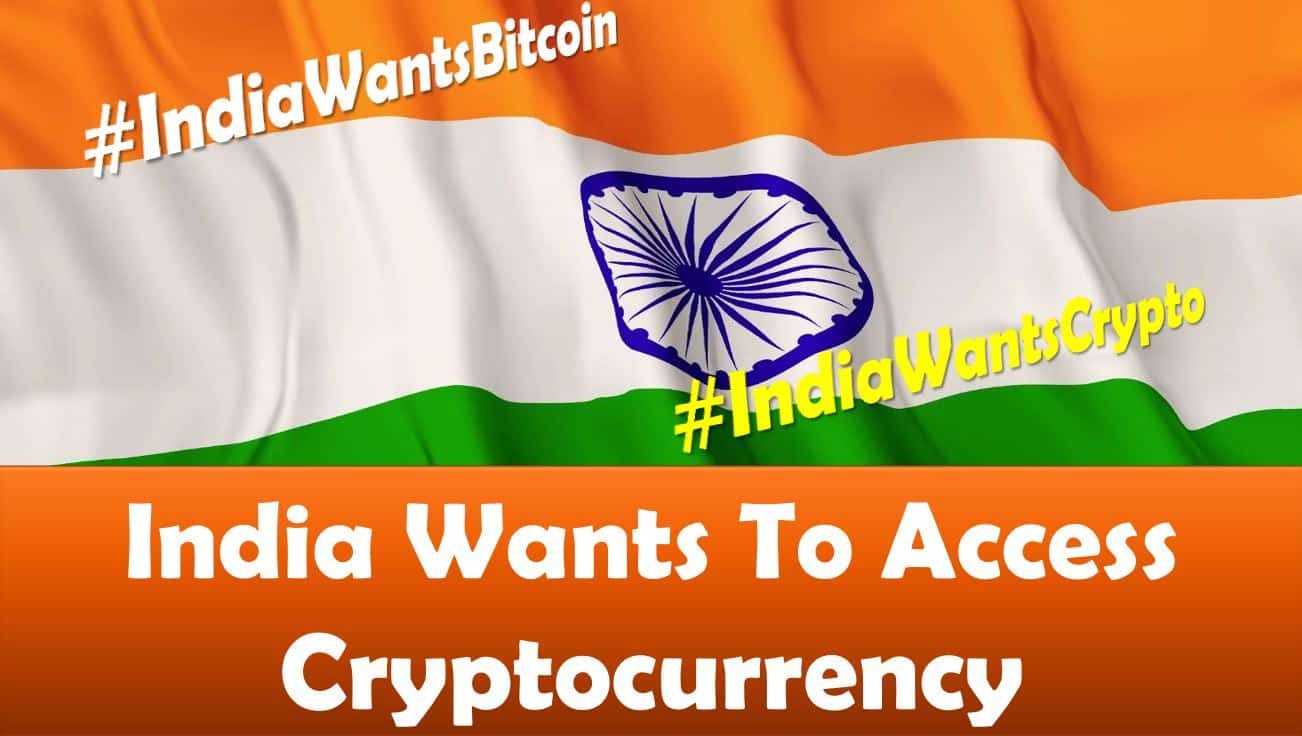 India Wants To Access Cryptocurrency
Last updated on November 1st, 2022 at 12:56 am
For the past year, India has been in the spotlight when it comes to rules and regulations regarding cryptocurrency in the country. India recently proposed a ban on Bitcoin and other cryptocurrencies but it seems the country is not about taking that route for now.
The Indian Parliament considered a ban on private cryptocurrencies as well as banning all future cryptocurrencies. The ban was initiated and raised by India's lower parliament to facilitate the development of the country's CBDC.
However, the country's crypto community protested against the decision with an online campaign tagged #IndiaWantsBitcoin and #IndiaWantsCrypto to get RBI to rescind its decision.
India's Supreme Court subsequently reversed the ban. The crypto community in India received the news with cheers, but there are indications it's not over yet. The parliament also considered implementing the country's Central Bank Digital Currency (CBDC), which will be used in place of a private cryptocurrency.
India's billionaire investor Rakesh Jhunjhunwala, who many people call the Warren Buffet of India, also voiced his opinion about digital assets. He sees Bitcoin as "speculation of the highest order."
---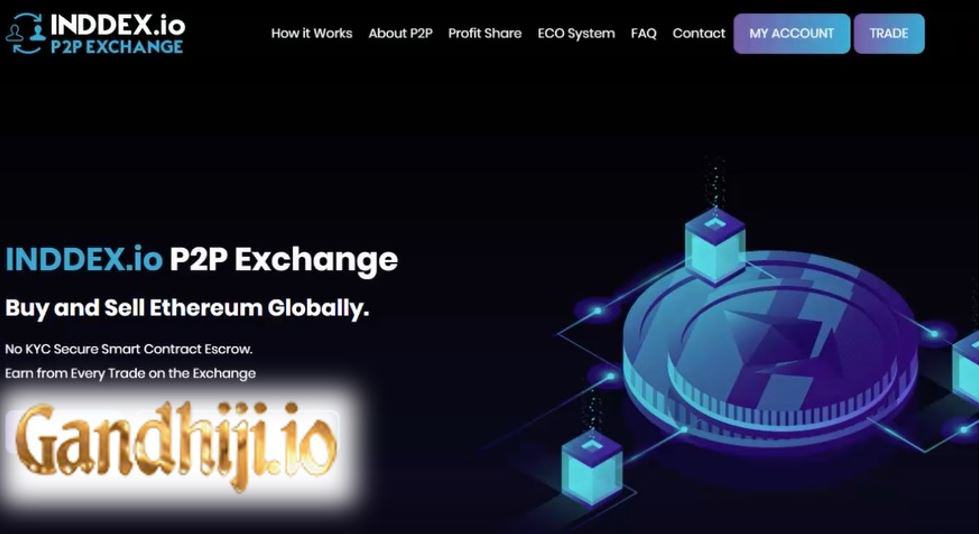 ---
Crypto Volatility Major Issue
Anurag Thakur, the country's Minister of State for Finance, also commented on the recent ban. He stated that the country will study national security risks as it concerns virtual currencies before it takes any decision regarding their legality.
Thakur condemned the volatile nature of digital currencies, stating that the coins usually have unprecedented price moves within a short time.
"That doesn't happen in fiat currencies" such as the Indian rupee or U.S. dollar," Thakur added.
The Liberal Approach
India's Minister of Finance Nirmala Sitharaman stated that the country wants to take a liberal approach towards digital assets innovations. She says India needs to align with the fast-paced technological advancements in the world and it's not leaving anything to chance.
She added that the country is not completely shutting out cryptocurrencies. The Reserve Bank will have to decide which private crypto asset will be regulated, but there will be "a window for experiments" in the industry," she says.
She also said the ministry is currently discussing with the Reserve Bank of India to resolve the ban issues and look for a more feasible solution.
India has always remained controversial when it comes to cryptocurrency regulations. The government initially banned crypto assets in 2018 after it warned investors. However, the Supreme Court later reversed the ban, describing the government's decision as unconstitutional. More recently, India has talked about imposing an 18% tax.
Disclaimer
The information provided here is for INFORMATIONAL & EDUCATIONAL PURPOSES ONLY!
View our complete disclaimer on our Disclaimer Page