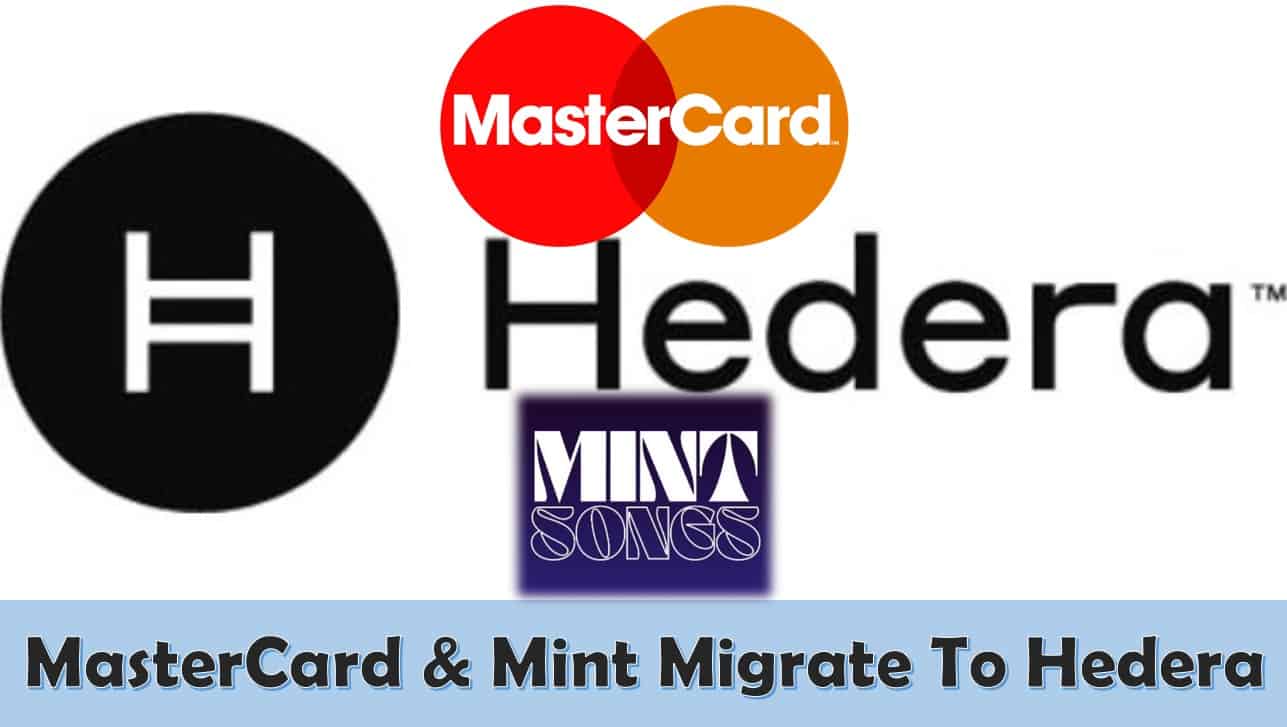 MasterCard and Mint Migrate to Hedera
Despite the adverse impact of events like the downfall of the FTX exchange, Celsius Network and Terra Luna, the HBAR network continues to drive development, introducing innovative products using its Hashgraph technology.
Throughout 2023, Hedera (HBAR) has been making significant strides in the crypto industry, showcasing a productive year of technical advancements.
MasterCard Provenance Migrates To Hedera
In recent news, the HBAR Foundation has announced the migration of Fresh Supply Co (FSCO) from MasterCard's private blockchain to the public Hedera network. FSCO is a partner with Commonwealth Bank and the largest user of Mastercard Provenance.
Mastercard Provenance's traceability capabilities and value-added services offer transparency and efficiency in complex supply chain management by leveraging blockchain technology.
As part of the first phase of integration, FSCO is transferring their current operations to the Hedera network, utilizing both the Hedera Consensus Service (HCS) and the Hedera Token Service.
Additionally, in the upcoming months, FSCO plans to collaborate with state organizations by integrating with the Hedera Guardian service. Guardian is a decentralized and open-source solution designed to scale with industry-leading identity management and distributed ledger technology (DLT) library components.
Hedera Ecosystem Growing Quickly
There is little doubt from anyone following Hedera and HBAR that there are a lot of things afoot.
This can be seen from Fresh Supply Co (FSCO) reasoning for opting for Hedera.
Their three primary reasons: the maturity of the Governing Council, low and fixed expenses, and the ecosystem's objective of promoting ESG reporting as a legitimate practice across all industries. David Inderias, CEO of FSCO, commented on the recent development, stating:
But, FSCO isn't the only migration to Hedera… recently another decentralized application (Dapp) made the shift from the Ethereum blockchain to the Hedera network.
A music-focused NFT app, Mint, recently transitioned its operations to Hedera. This move was met with enthusiasm not only from the crypto space as a whole, but from the Hedera community as well.
Disclaimer
The information provided here is for INFORMATIONAL & EDUCATIONAL PURPOSES ONLY!
View our complete disclaimer on our Disclaimer Page