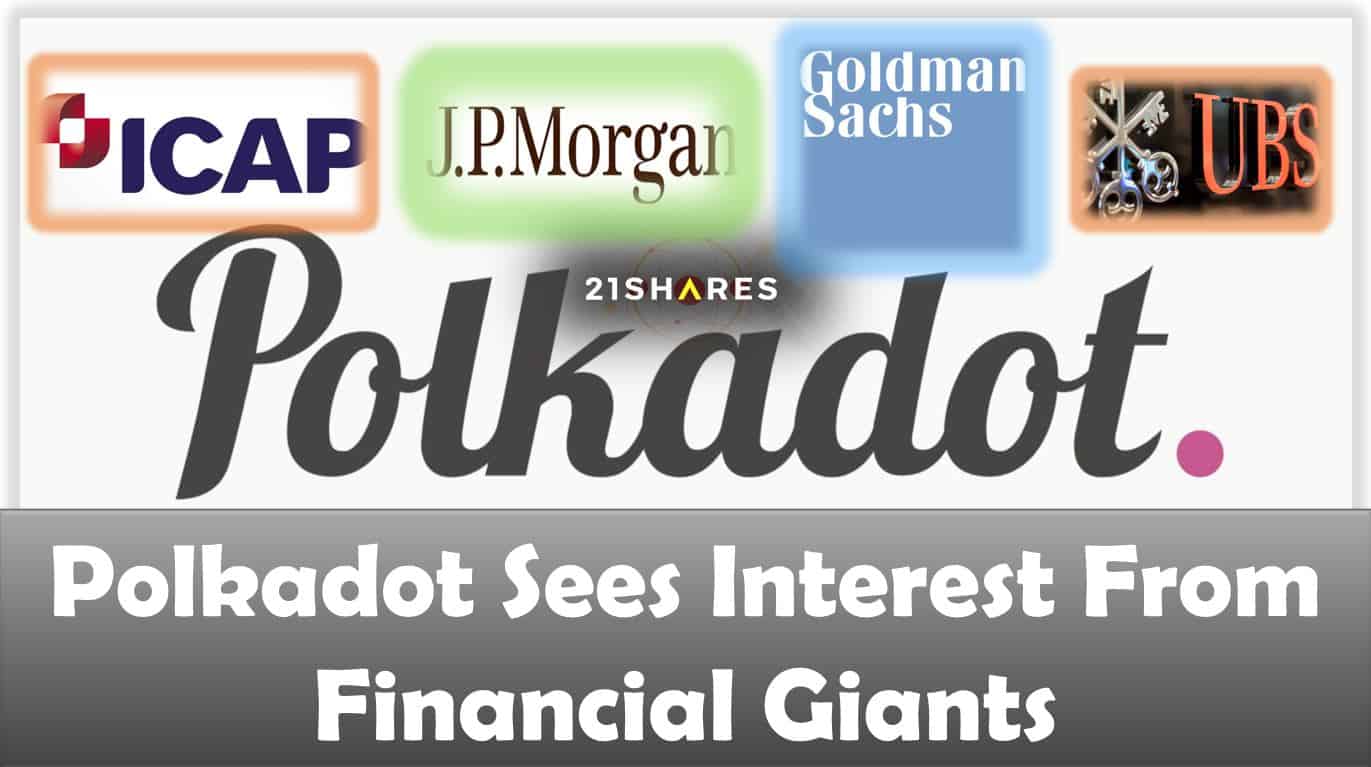 Polkadot Sees Interest From Financial Giants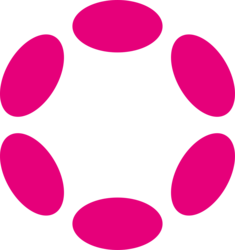 Polkadot (DOT)
Price
$ 7.25
The rate of mainstream finance adoption of cryptocurrency assets is increasing at an unexpected level. While much of the interests have been in Bitcoin, many other cryptos have been on the radar of various intitutions. However, one in particular has peeked the interest of several finance giants.
Brokerage firm ICAP, UBS, JP Morgan and Goldman Sachs have reportedly invested in Polkadot's exchange-traded product (ETP), according to a recent report.
The ETP uses the ADOT: SW ticker and trades on the Swiss Stock Exchange. The report reveals that ADOT: SW is coming from Swiss-based investment provider 21Shares.
The Polkadot ETP started trading on February 4 at $22 and grew to a recent high of $43. Presently, it is trading in the $35-$38 range.
USB reportedly bought 2,770 shares, ICAP bought 1,000 shares, while JP Morgan bought 500 shares. The report also revealed that Goldman Sachs bought three lots on behalf of one of its clients.
Apart from the companies above, other firms also joined the party. Instinet, a subsidiary of Japanese financial giant Nomura Holdings, bought 9,280 shares. Also, Merill Lynch of Bank of America bought 2,200 shares.
Polkadot (DOT) has steadily remained a top 10 digital asset by market capitalization.
---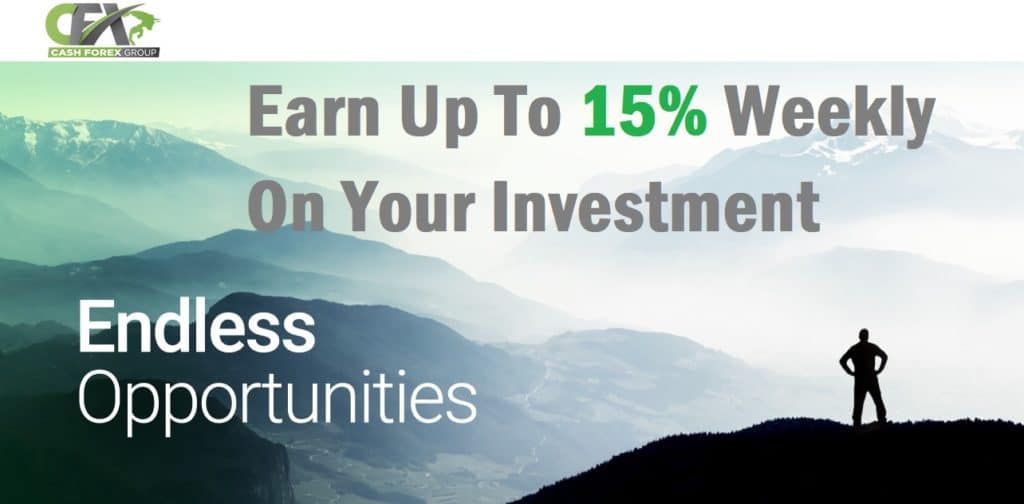 ---
Opening The Door For Traditional Firms
Traditional finance firms are gradually venturing into ETPs as an avenue to enter the digital assets market. They provide the opportunity for the firms to buy these assets without direct exposure to crypto-assets. They are not required to deal directly with retail banks or set up a wallet before they can invest. ETFs are also beneficial to for highly regulated firms because it helps them meet all the oversight requirements.
The purchases indicate that institutional investors are not only interested in Bitcoin but other cryptocurrencies as well.
The market capitalization for the DOT crypto asset is more than $19 Billion. The platform offers support to different interconnected sub-chains known as parachains.
It should be noted that the companies are investing in the security that tracks DOT's performance and not on DOT itself.
The ETP also meets all the requirements of traditional investing, such as the International Securities Identification Number (ISIN).
More Want To Enter
An executive at Flow Traders, Michael Lie stated that there has been massive interest in the market by institutional traders. He said the ETPs are very attractive because investors don't have to bother with custody. Flow Traders bought 6,897 shares, making it one of the biggest buyers of the shares.
Goldman Sachs has not yet acknowledged the purchase of the ETF, as the company's spokesperson claimed he isn't aware of the purchase.
Chief executive officer of 21Shares, Hany Rashwan stated that his company has received numerous requests to present ETPs for more digital assets.
He claimed that more institutional investors are looking to enter the crypto industry, but they want to do it through the regulatory channels provided by ETPs.