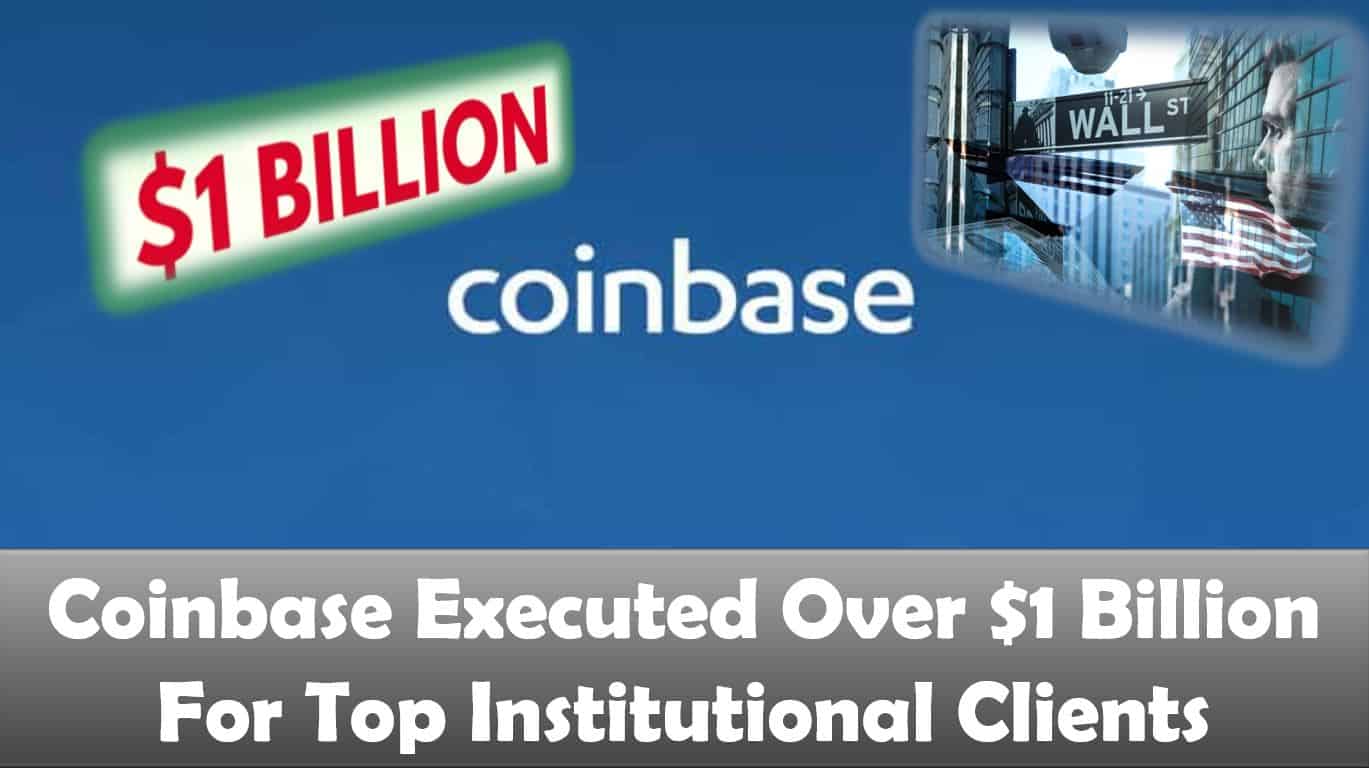 Coinbase Executed Over $1 Billion For Top Institutional Clients
Last updated on November 1st, 2022 at 01:55 am
Coinbase recently filed a prospectus with the U.S. Securities and Exchange Commission (SEC) to offer its shares to the public for the first time.
In the filing, the exchange made several revelations, including having concluded over $1 Billion worth of trades for "some of the biggest institutions in the world."
Coinbase also revealed its major goal is to ensure the provision of crypto services for both institutional and retail traders within the crypto landscape, even as crypto gets accepted by the mainstream financial sector.
The exchange, which is now the world's most valuable cryptocurrency exchange, provided insights on how it wants to achieve its goal.
Coinbase says it wants to serve all its customers' needs by launching and developing new products and services.
Coinbase has engaged and partnered with several companies in the industry in a bid to improve and expand its product offerings.
Its other goal is to speed up the adoption of cryptocurrency by the mainstream financial sector.
Last year, Coinbase rolled out support for post-trade credit to help institutional clients invest instantly in crypto assets without any need to pre-fund their trade.
The exchange also added staking support for retail traders. The staking provides a simple way for the users to earn rewards on their crypto asset holdings.
---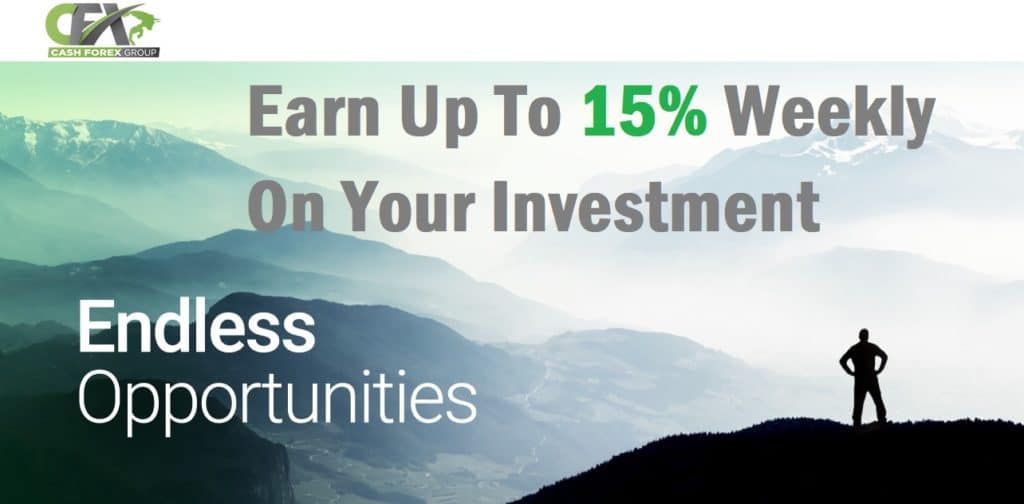 ---
Coinbase Valued at Over $100 Billion
Coinbase also revealed it witnessed tremendous growth from 2019 to 2020 as its number of users almost doubled within that period.
The crypto exchange was set up in July 2011 by former engineer Brian Armstrong. The exchange offers services such as the buying and selling of cryptocurrencies like Bitcoin (BTC), Ethereum (ETH) and Polkadot (DOT). As a private company, it raised over $540 Million in an earlier fundraising campaign.
However, Coinbase is now valued at over $100 Billion as the company prepares to list its shares on the Nasdaq exchange.
In 2019, Coinbase had a net income of $30.4 Million from its $533.7 Million revenue. However, its net income skyrocketed to $127.5 Million after gaining $1.28 Billion in revenue.
Coinbase has also become a remote-first company, which means it doesn't have a recognized headquarters.
"In May 2020, we became a remote-first company. Accordingly, we do not maintain a headquarters," the exchange stated.
Coinbase Lists Satoshi Nakamoto as a Risk Factor
Coinbase also included the identification of the pseudonymous Satoshi Nakamoto as one of its risk factors.
According to the firm, the whole of Coinbase's existence and business is tied to Bitcoin and cryptocurrency. As a result, the transfer of Satoshi's Bitcoins or his reappearance could affect the price of Bitcoin or its existence.
According to Coinbase, any of these scenarios could negatively affect its business. Coinbase made 90% of its revenue last year from transaction fees involving Bitcoin and Ethereum.
Disclaimer
The information provided here is for INFORMATIONAL & EDUCATIONAL PURPOSES ONLY!
View our complete disclaimer on our Disclaimer Page